76 EAST CROSSCAUSEWAY, EDINBURGH, EH8 9HQ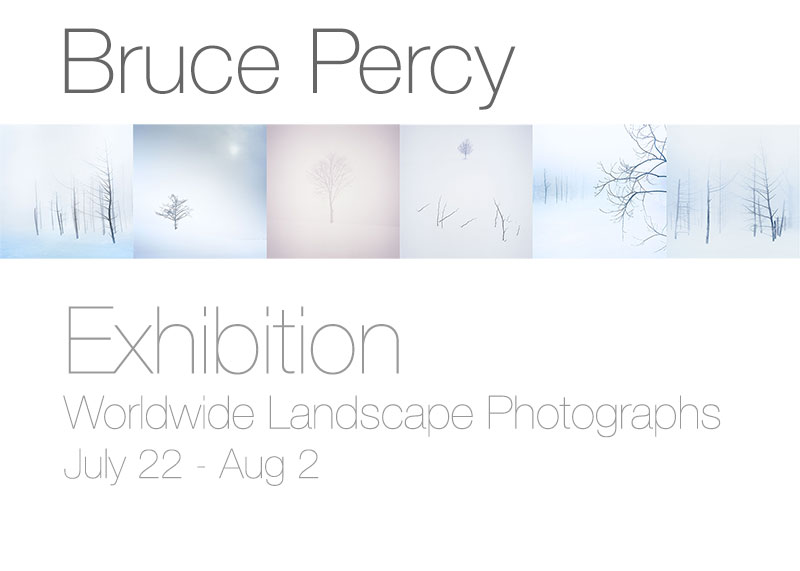 First Light
Four initiations into sex, intimacy and power. Six survivors find their own ways out. True stories. With live Soundscape.
#Firstlighttheplay @shamblesplay #Edfringe17
www.facebook/shamblesplay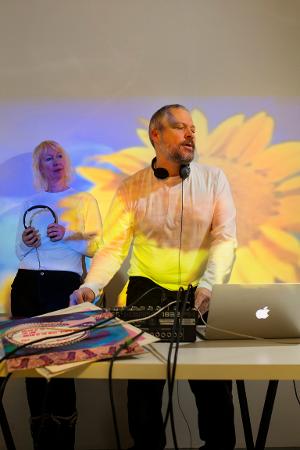 The Ties That Bind
Paul's world as a sound engineer is changing, as early stages of dementia begin to affect his personal relationships. How can he remain connected to those who care about him?
This touching performance asks, what ultimately binds us to others? What new stories can we weave that enable us to release old friends and join new ones?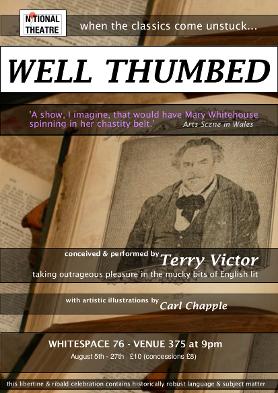 Well Thumbed
Once upon a time when you took a classic book from the shelf it always opened at the well thumbed mucky bits...
Well Thumbed is outrageous stand-up literature as one man enthusiastically thumbs through the contents of a respectable library in a show that will 'have Mary Whitehouse spinning in her chastity belt'