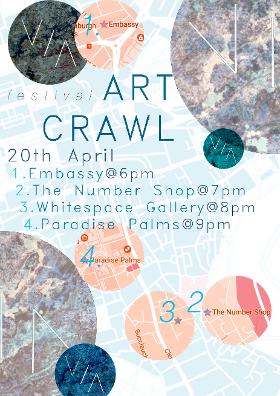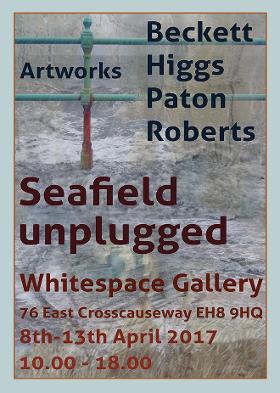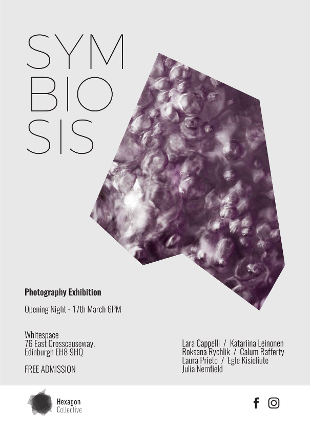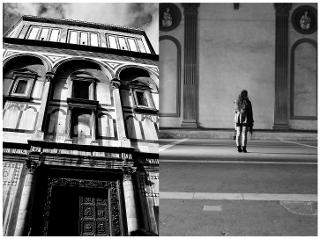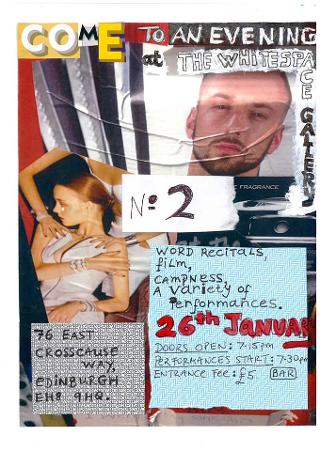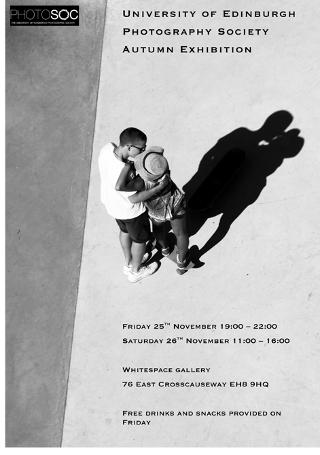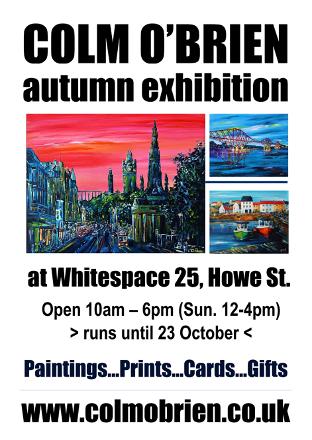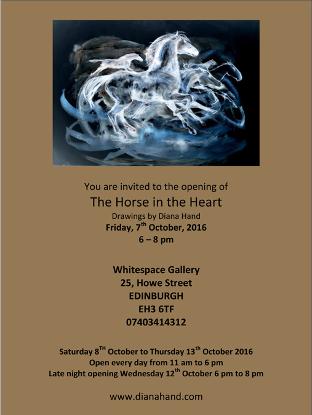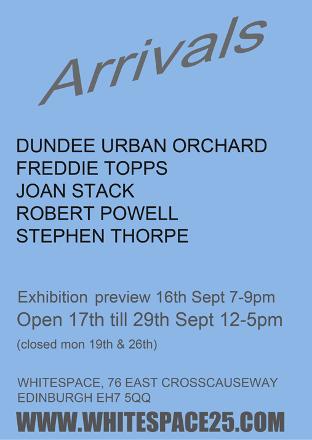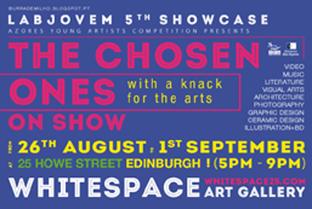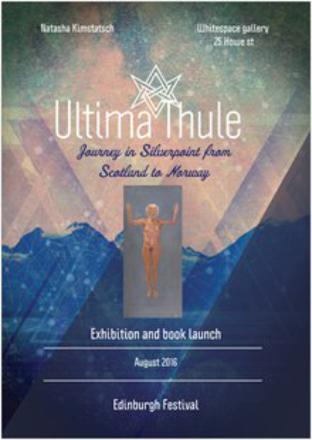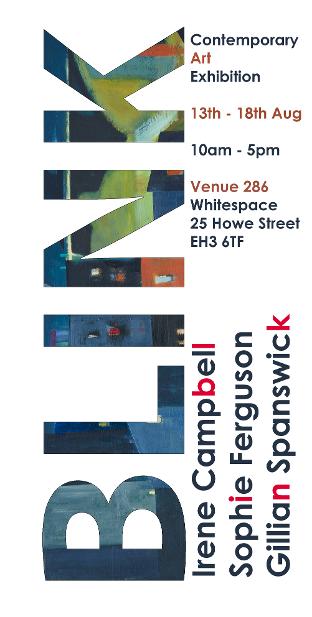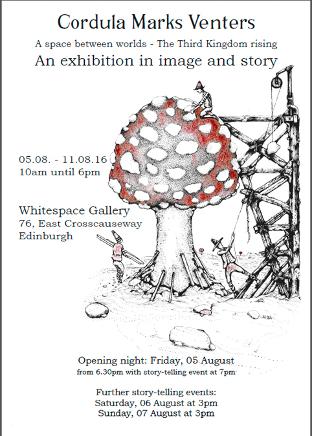 Small tracks an exhibition of new work by Jane Murray Exhibition: 10 – 16 June 2016, 11am – 6pm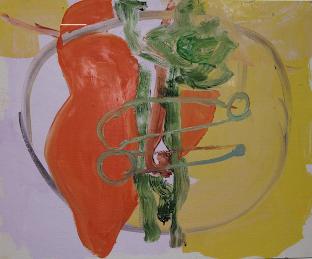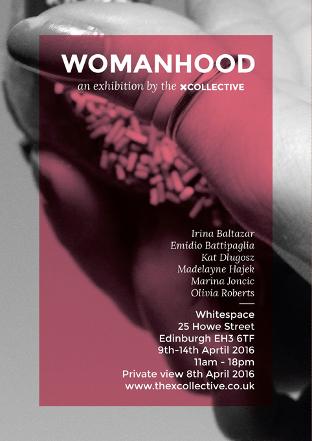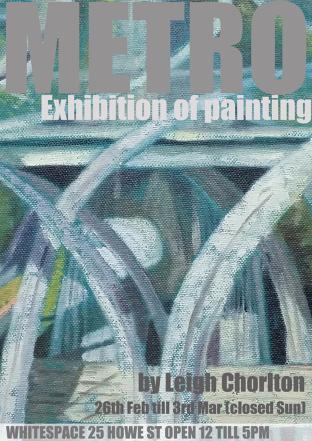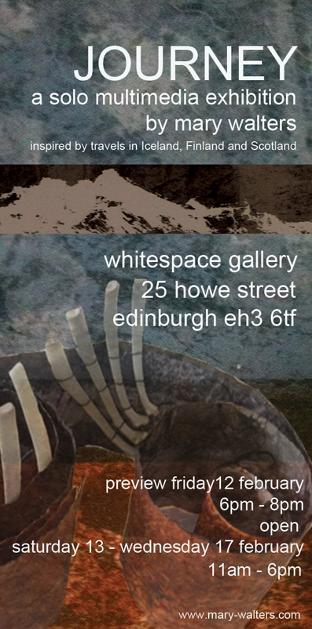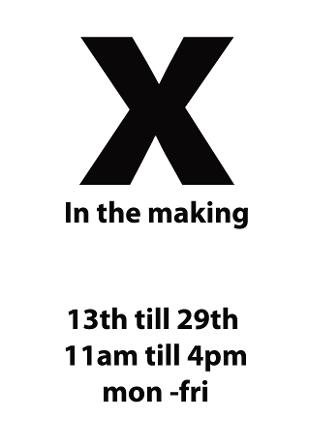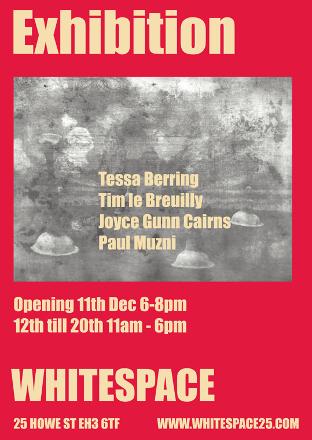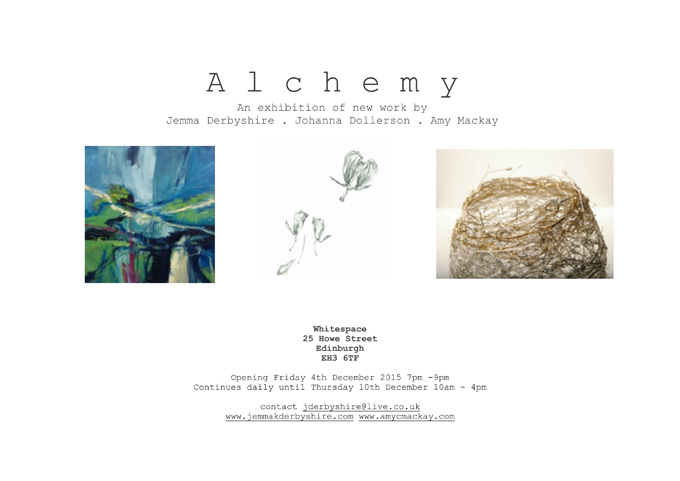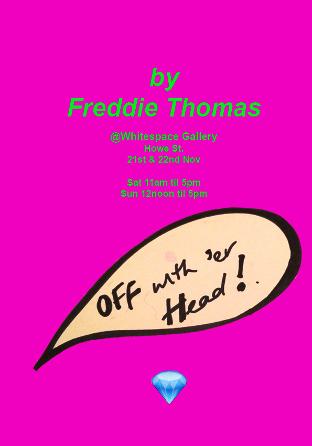 Free & Radical!
Art from the Six
Private View 16th 5-7pm
Oct 17 – 21 1030 – 6pm
Oct 22 1030am – 4pm
Come and enjoy the art work of Six artists completely new to Edinburgh, free coffee and shortbread to enhance your enjoyment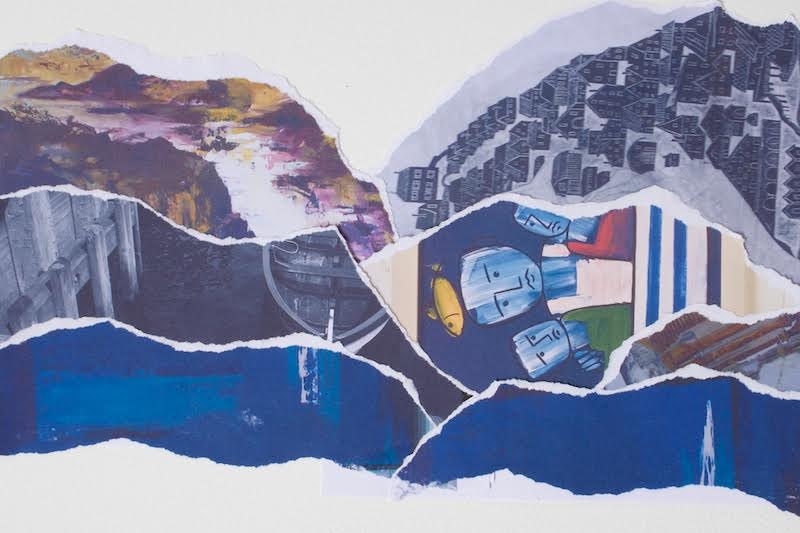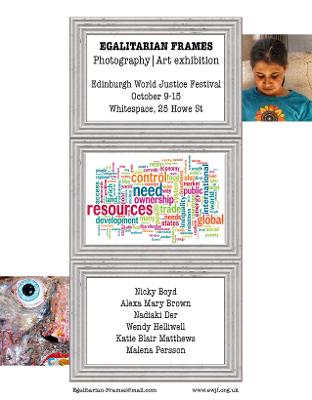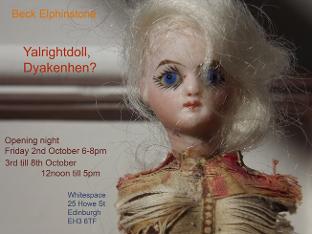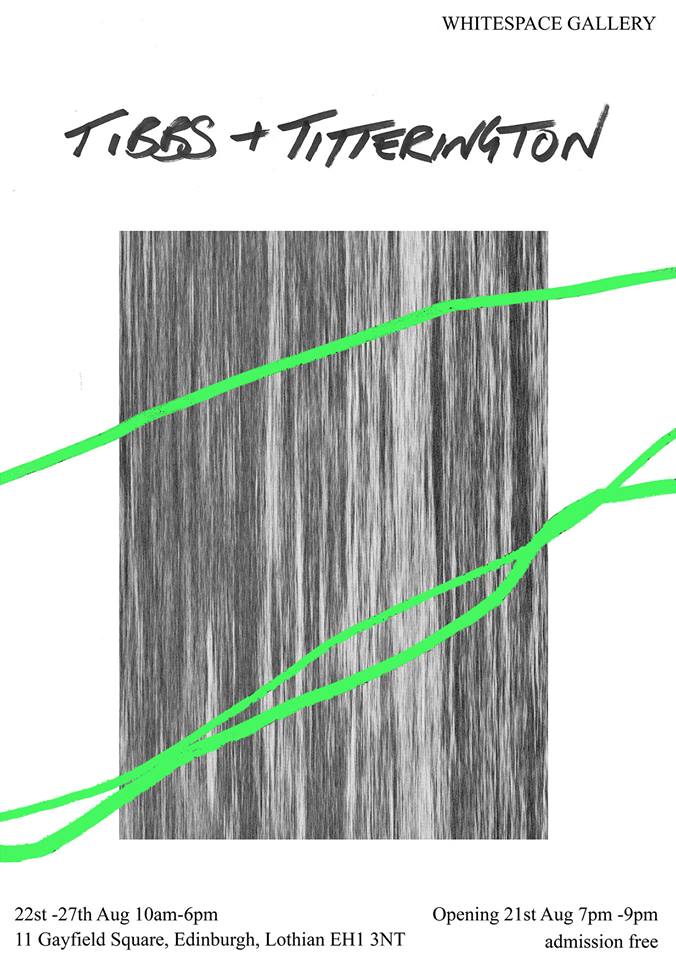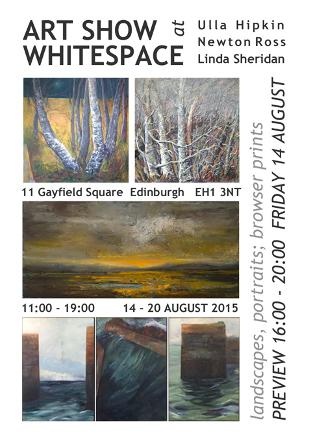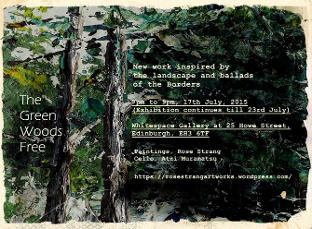 RETINA PHOTOGRAPHY FESTIVAL 10TH TILL 30TH JULY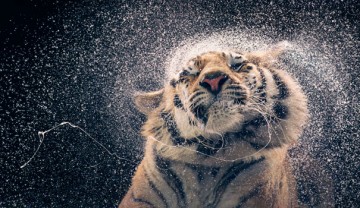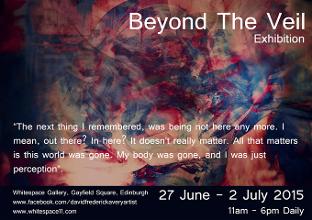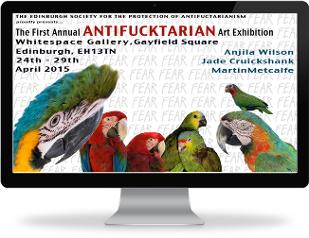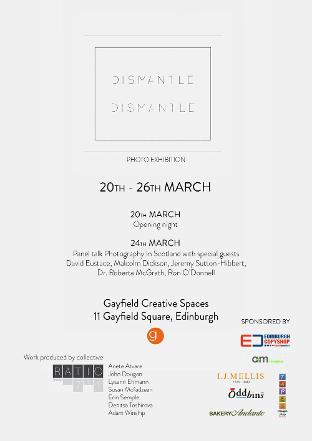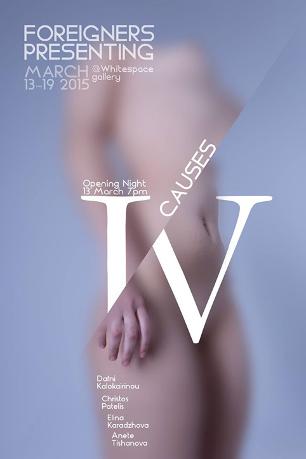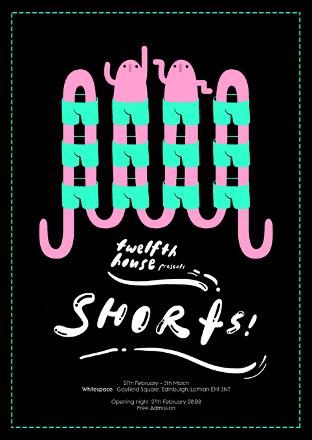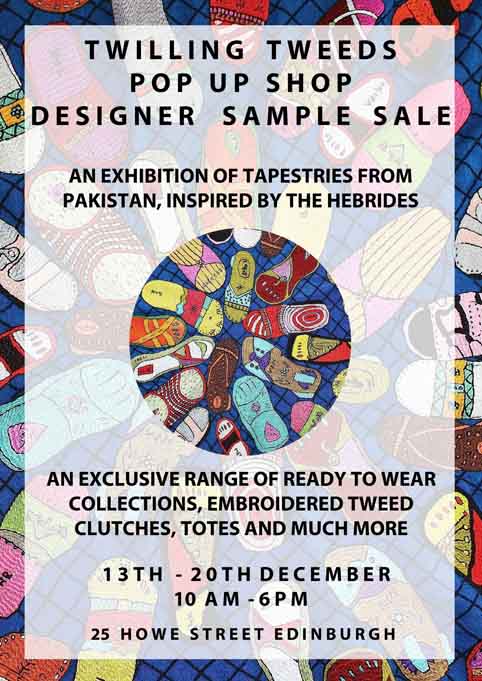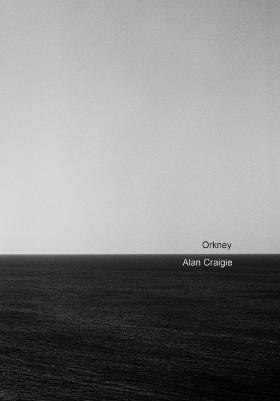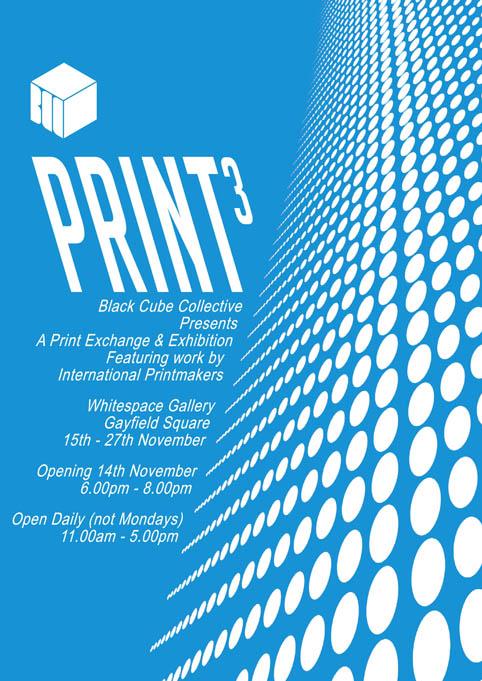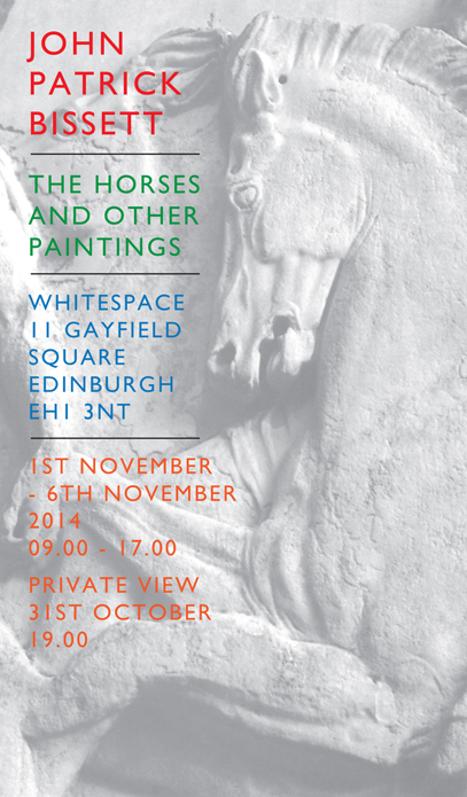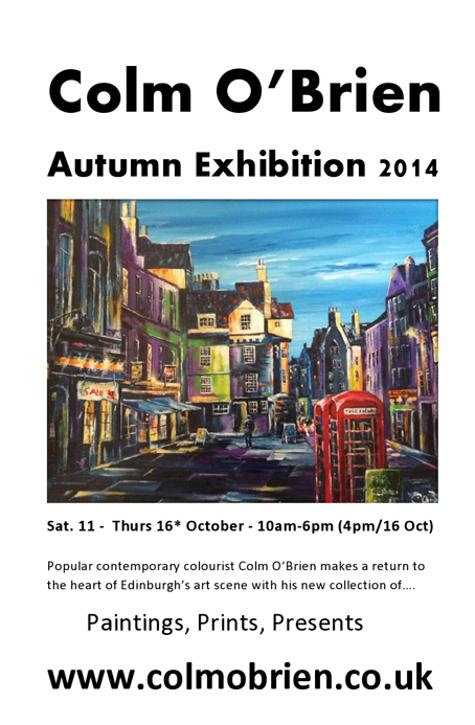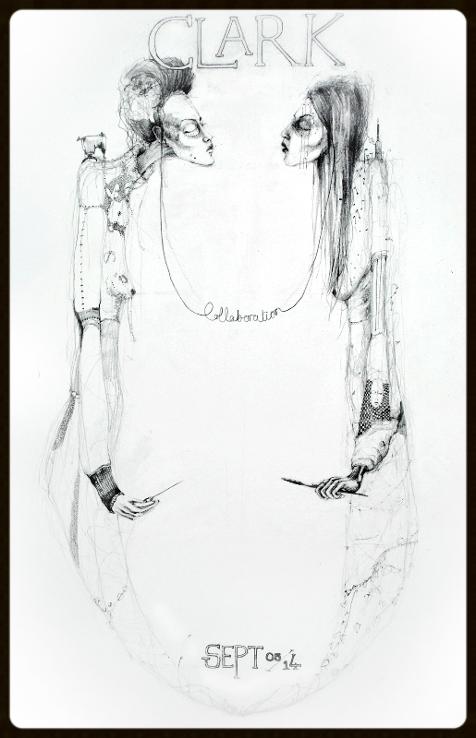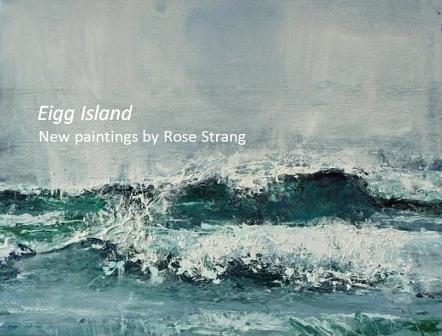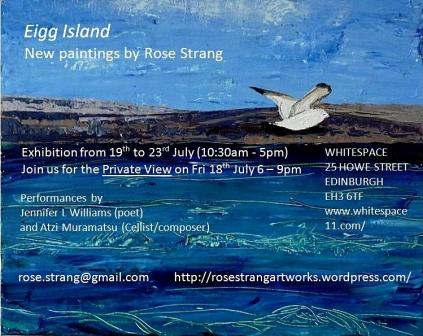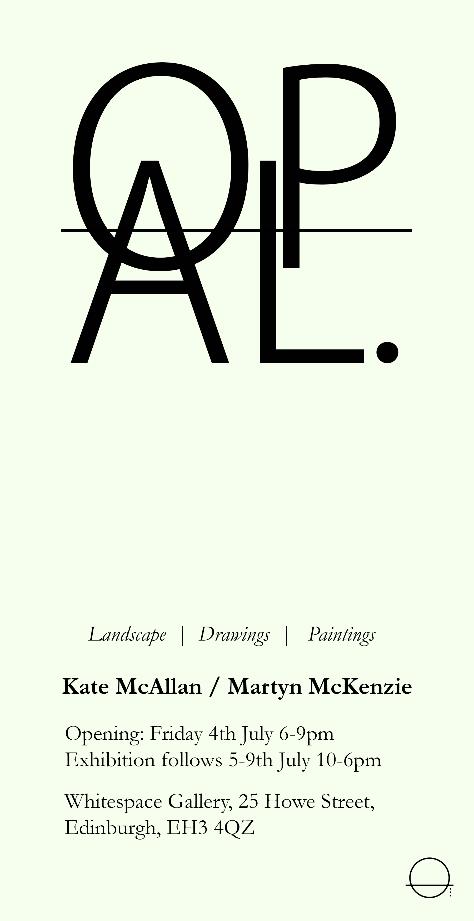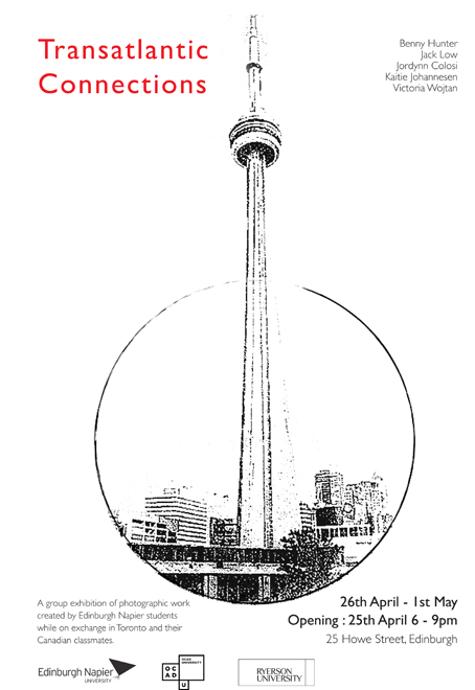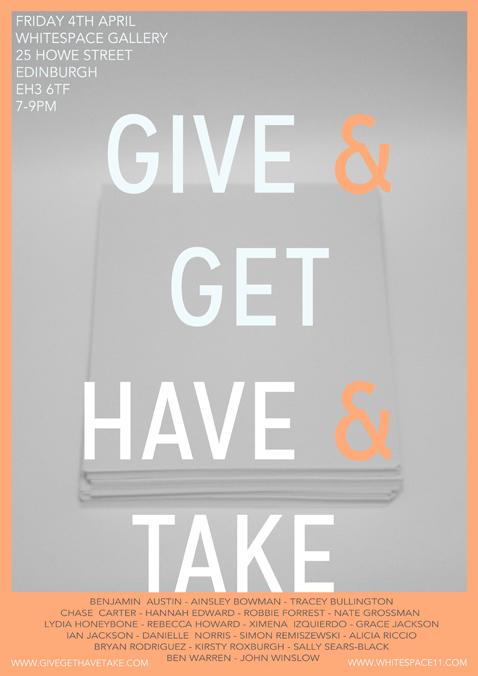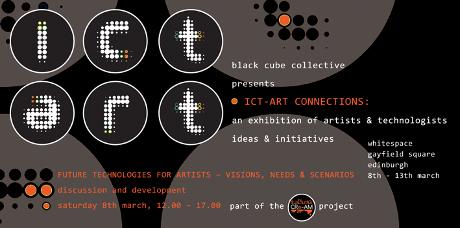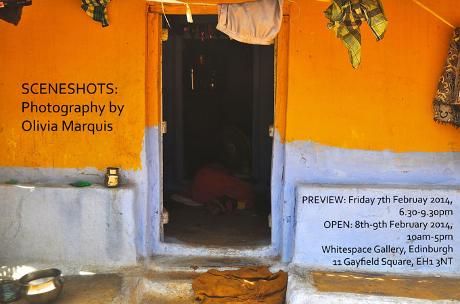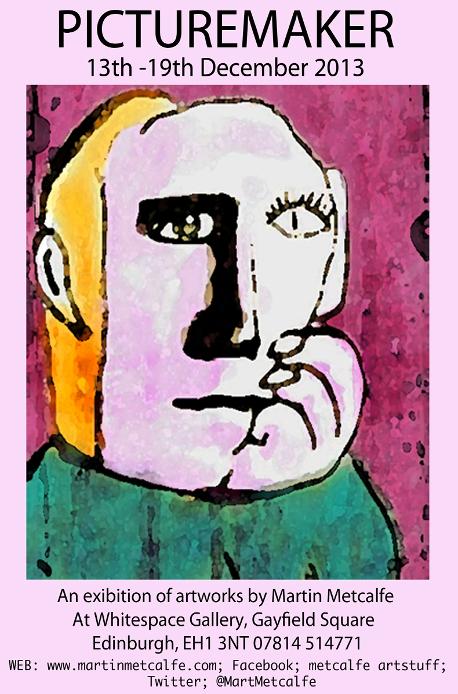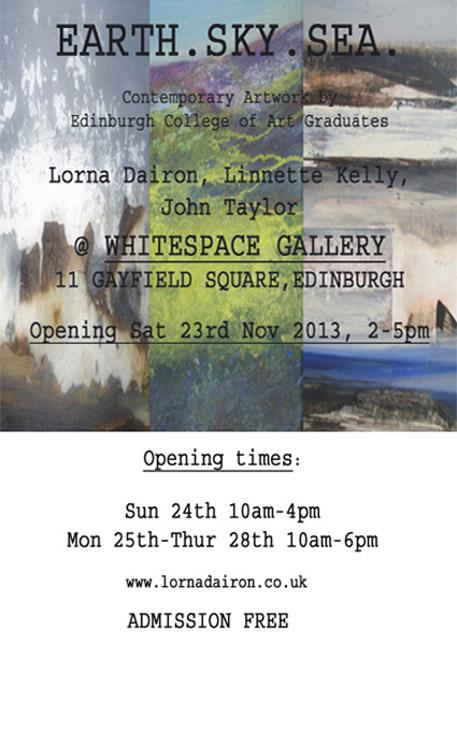 CONTEMPORARY LANDSCAPES
Mary Mackay and Maggie Anderson
Opening night Friday 6.30-8.30pm
Open Sat 16th - Thurs 21st
Mon-Sat
11am- 6pm. Sun 11am-4:30pm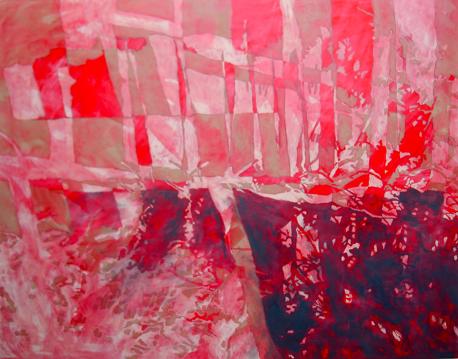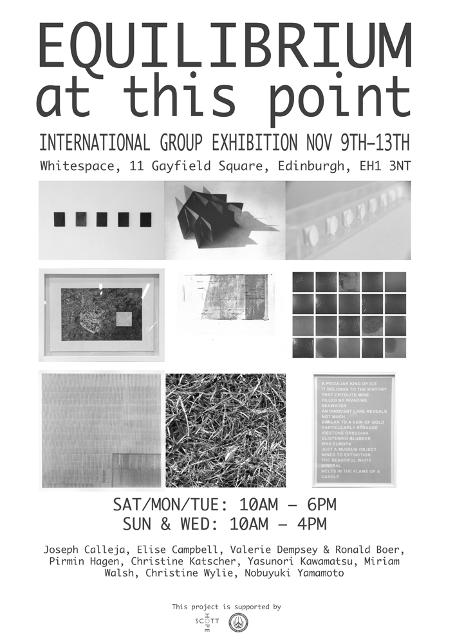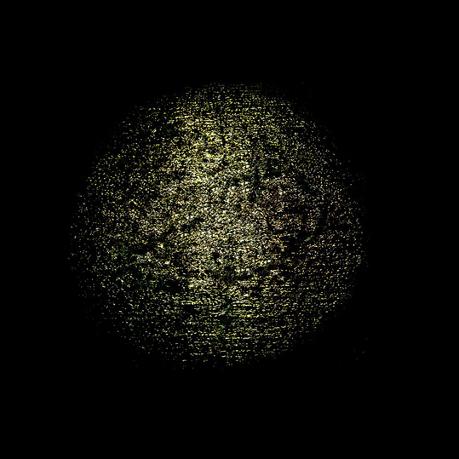 Yellow Court Studio Exhibition 14th – 23rd October, 10.30—5.30pm
unique digital prints by 3 Yellow Court artists
The artists will be available to talk about art on the evenings of 15th, 18th & 22nd October from 5.30 -7pm.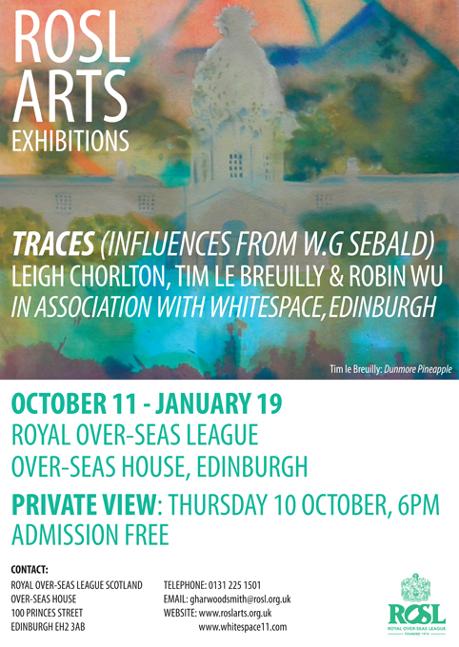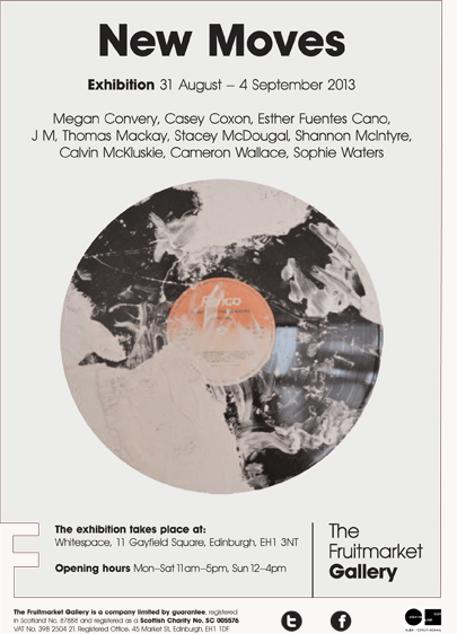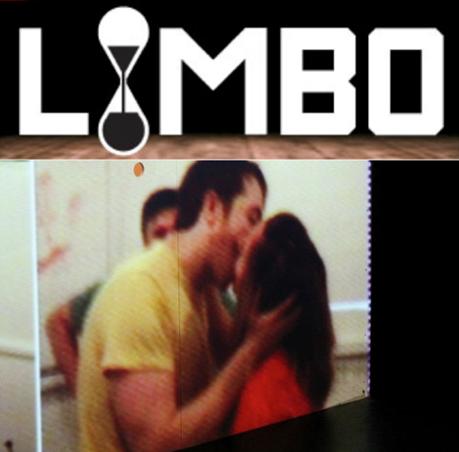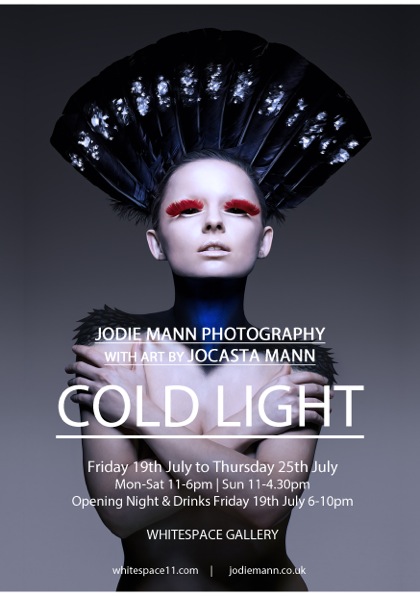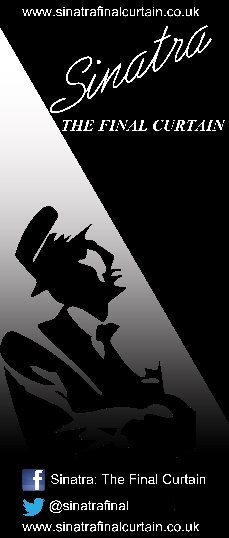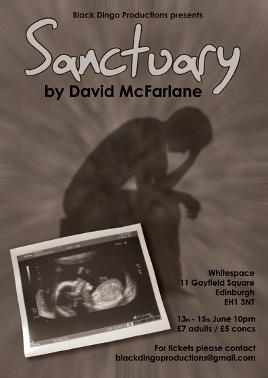 JUNE 13TH
Theatre at the Leith Festival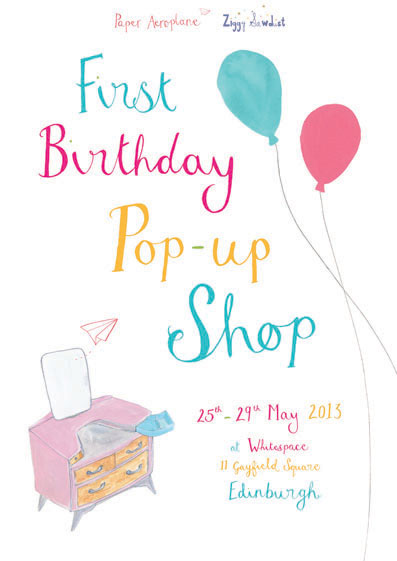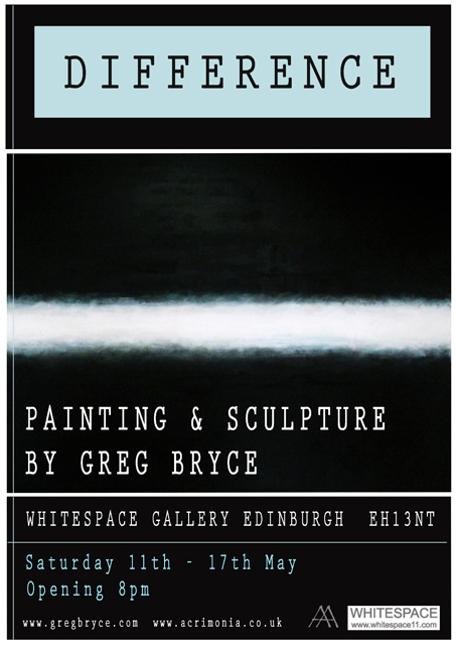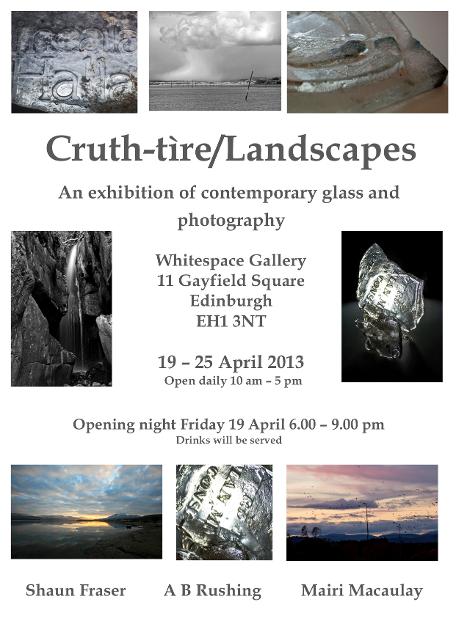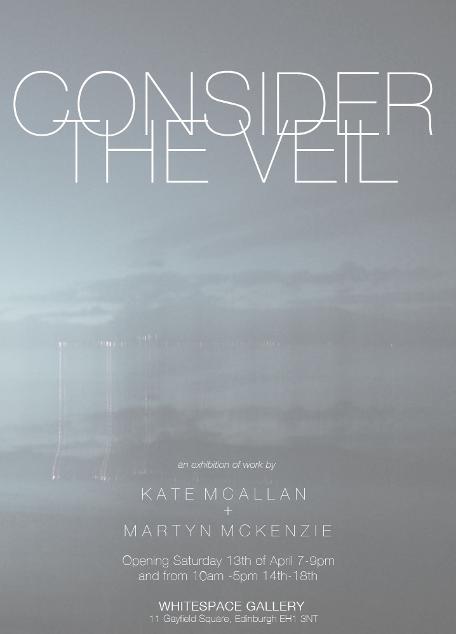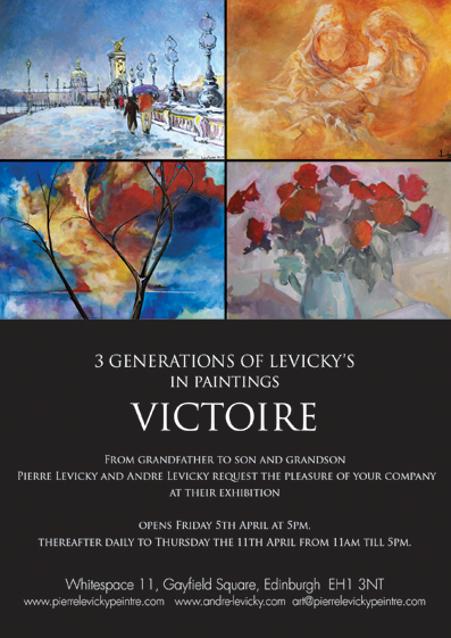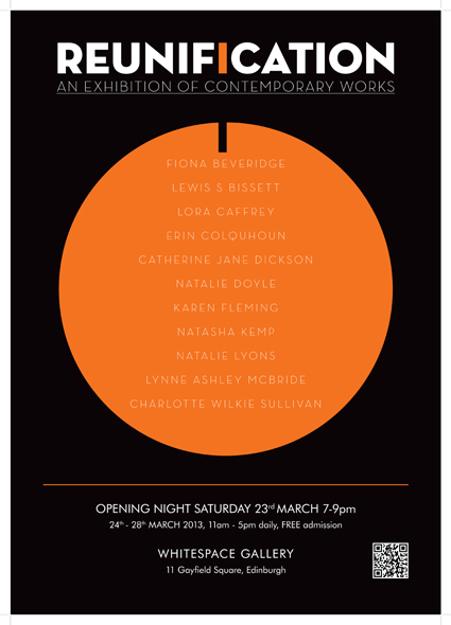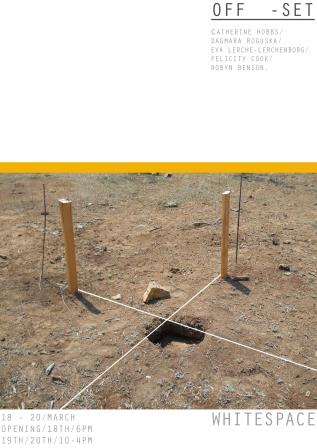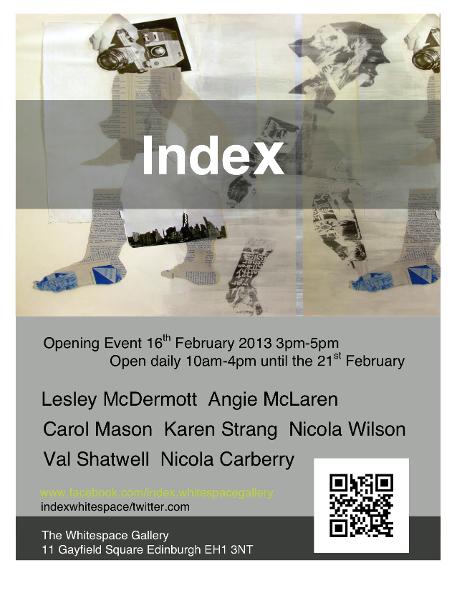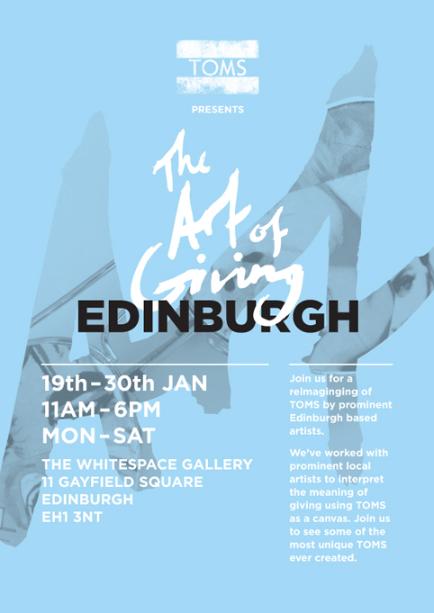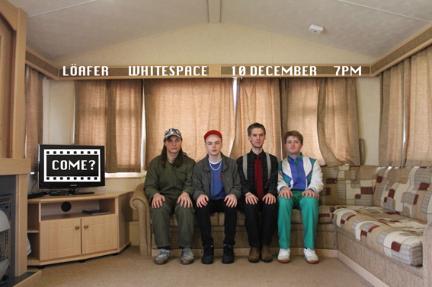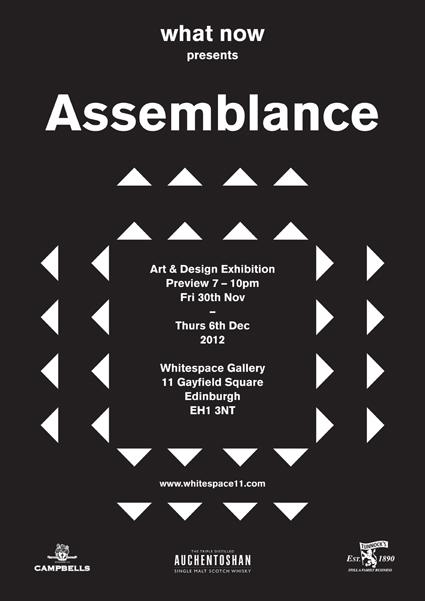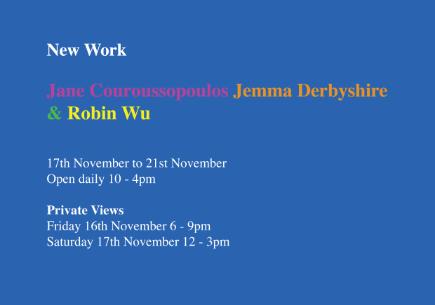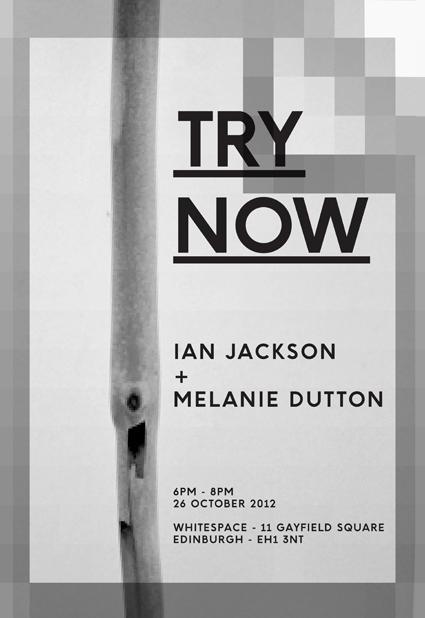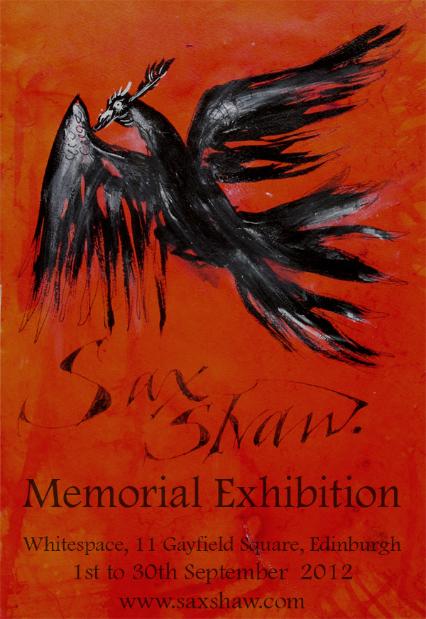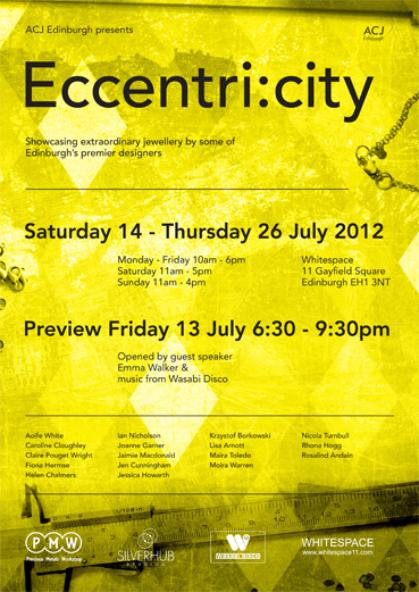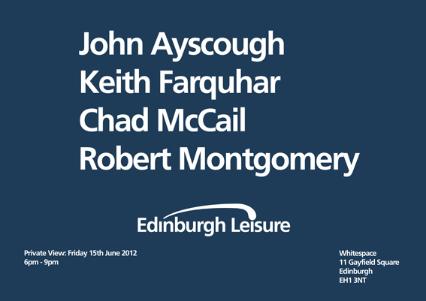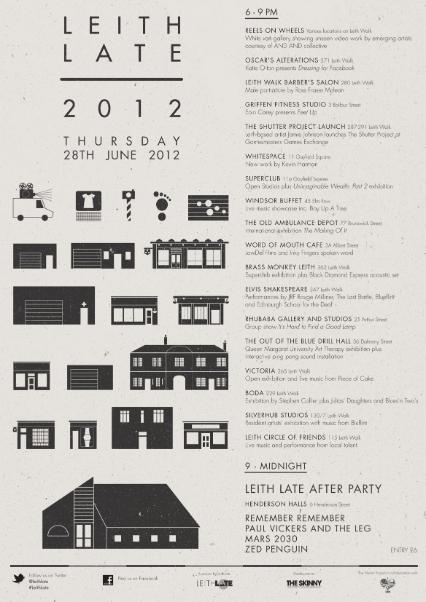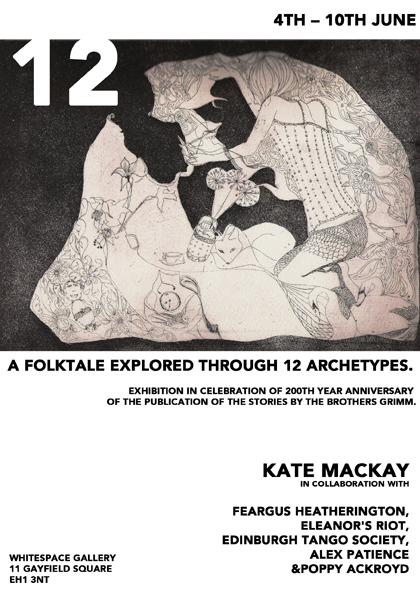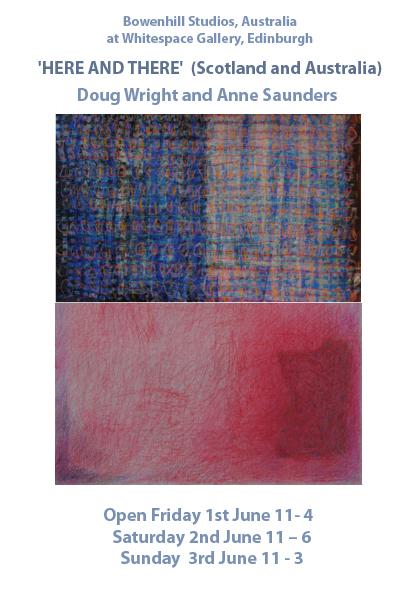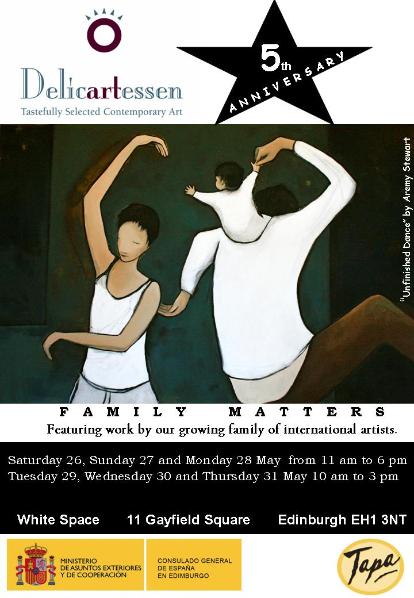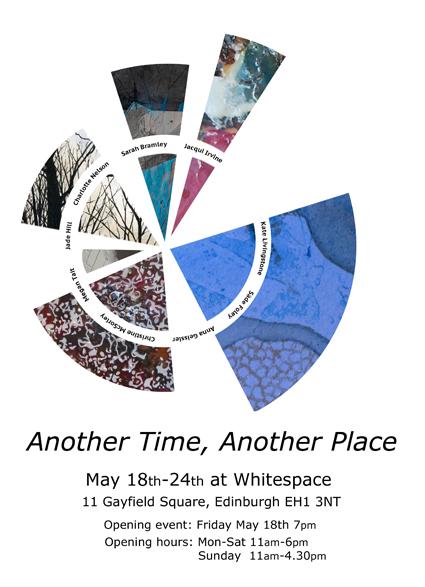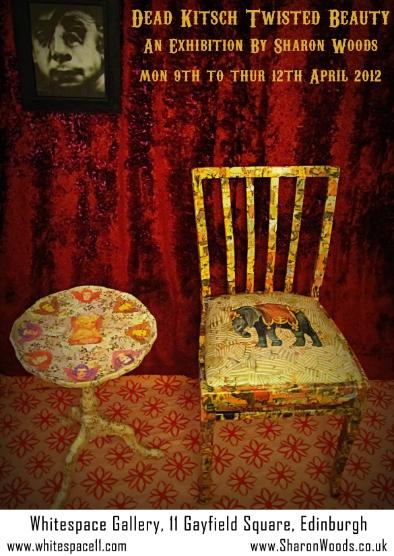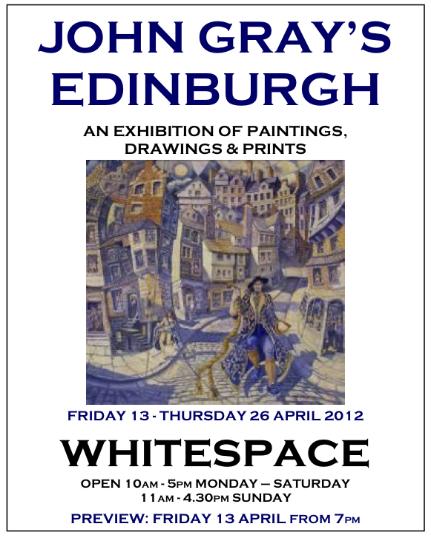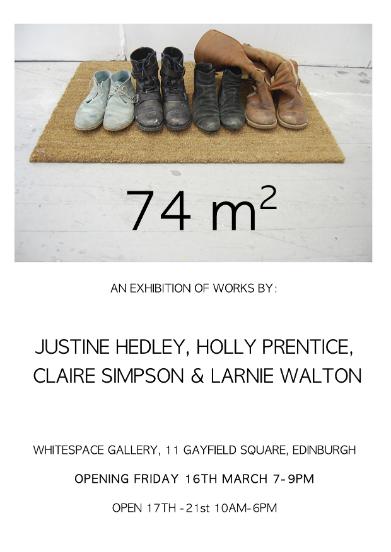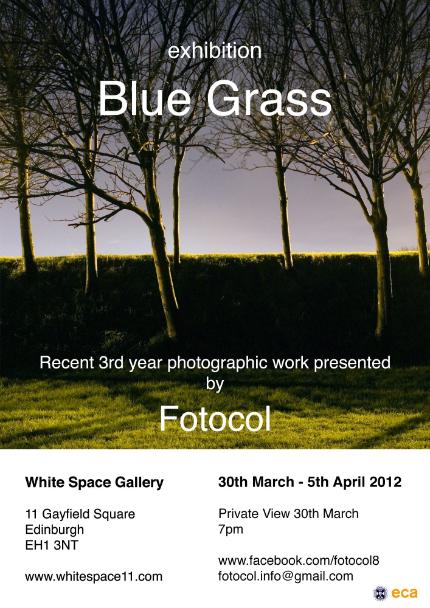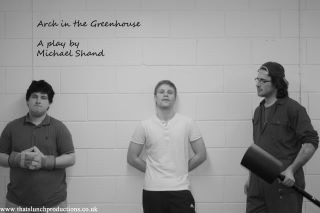 Arch in the Greenhouse
Written and Directed by Michael Shand
Venue : Whitespace, Gayfield Square
Dates : Thursday 1st March - Sat 3rd March @ 7pm
Tickets : £7/5
Contact Michael on gravys01@hotmail.com or 07810396100
to reserve ticket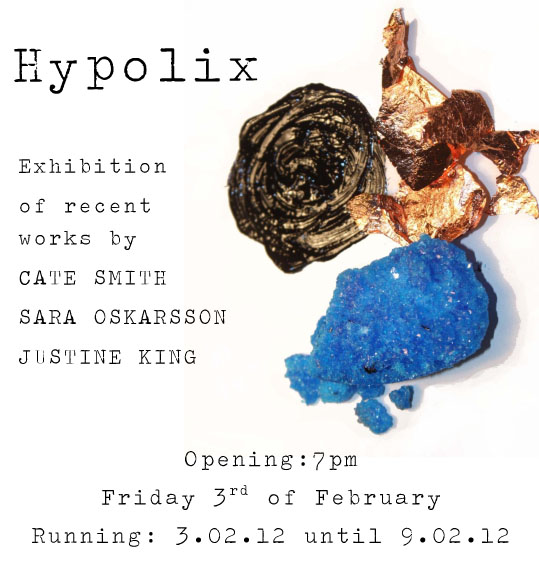 Edward McCosh
Abstracts and Roses
Preview !6th Dec 6-8pm
Opening 17th till 22nd December 11:30am till 4pm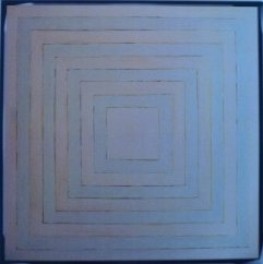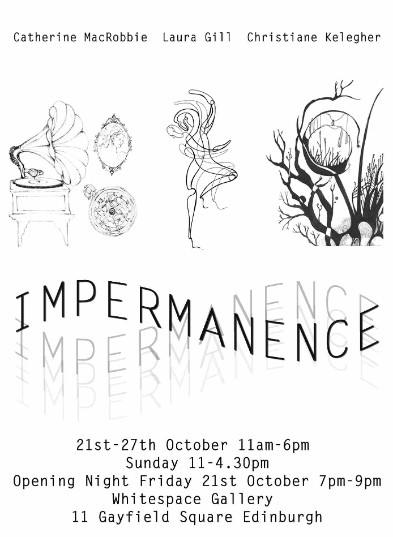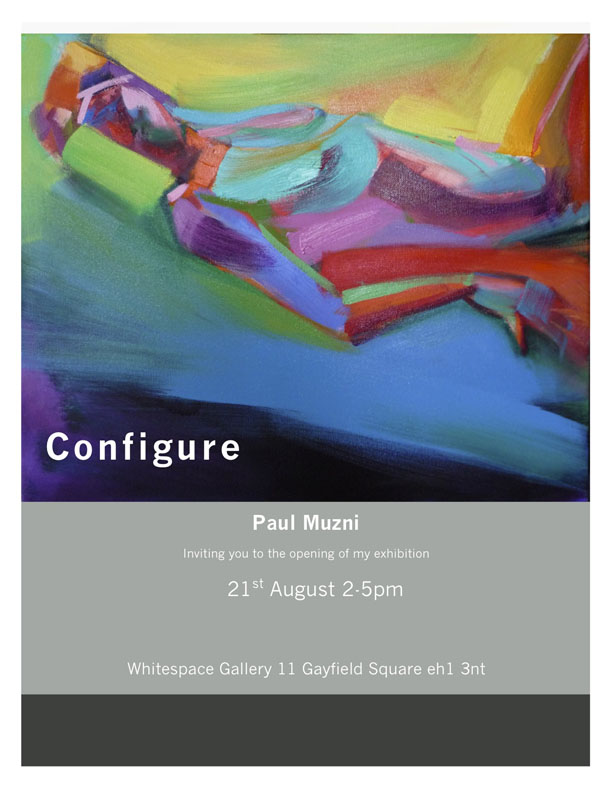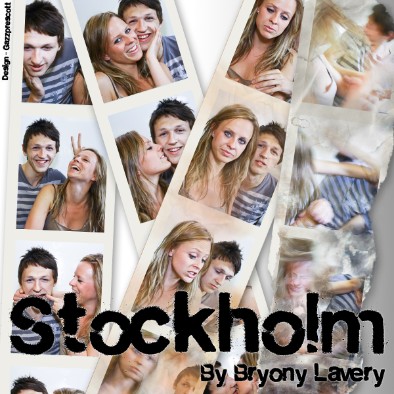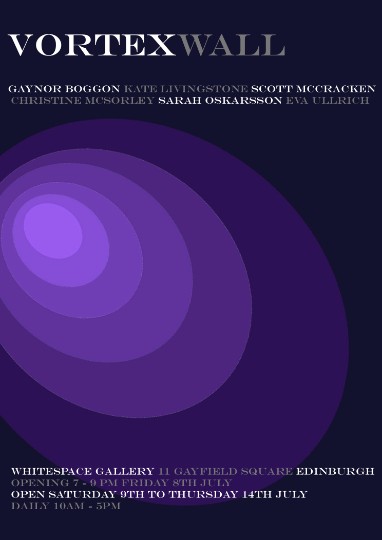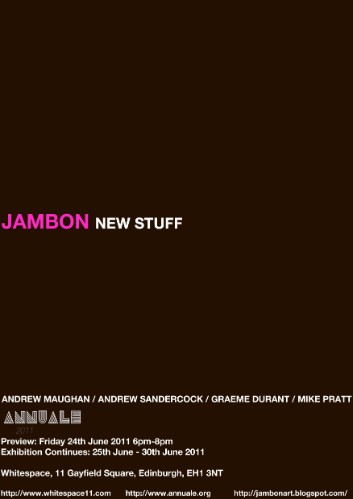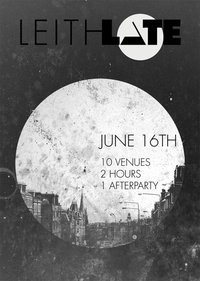 LeithLate
June 16th
Free art event:
10 venues, 2 hours,
1 afterparty!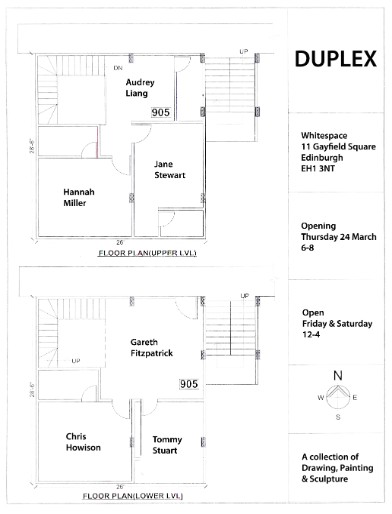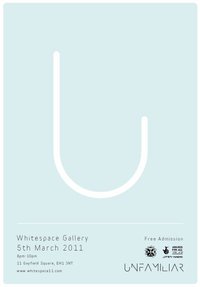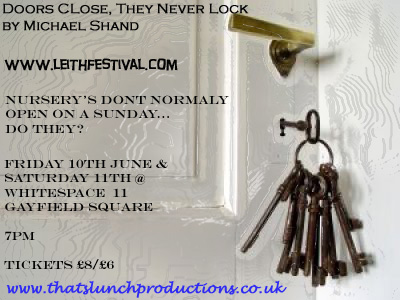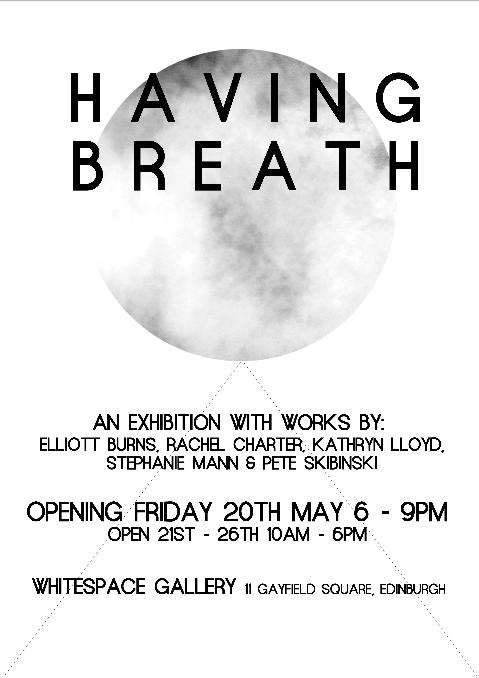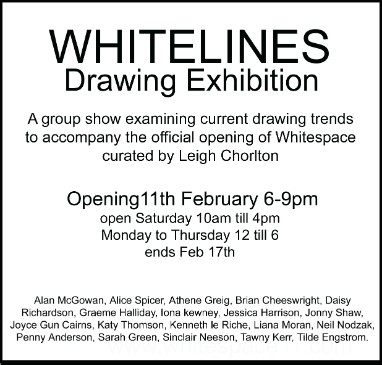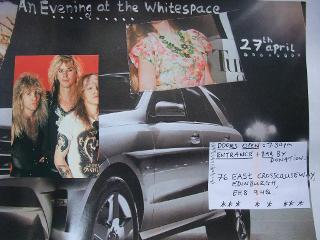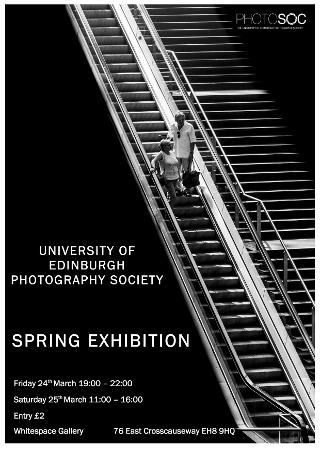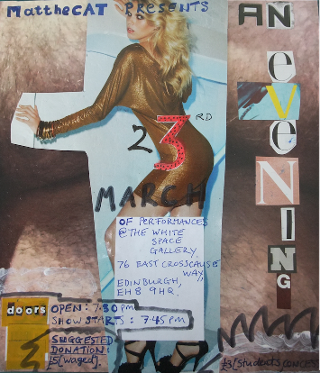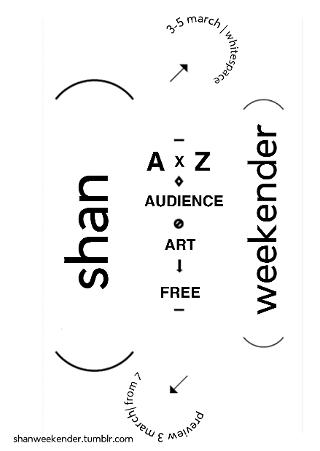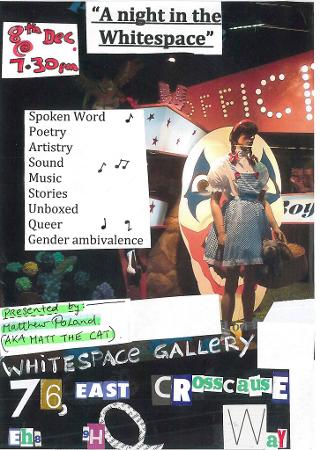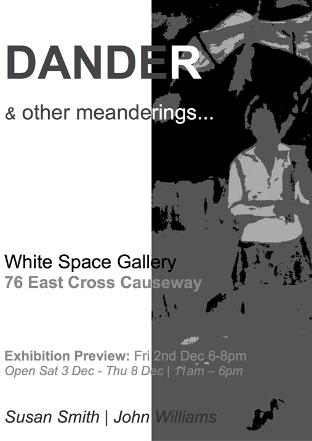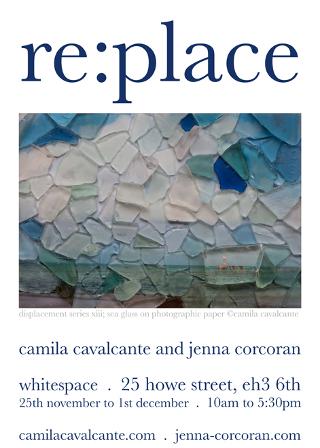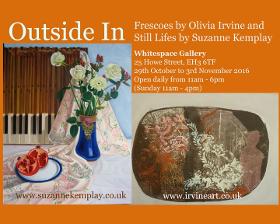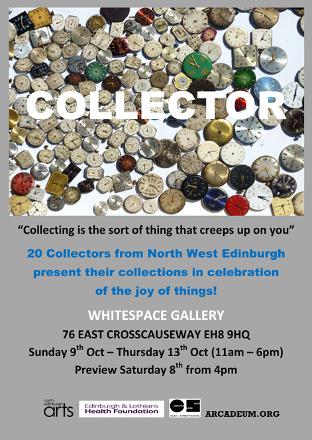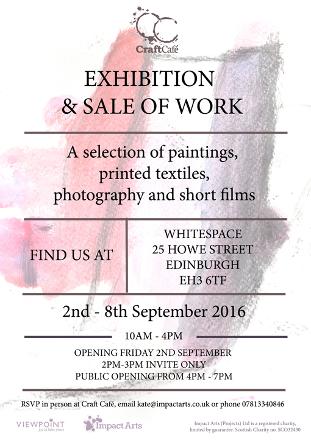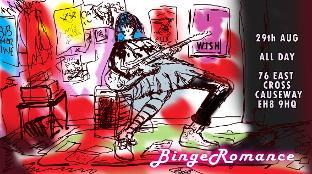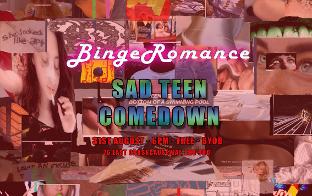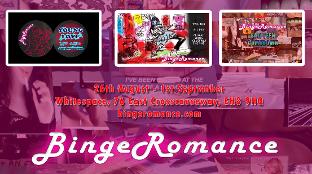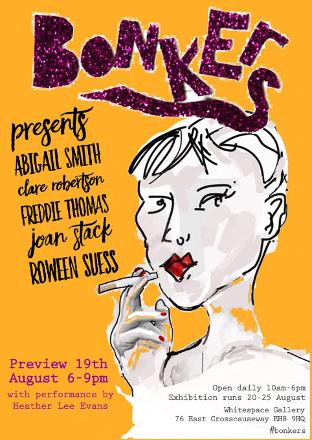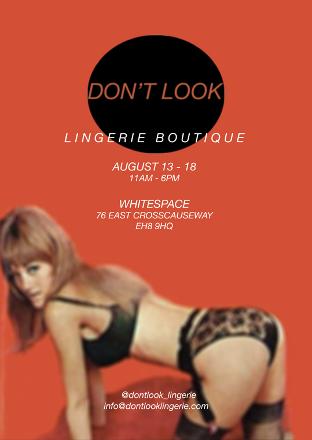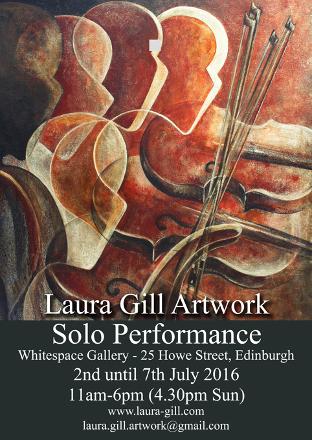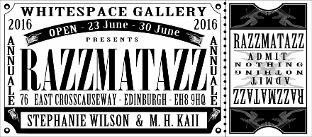 Womanopsychotic Ballet: The Canonical Body
Whitespace 76 East Crosscauseway

Tuesday 21st June, 4pm-5pm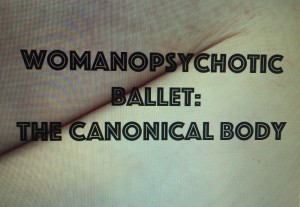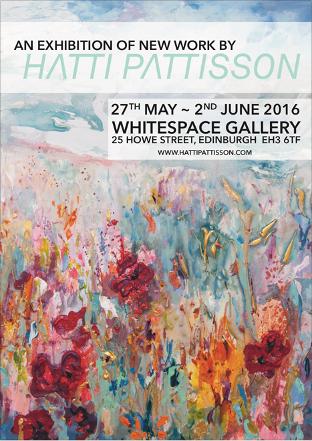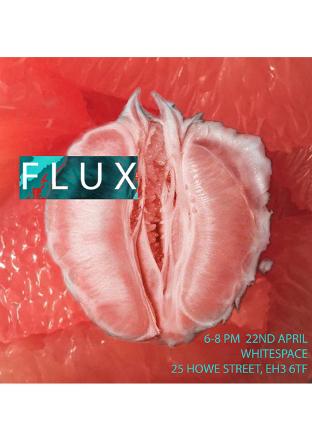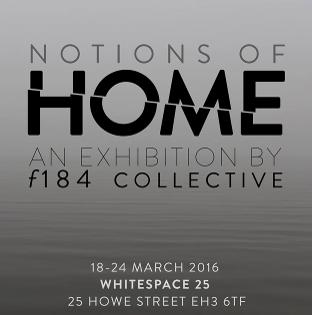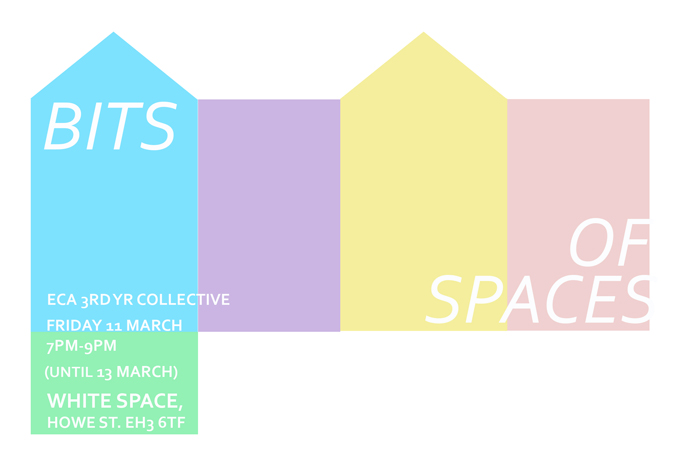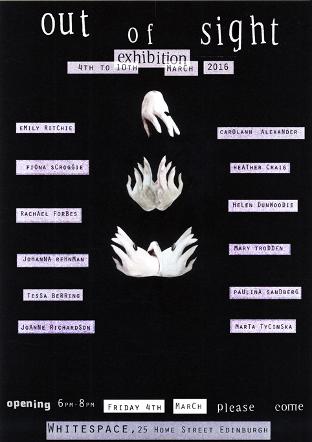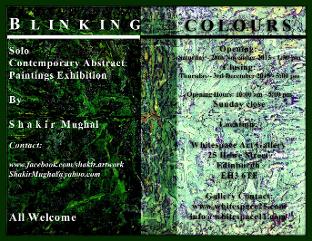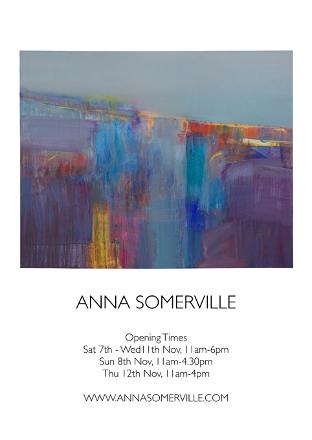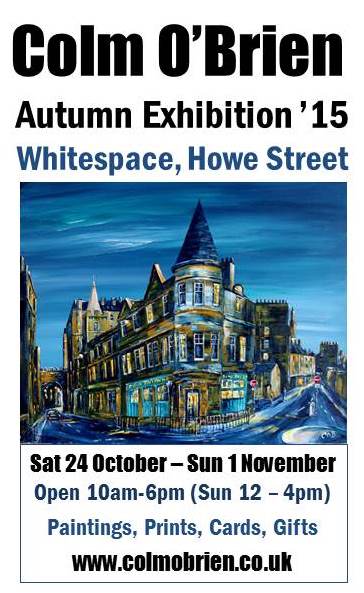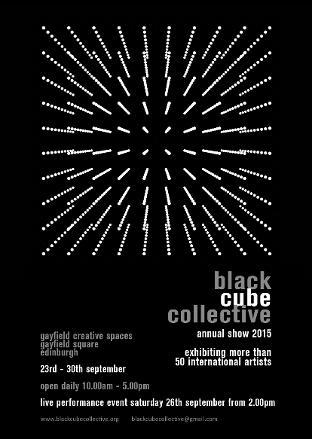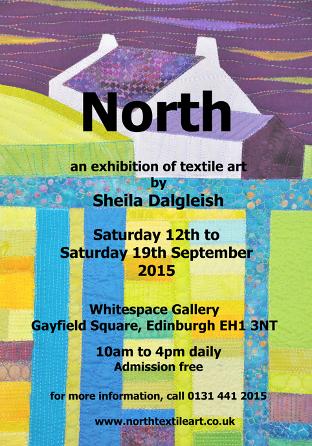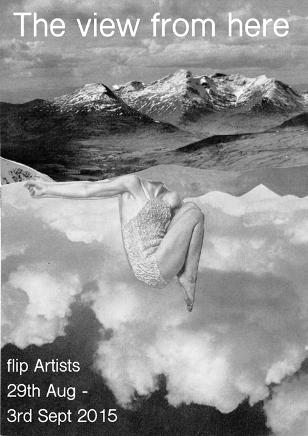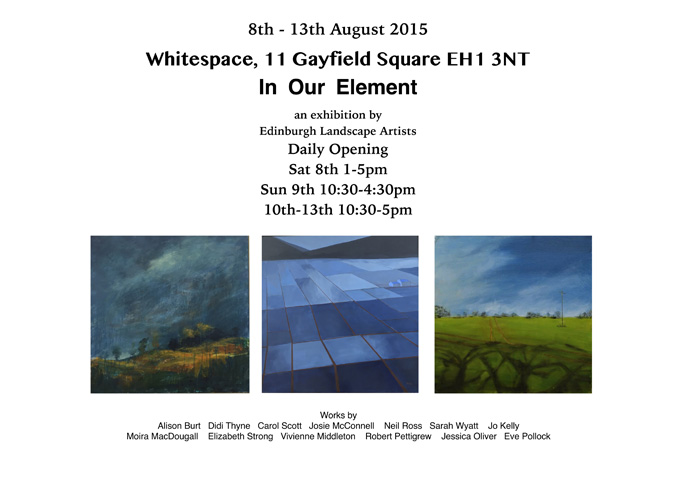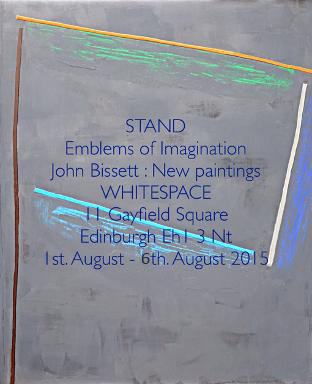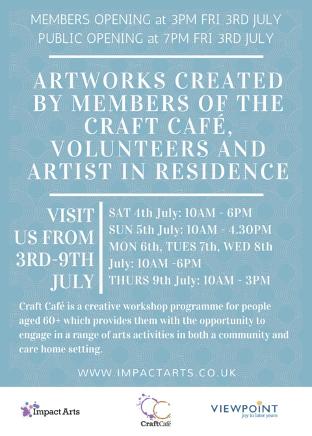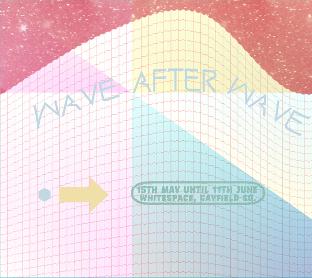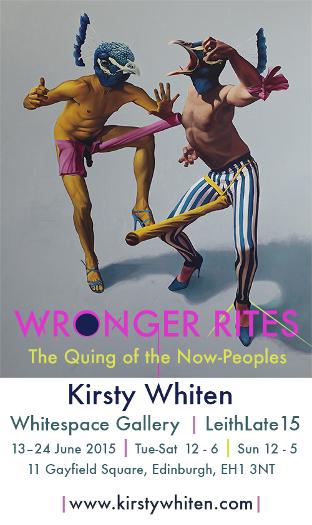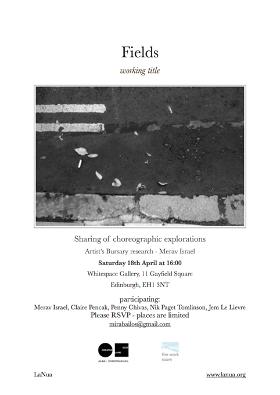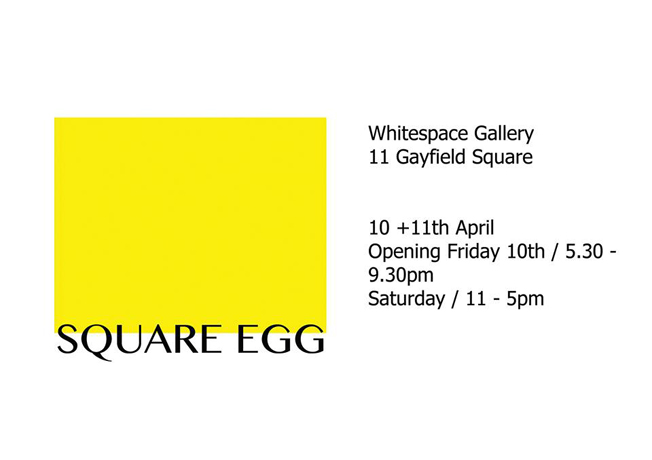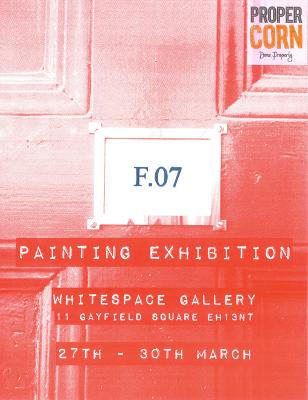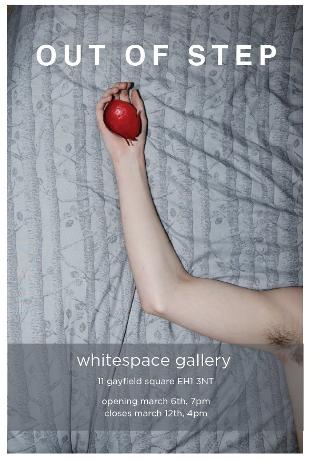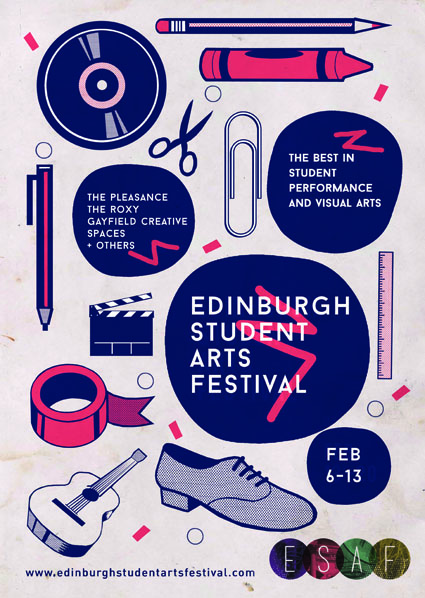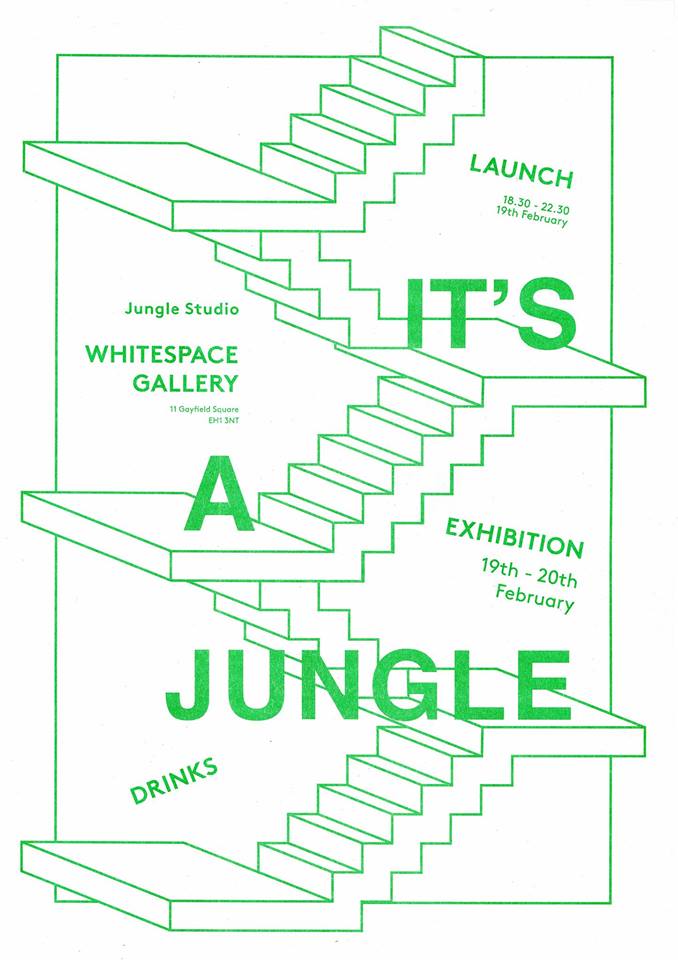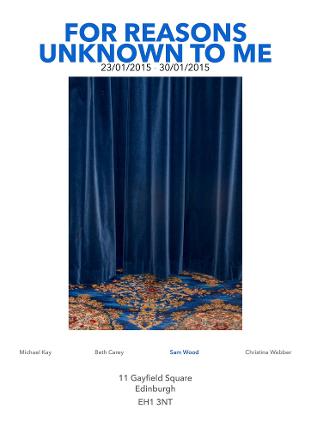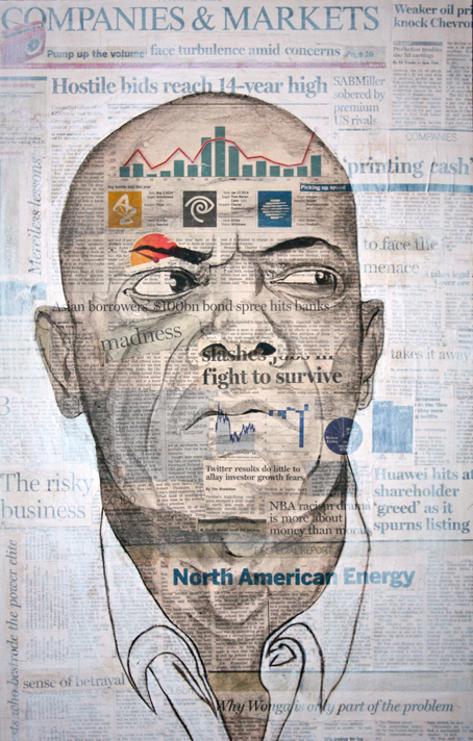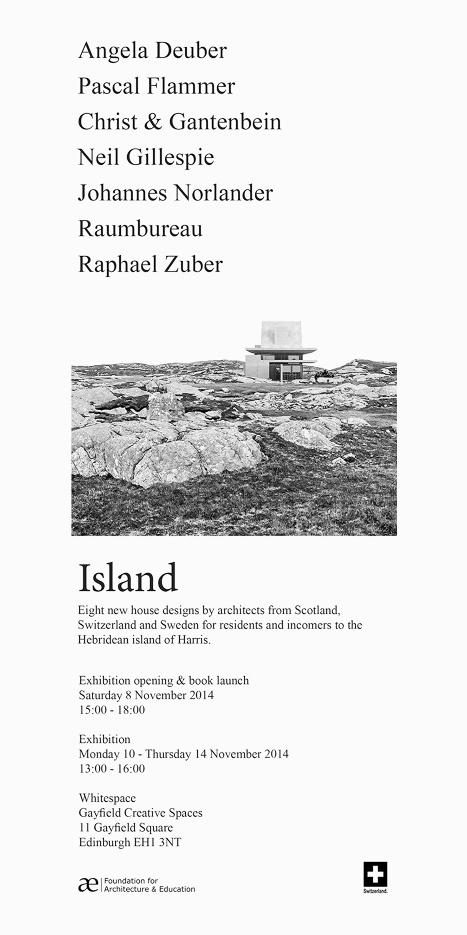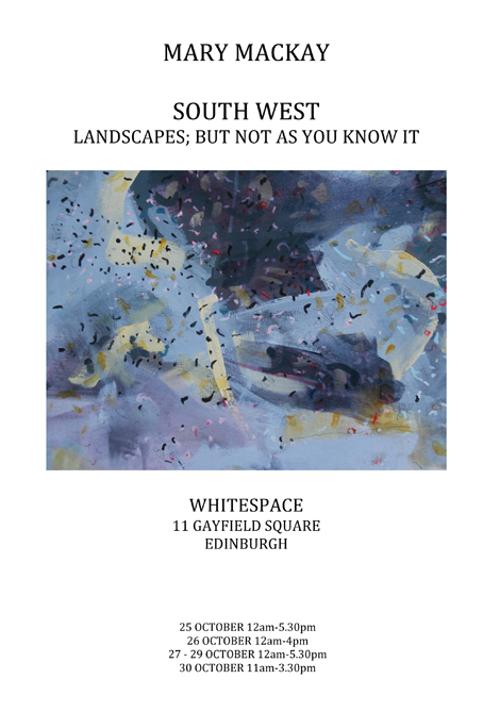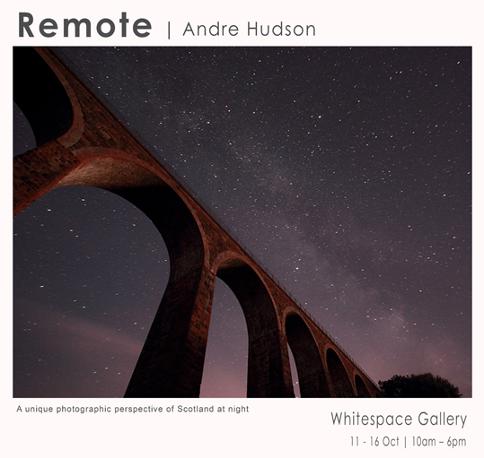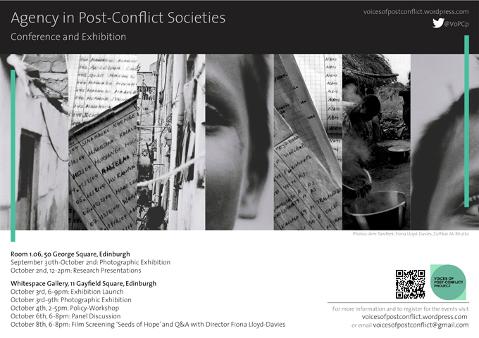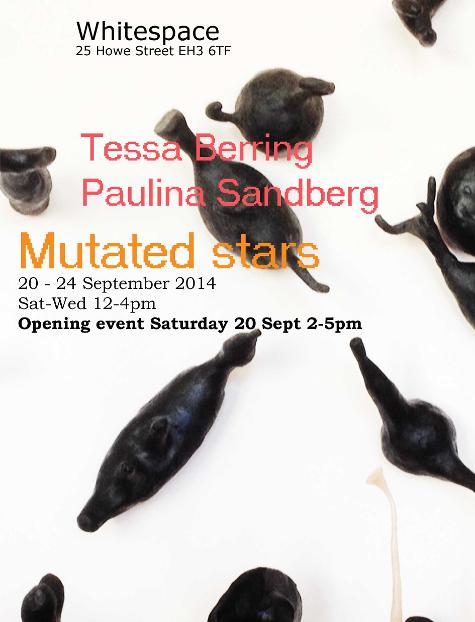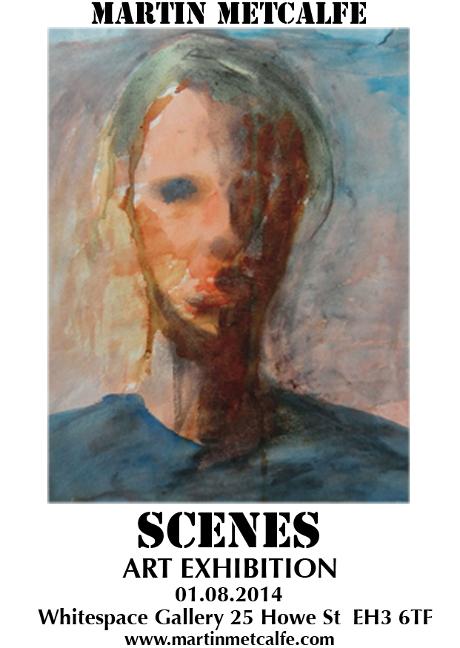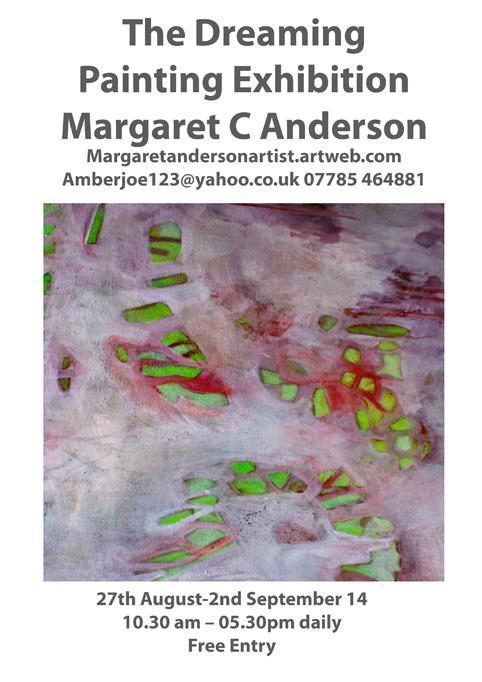 ZOON POLITIKON
6th - 24th August 2014 Edinburgh Fringe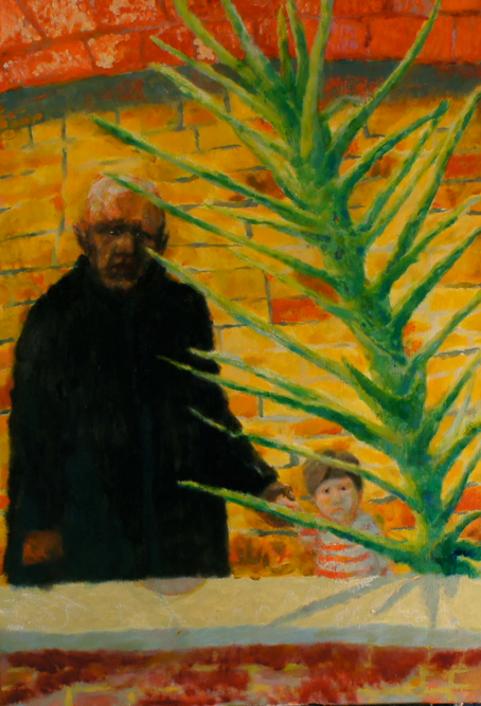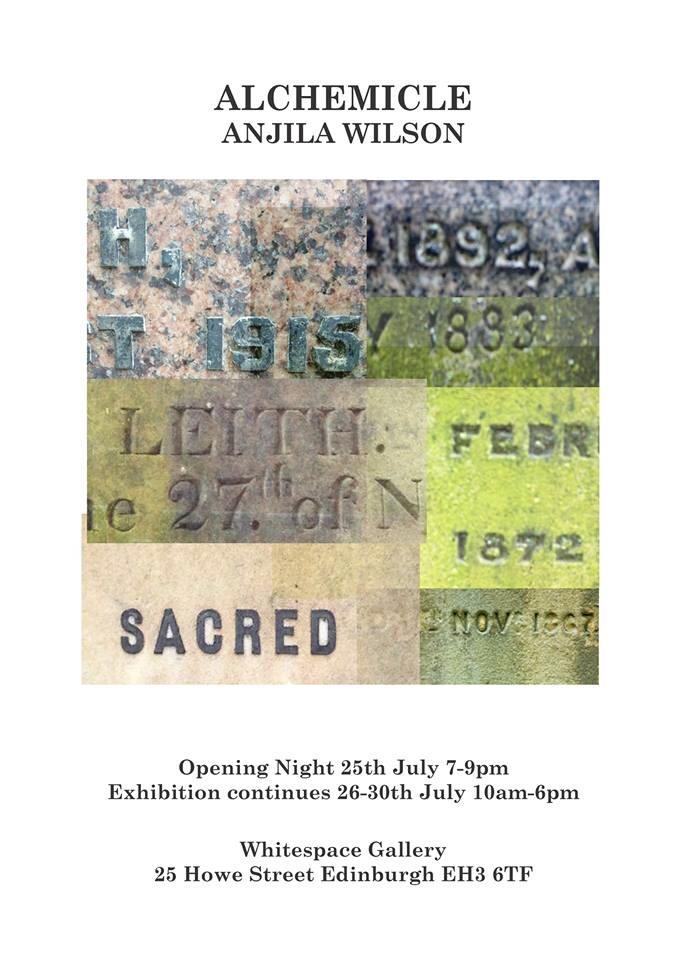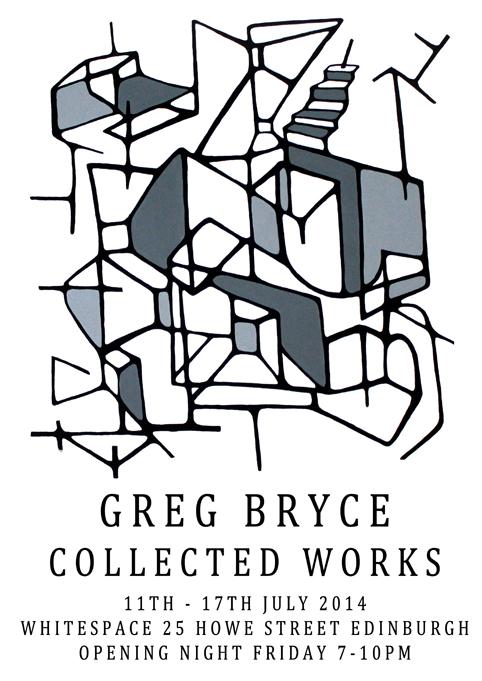 POLLSTER
June 16th till July 2nd
10:00 till 17:00 Mon - Sat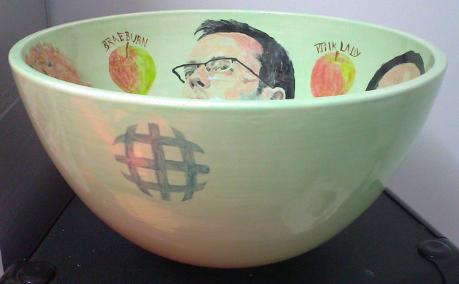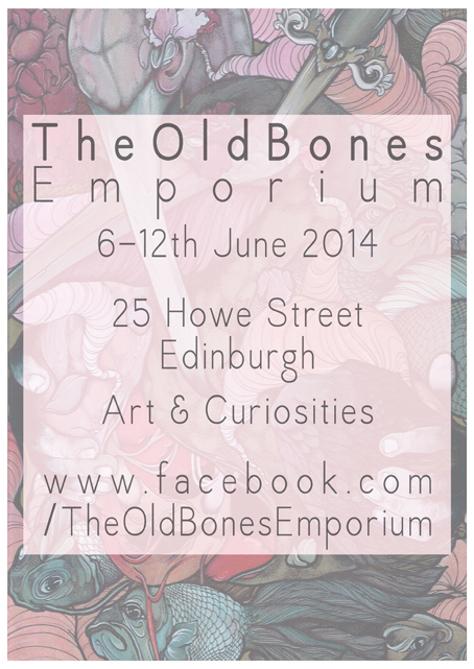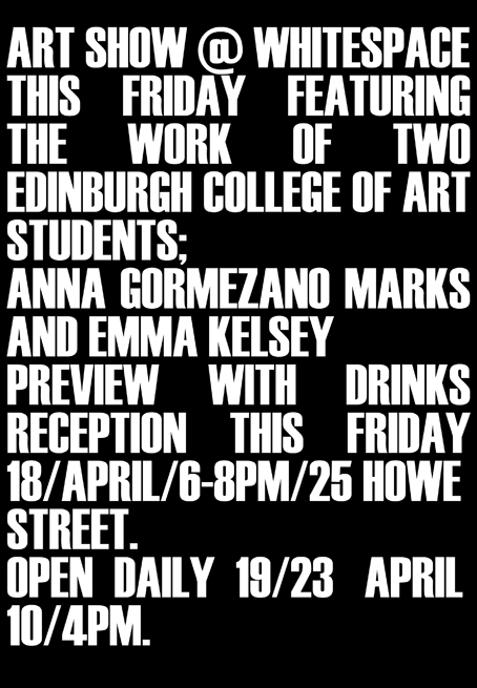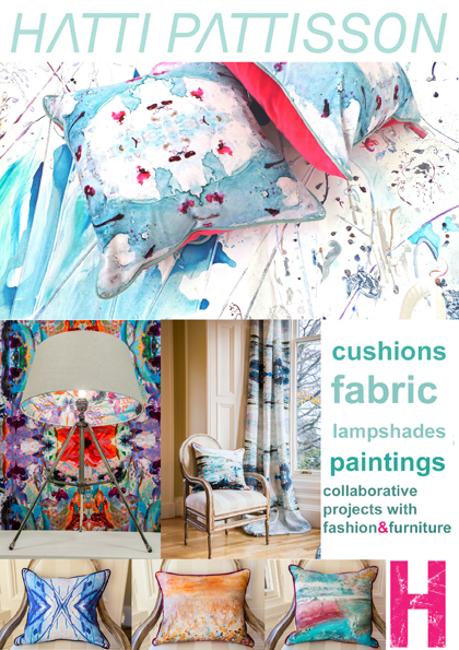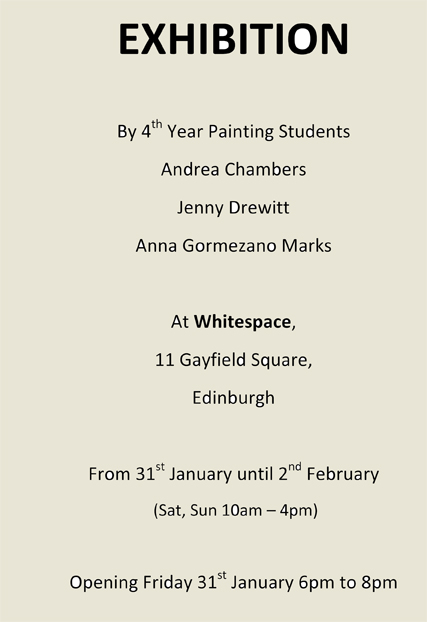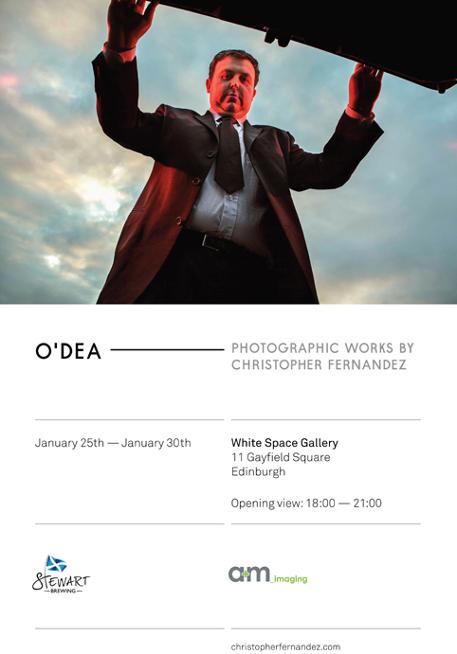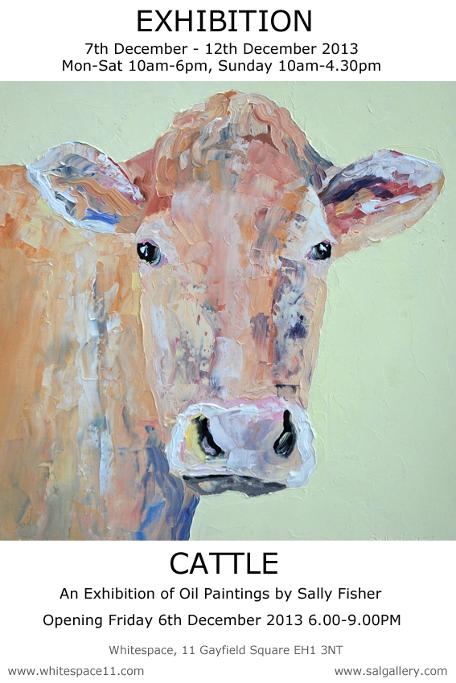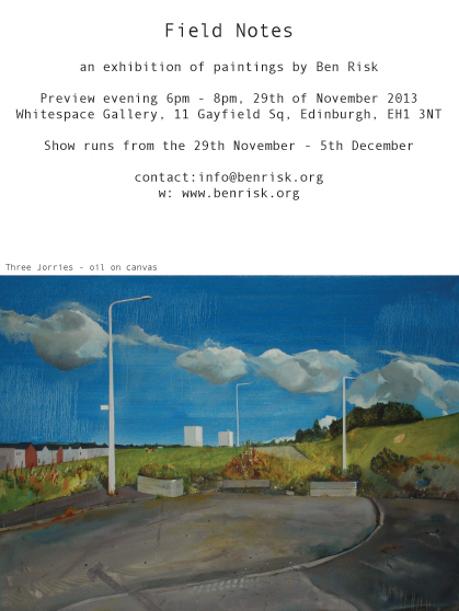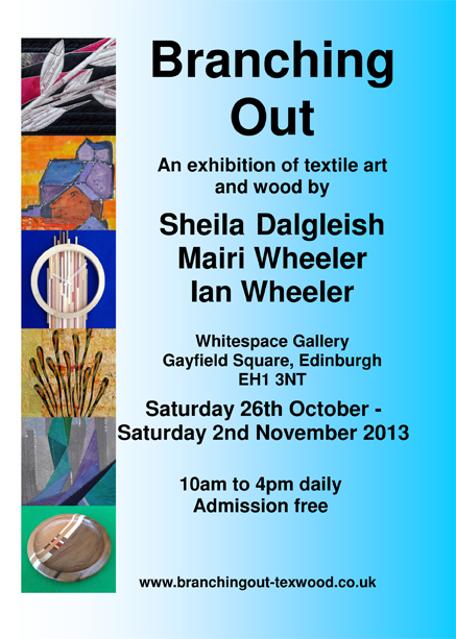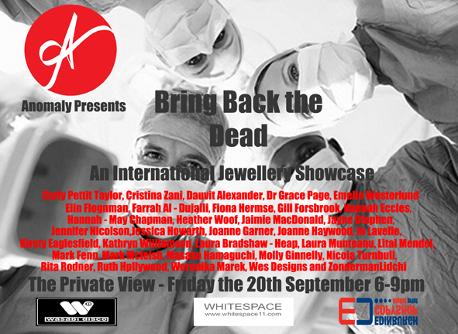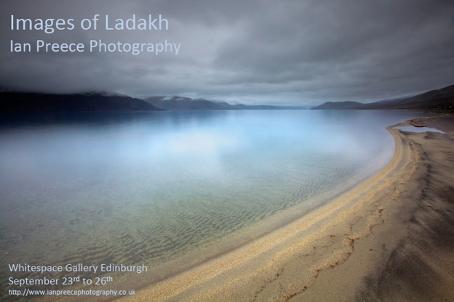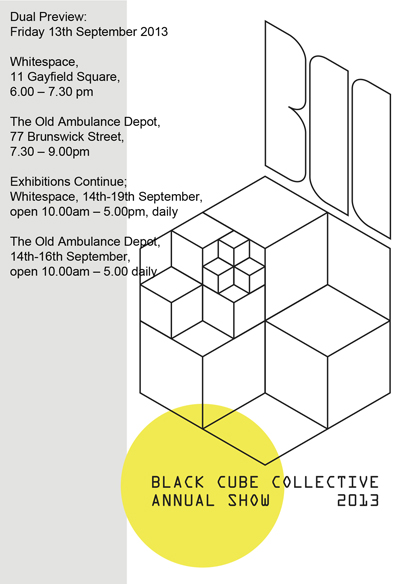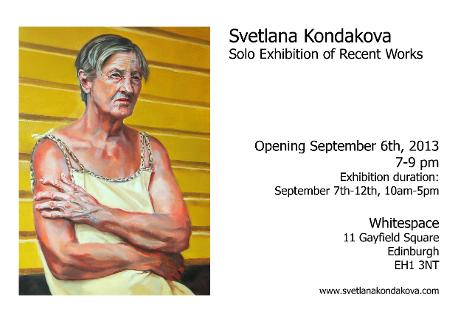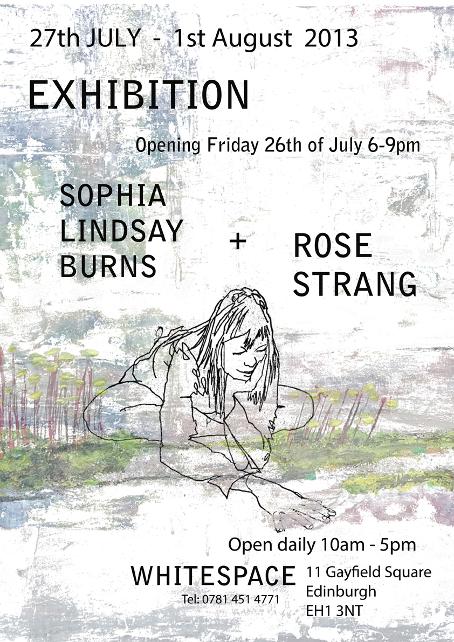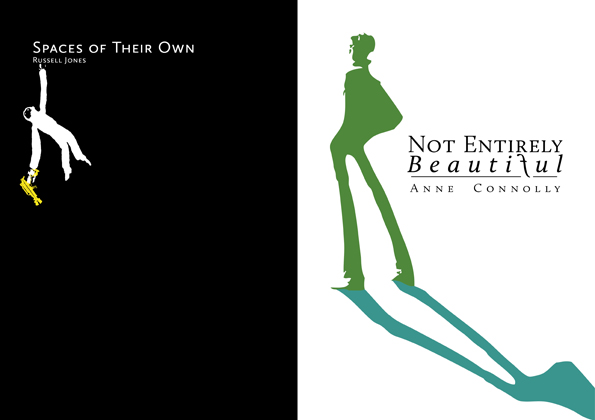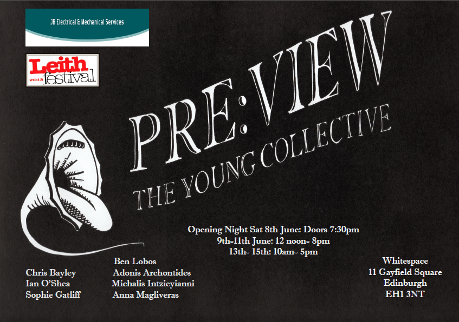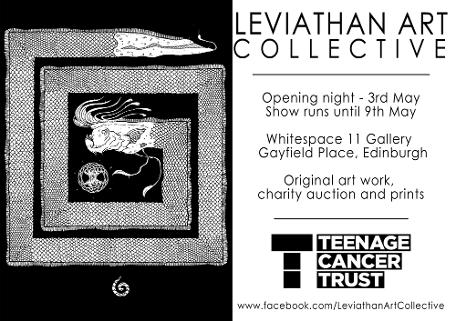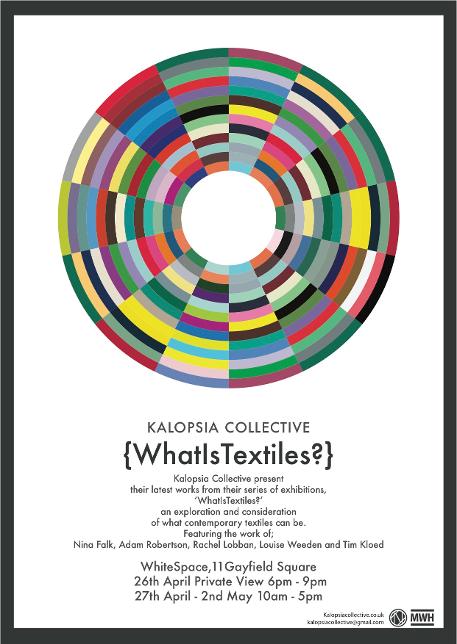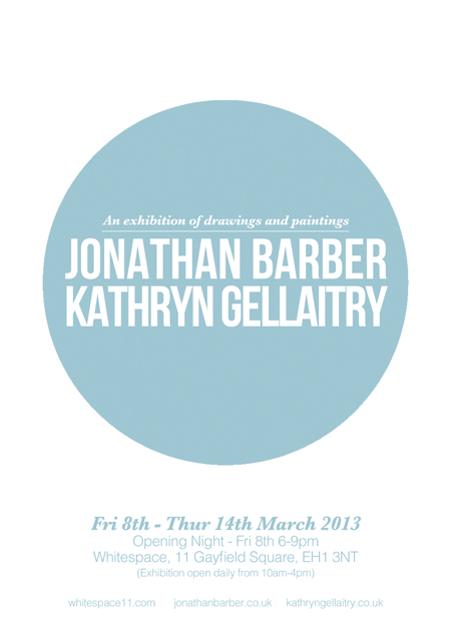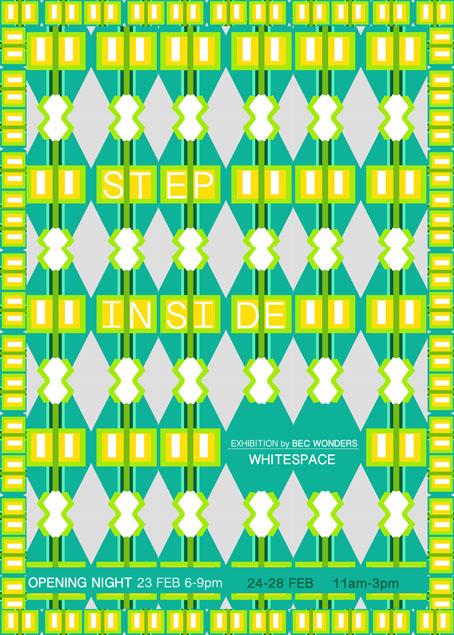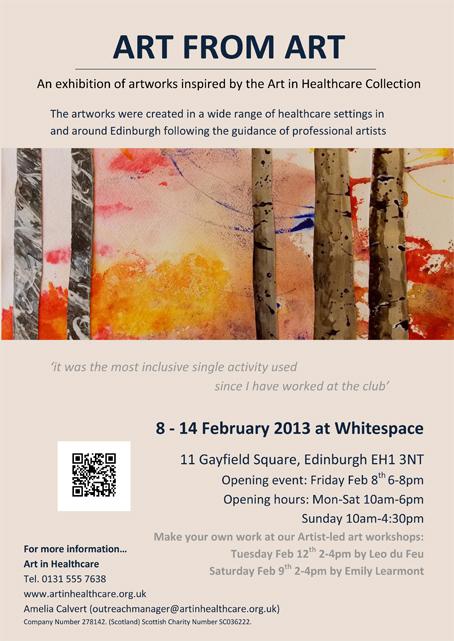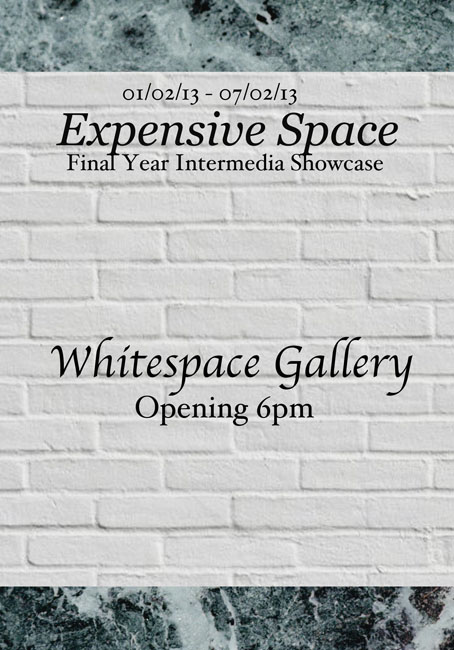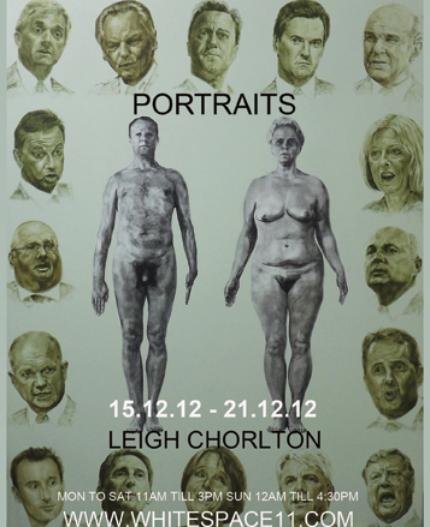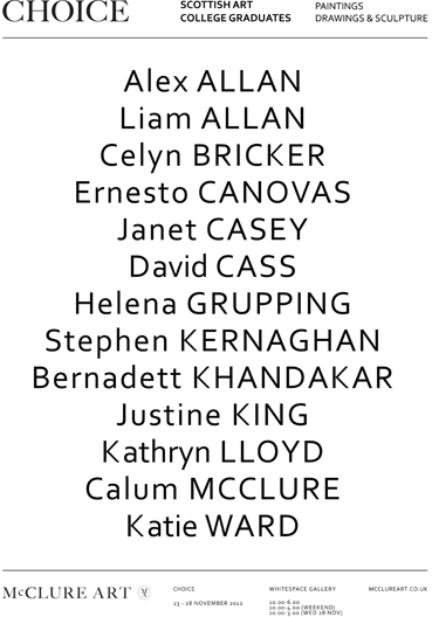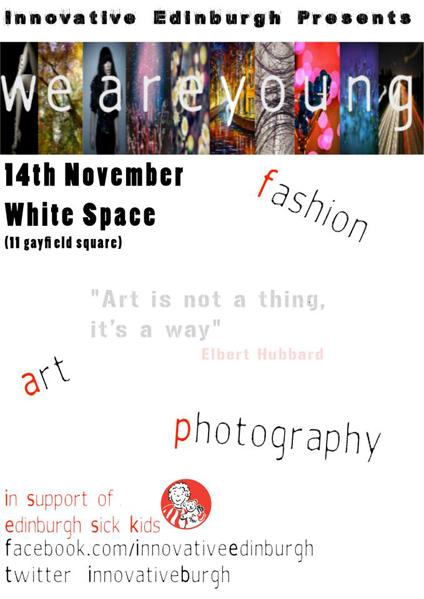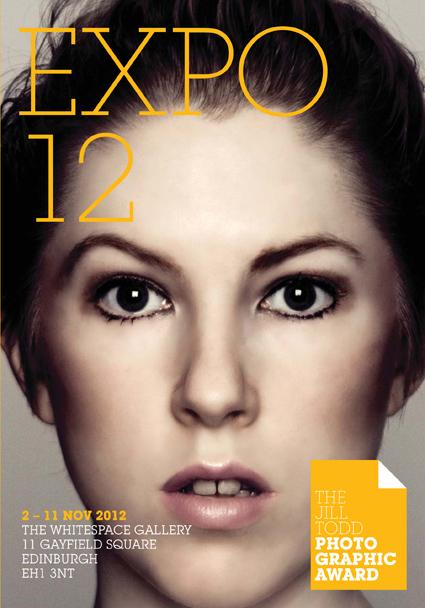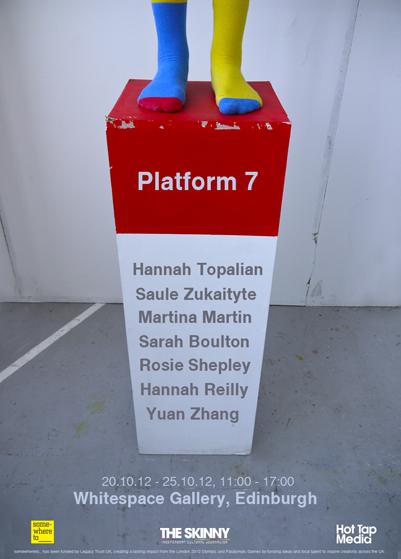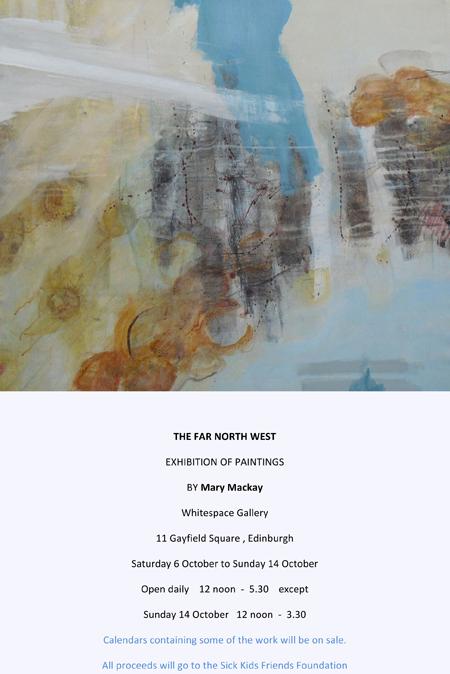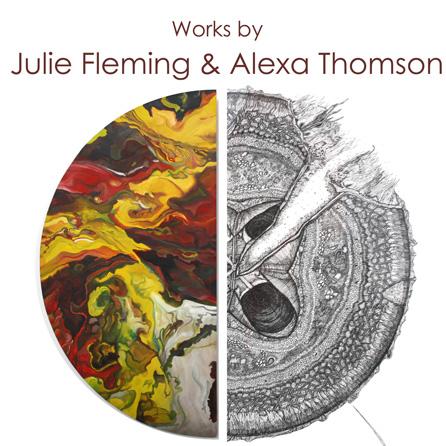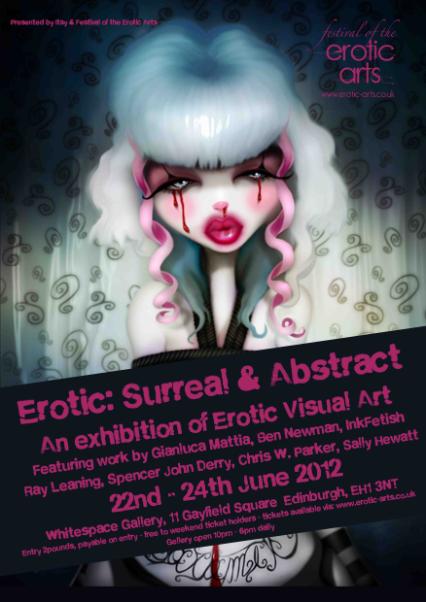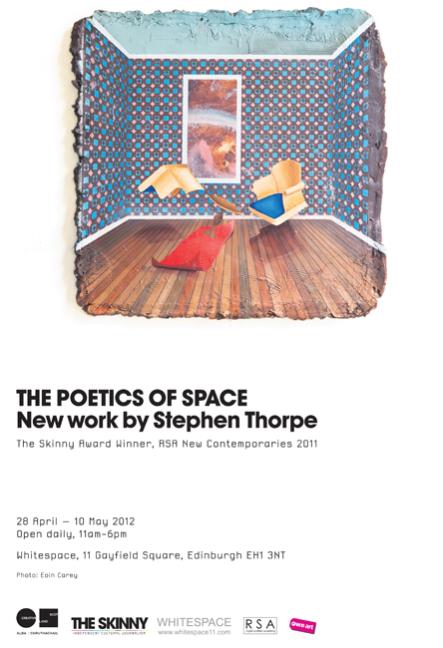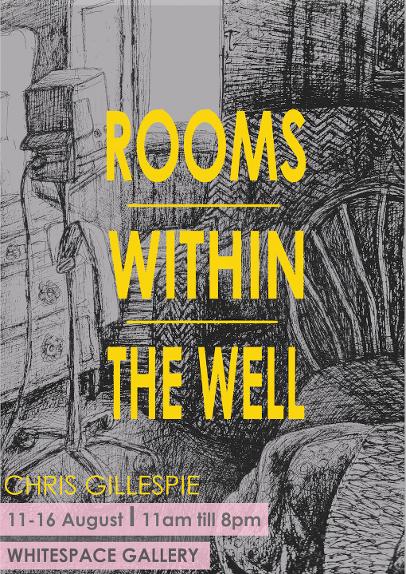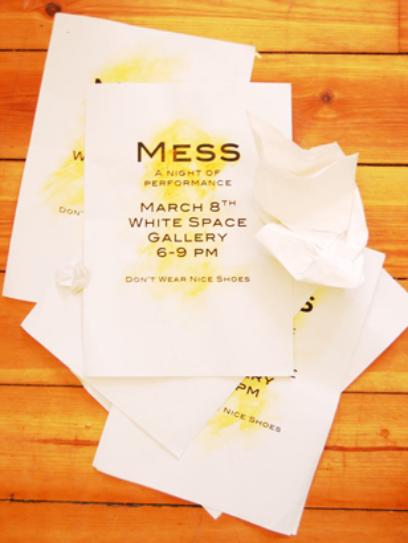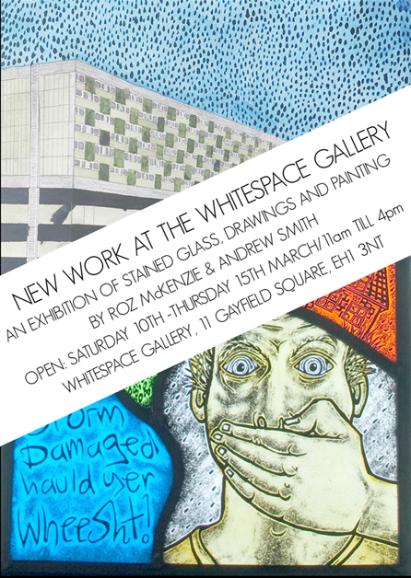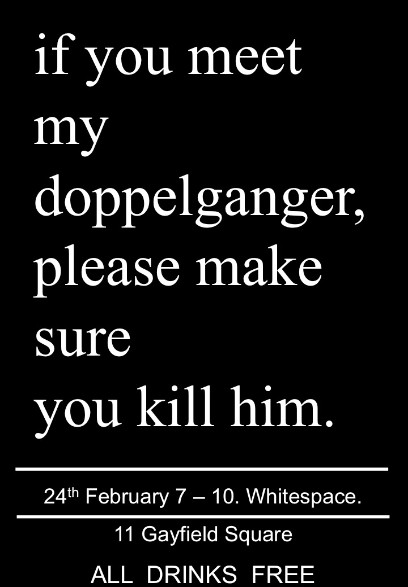 SpeKtrum
Print
Collective
26th Nov till 15th December
10am till 6pm mon to Sat