JACKINABOX PRODUCTIONS presents:
'STOCKHOLM'
By Bryony Lavery
Directed by Katherine Timms, Produced by Fran Isherwood and Antonia Sandford
Starring John Askew and Hayley Thompson
"He is her world. She is his night and day. They love each other to bits."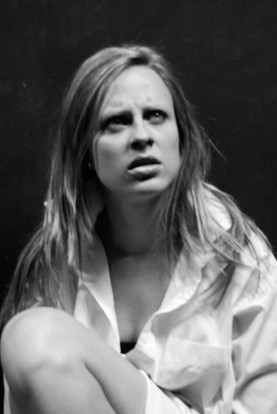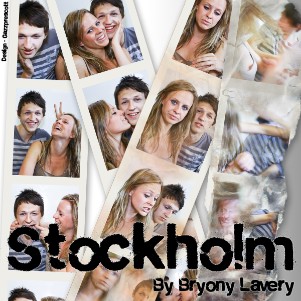 Meet the couple everyone wants to be. Attractive and immaculately turned out, they are the perfect team. Tomorrow they will be in Stockholm, a city where the sun shines 24 hours a day in summer, and at other times there is perpetual darkness. It is his birthday and she has surprises in store to celebrate.
Treading a fine line between tenderness and cruelty, 'Stockholm' reveals a relationship unravelling. It's beautiful, but it's not pretty. It is inspired by events we have all witnessed in our life, yet we choose to neglect, or even ignore entirely. 'Stockholm' is a love story that requires a wider definition of love.
"Up there with the best of the year so far... played out with brilliant controlled recklessness...terrifyingly erotic and haunting"
(The Guardian on Frantic Assembly's 'Stockholm')
DETAILS
4th-20th August 2011 (excluding Tuesdays)
6.40pm
Tickets: £9/£7 (conc)
Box Office: +44 (0)131 226 0000
Online booking: www.edfringe.com
WHITESPACE, 11 Gayfield Square, Edinburgh, EH1 3NT
www.whitespace11.com
FOR MORE INFORMATION, INTERVIEWS AND IMAGES PLEASE CONTACT
Antonia Sandford on e-mail
jackinabox.productions@gmail.com
or by phone
07817665630 (Antonia) / 07919078032 (Fran)