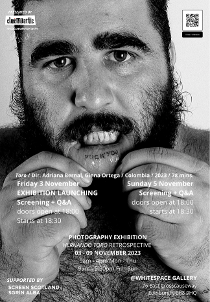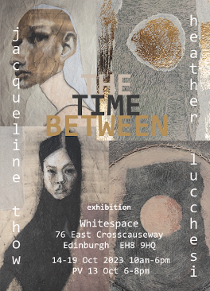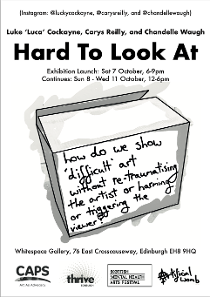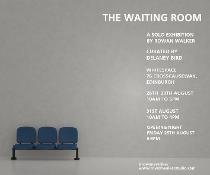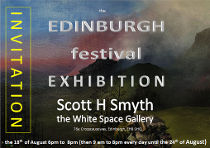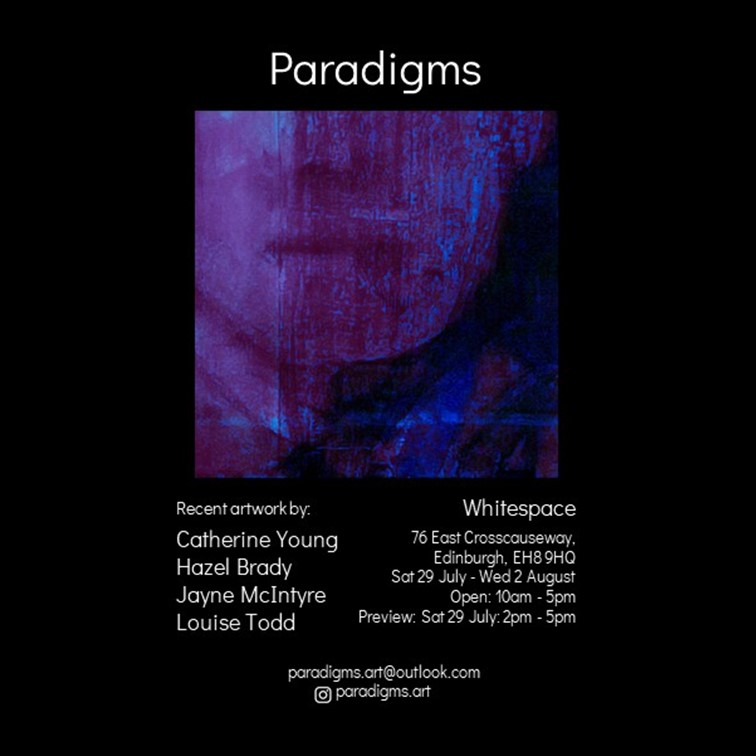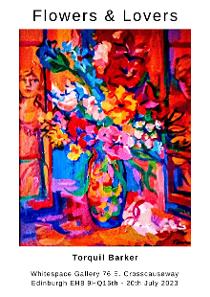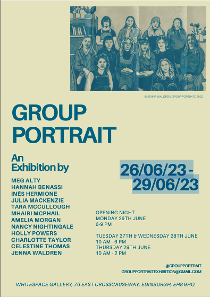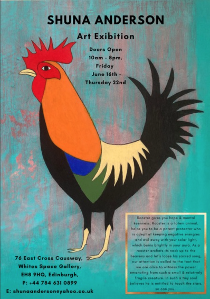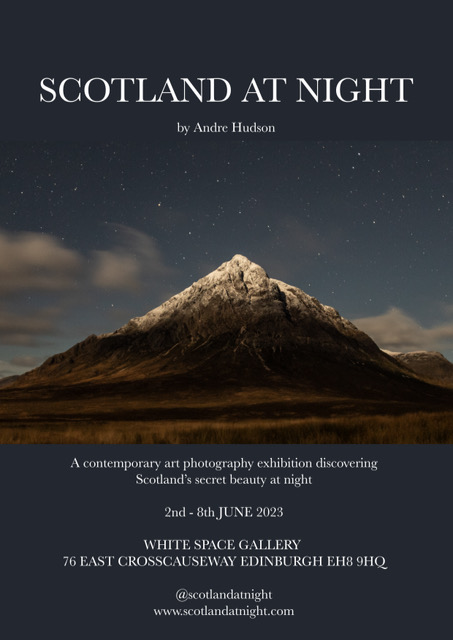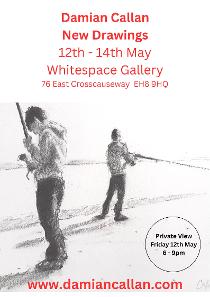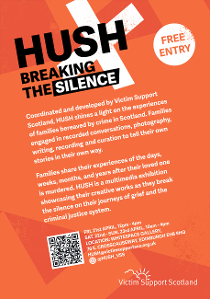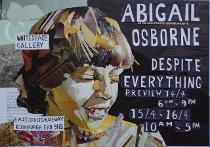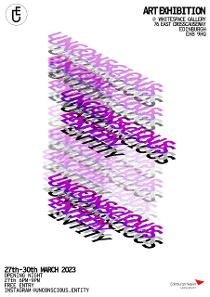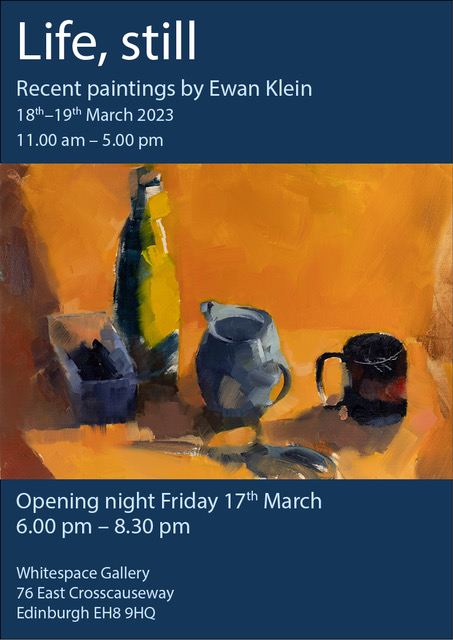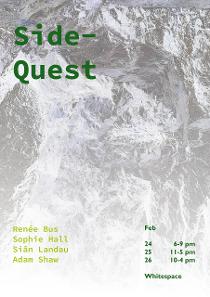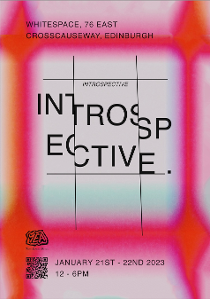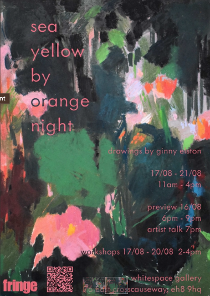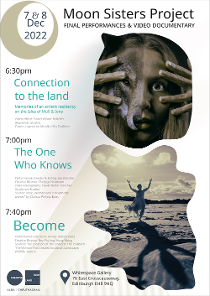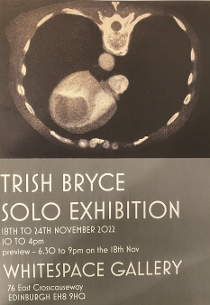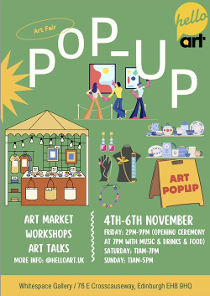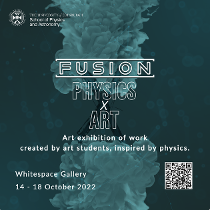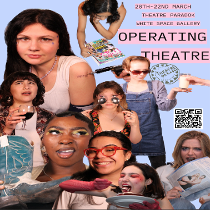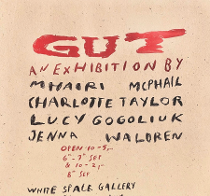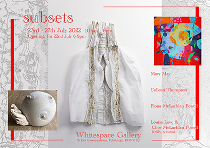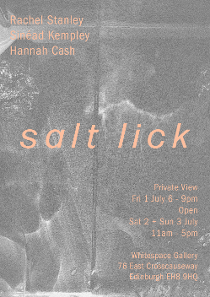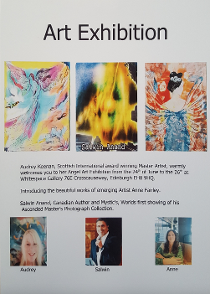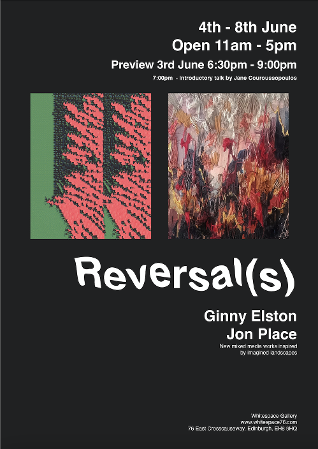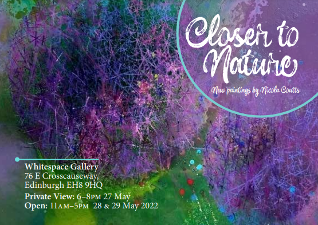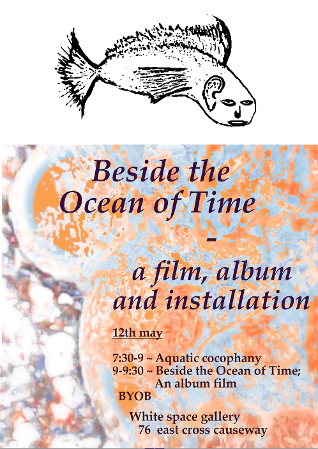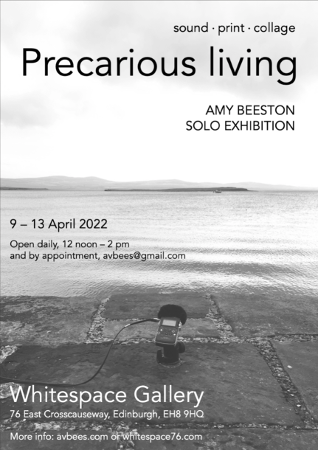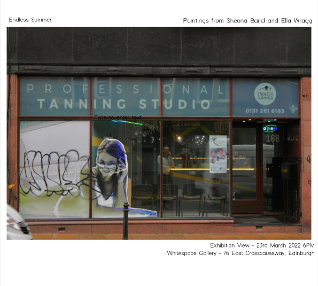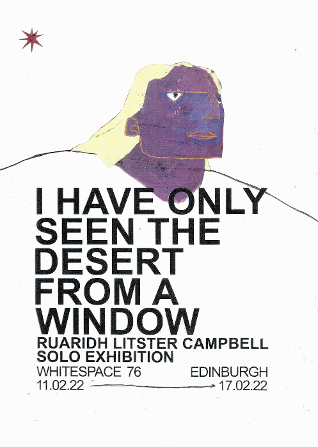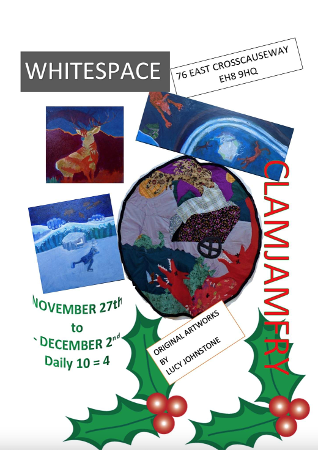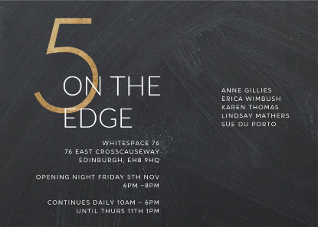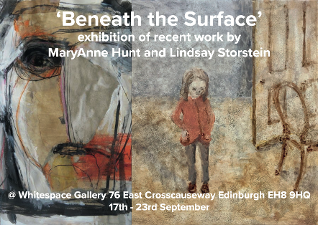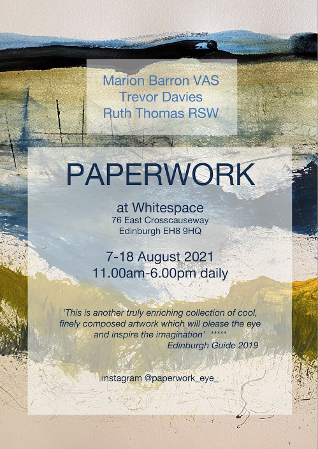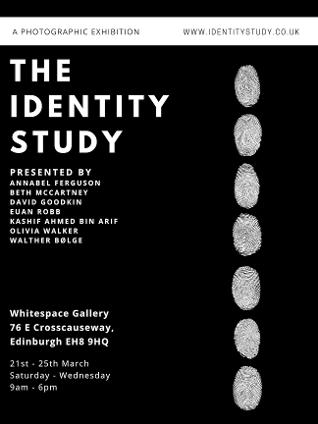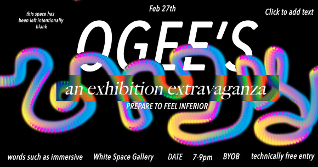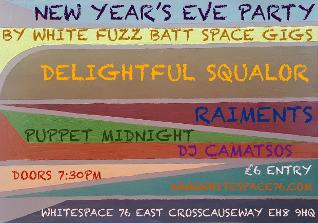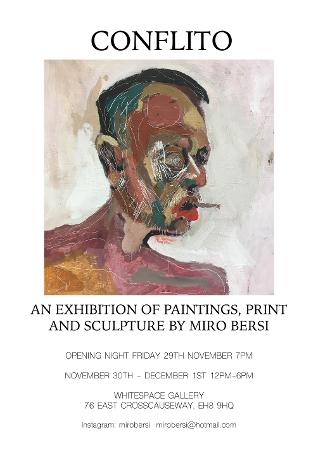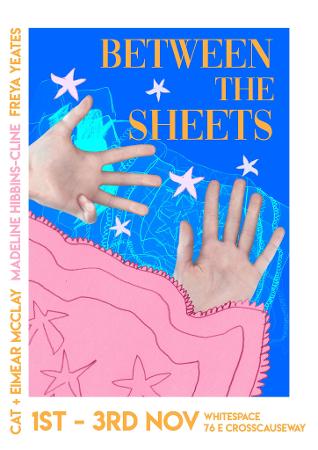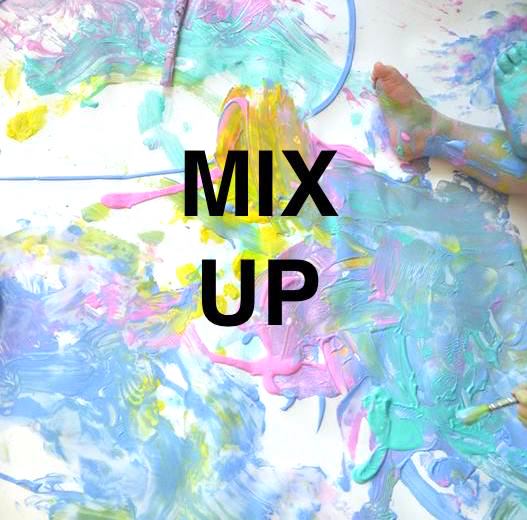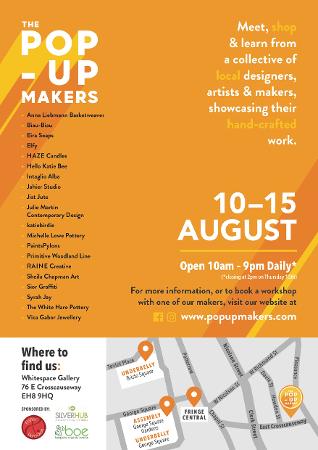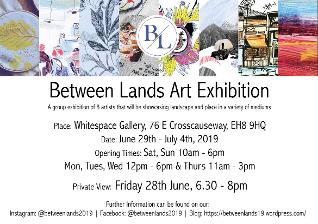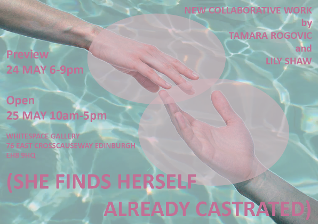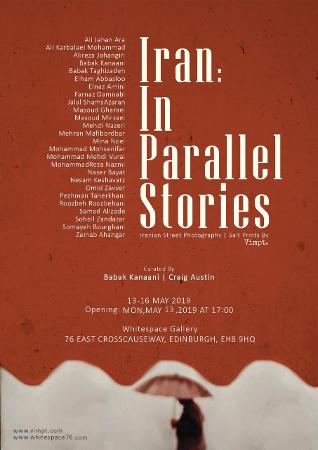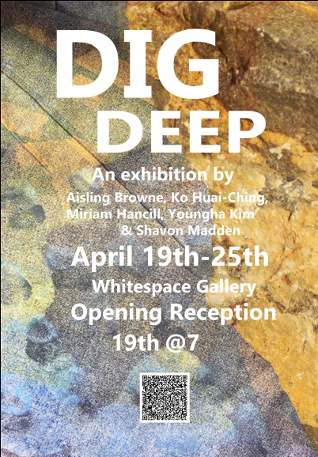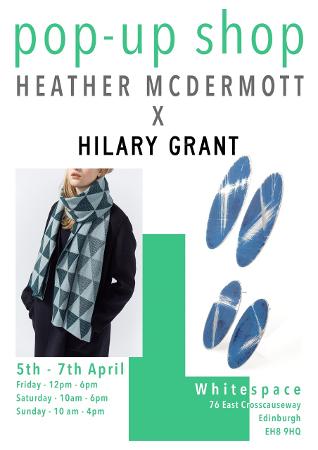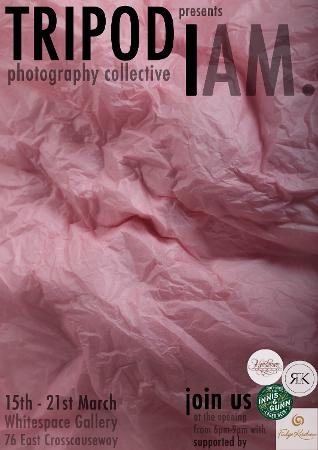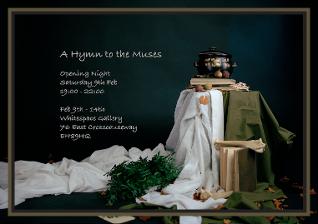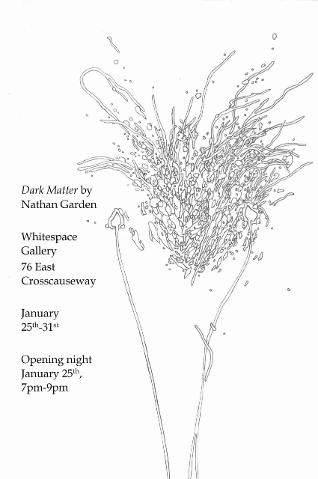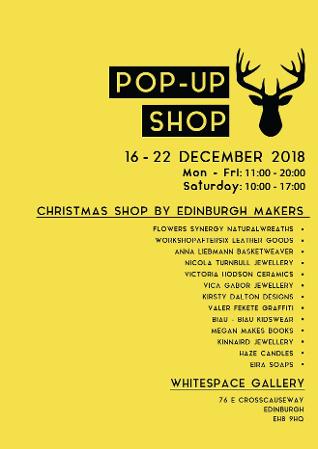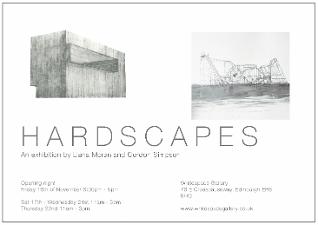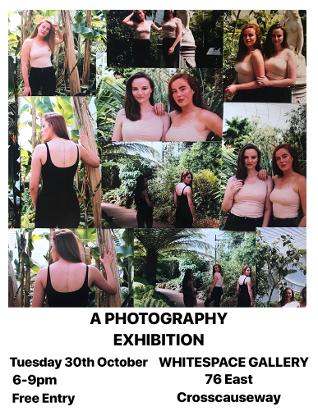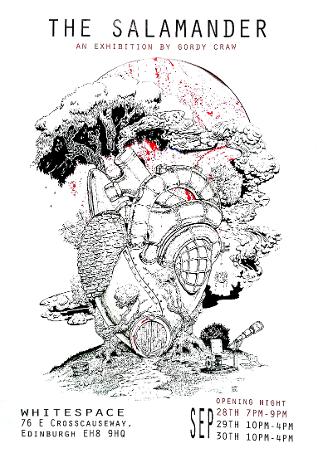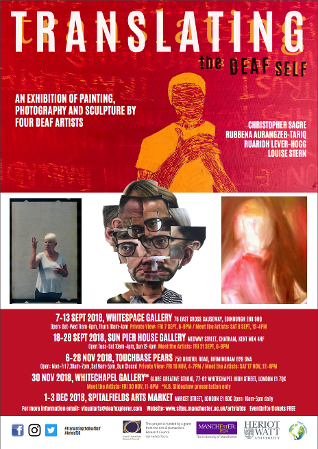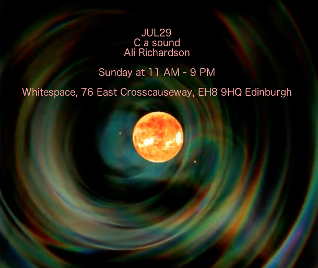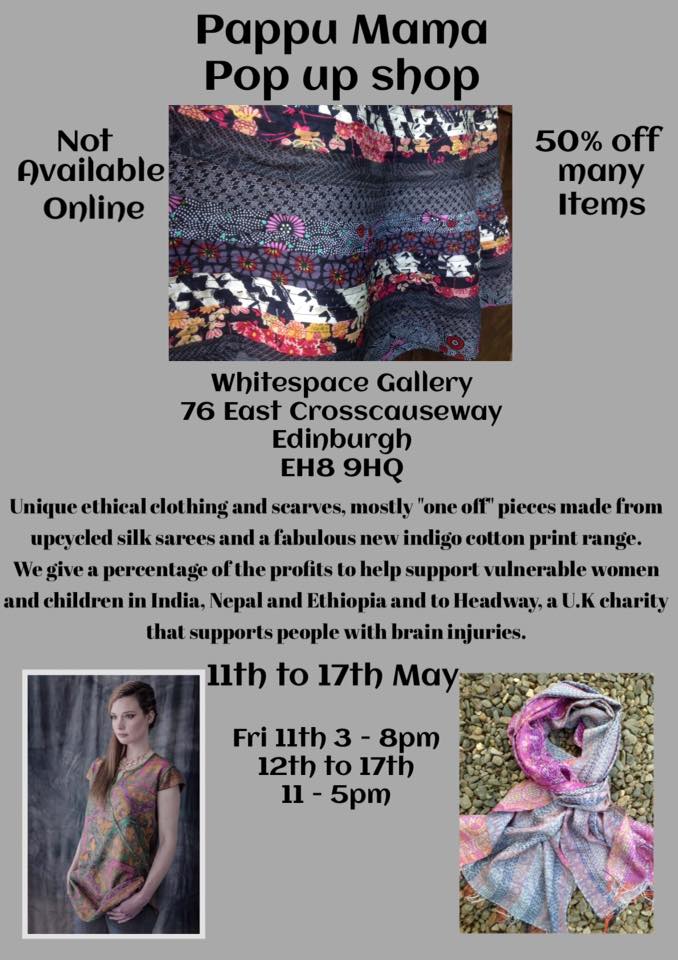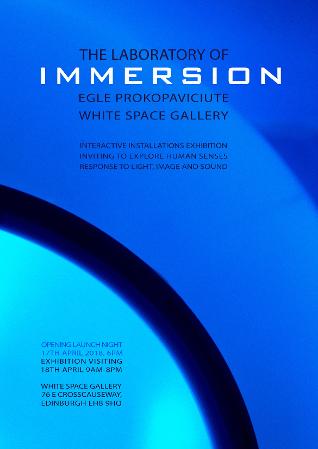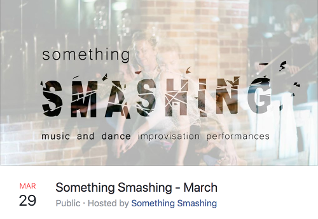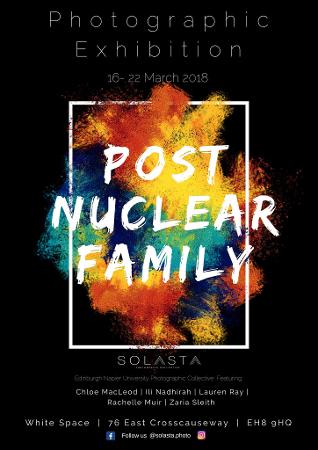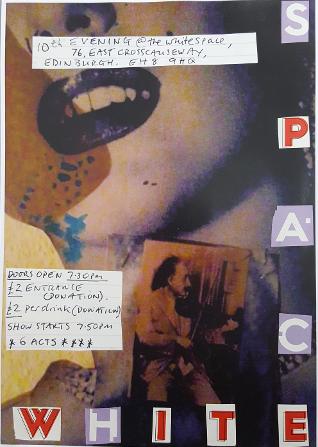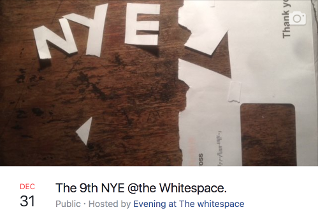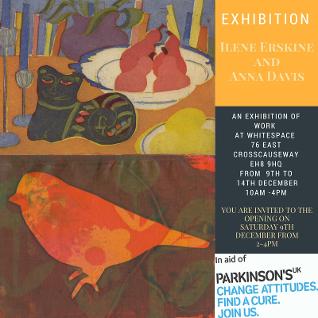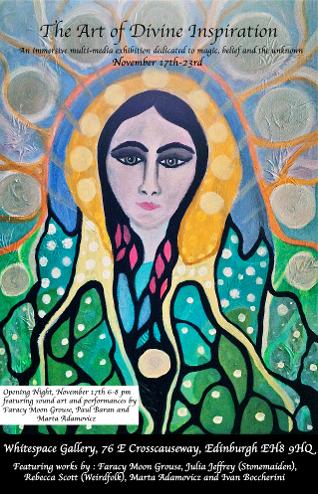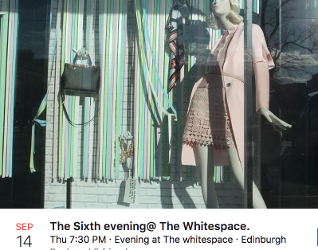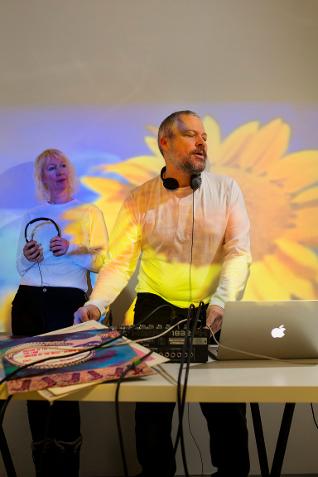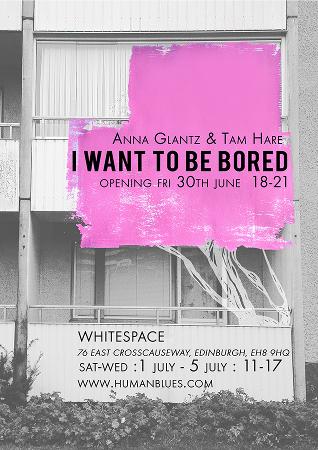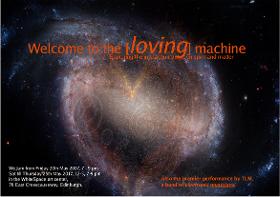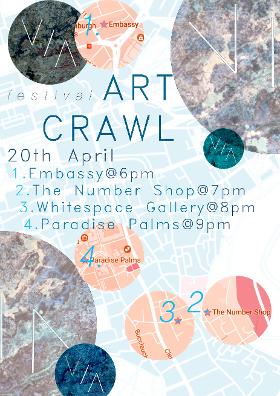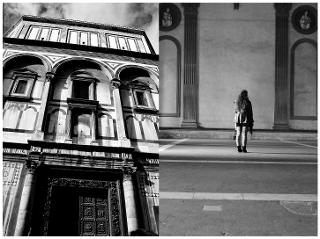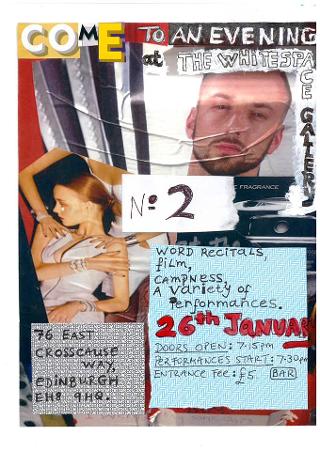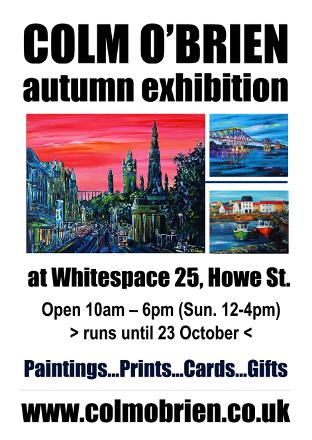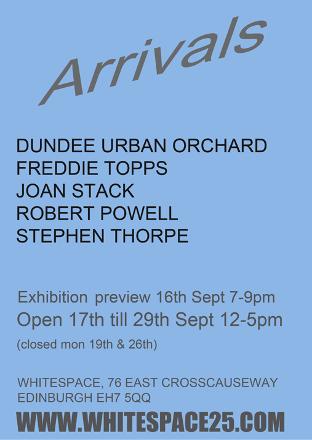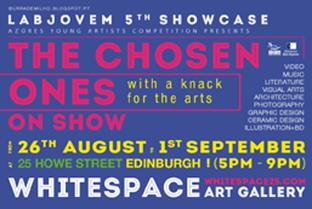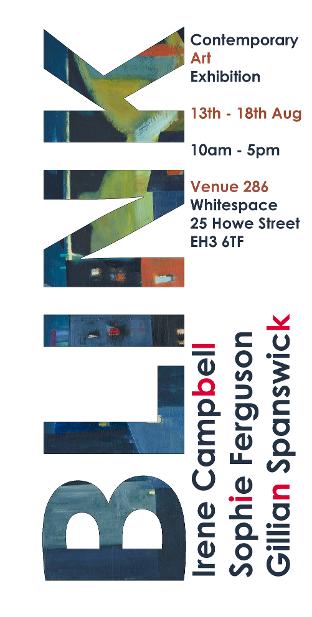 Small tracks an exhibition of new work by Jane Murray Exhibition: 10 – 16 June 2016, 11am – 6pm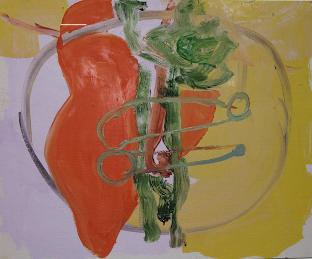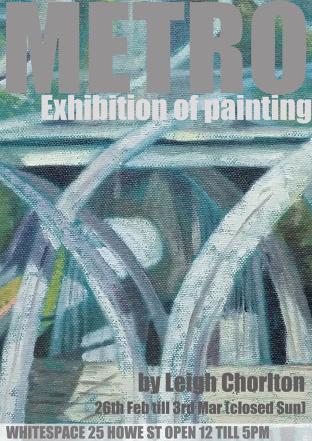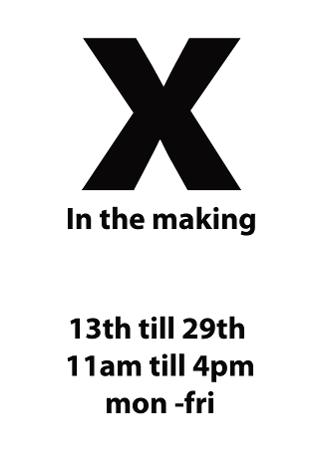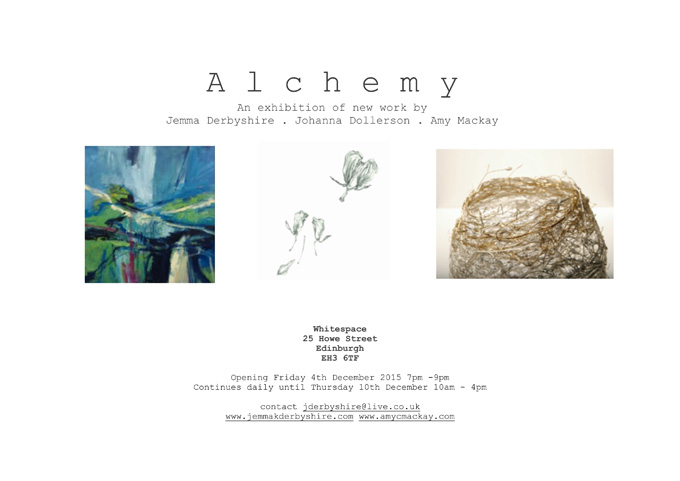 Free & Radical!
Art from the Six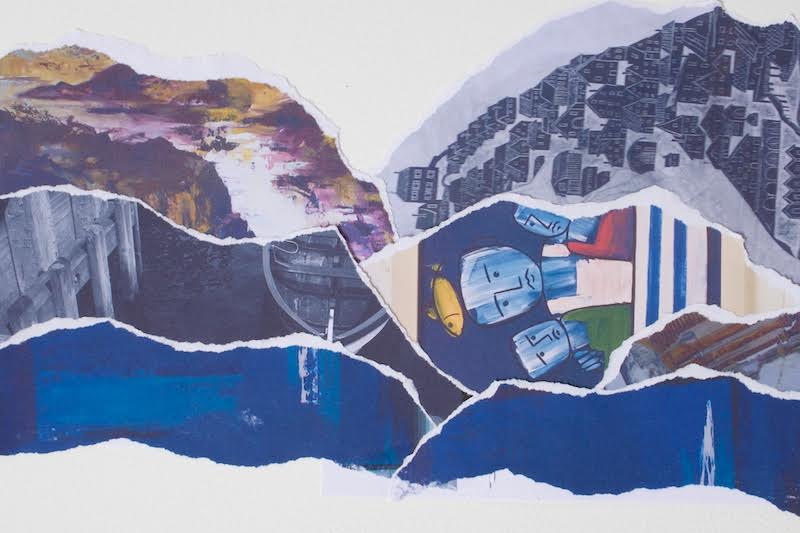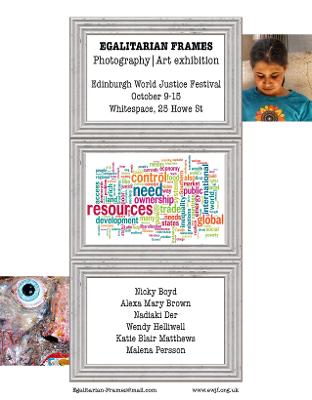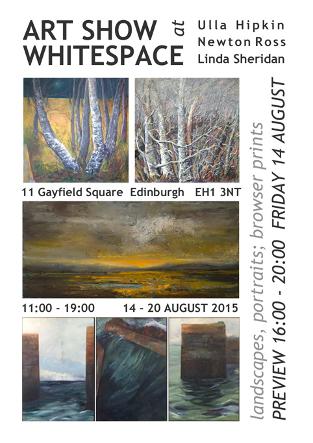 RETINA PHOTOGRAPHY FESTIVAL 10TH TILL 30TH JULY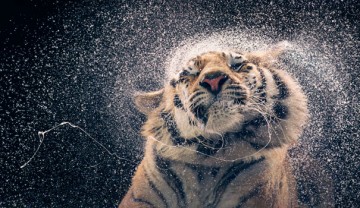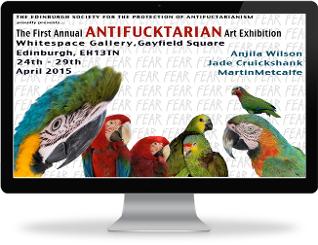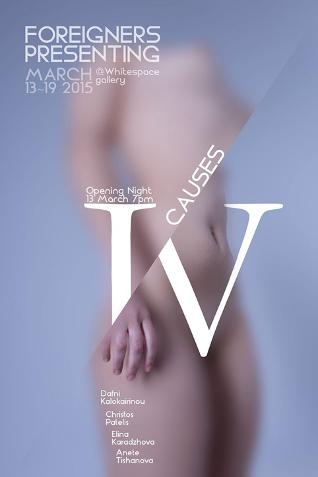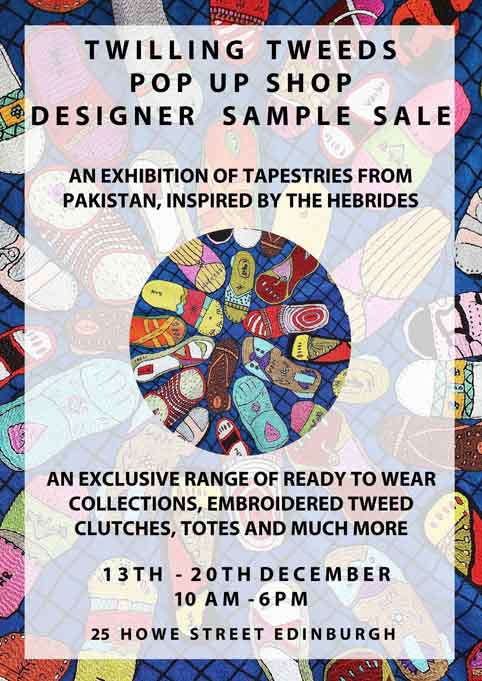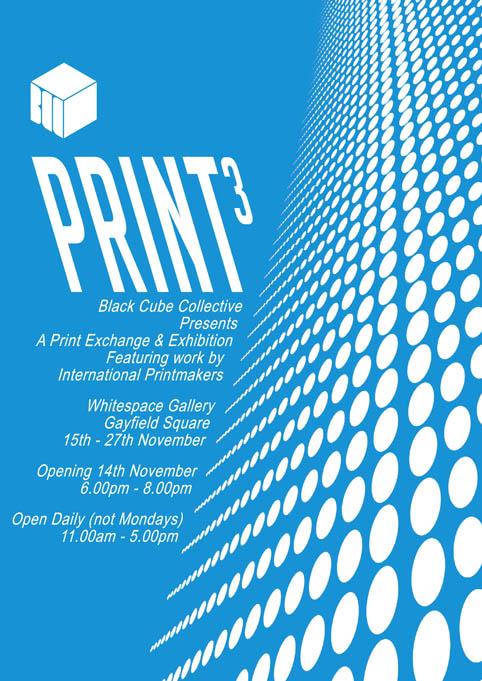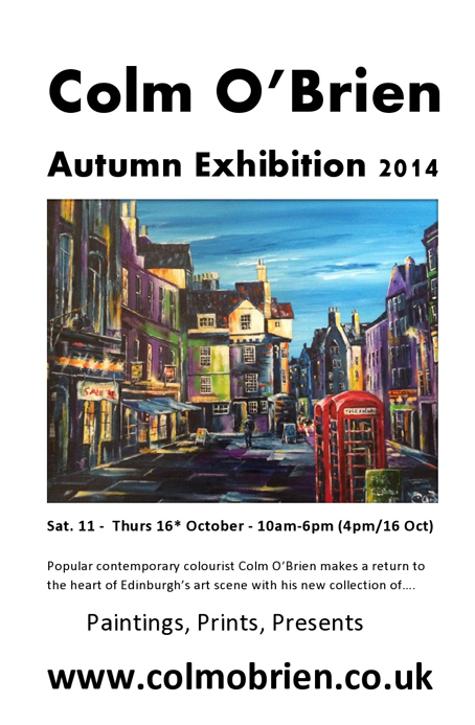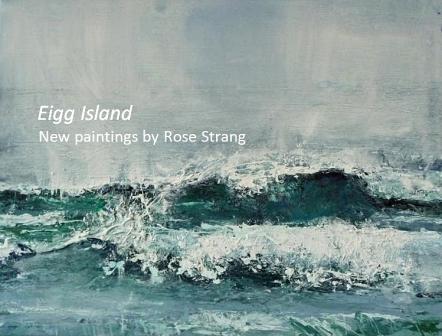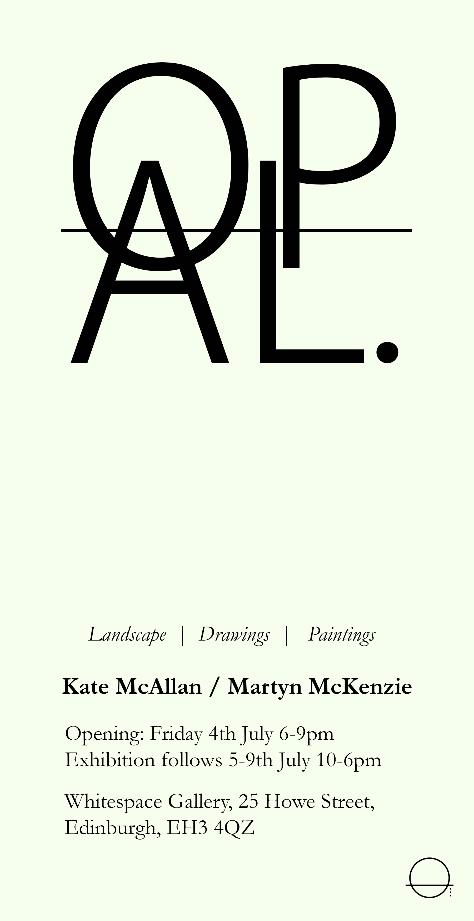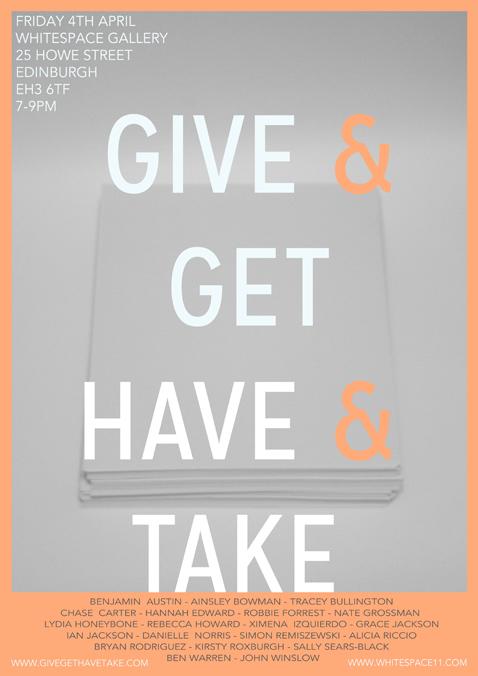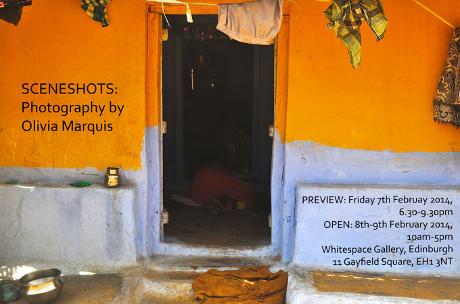 CONTEMPORARY LANDSCAPES
Mary Mackay and Maggie Anderson
Opening night Friday 6.30-8.30pm
Open Sat 16th - Thurs 21st
Mon-Sat
11am- 6pm. Sun 11am-4:30pm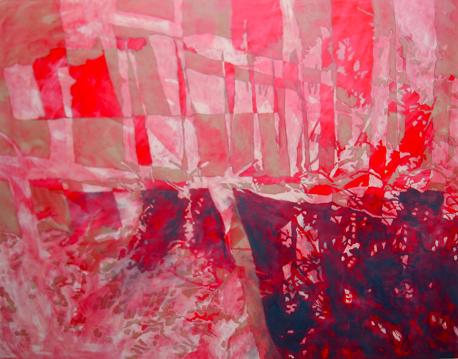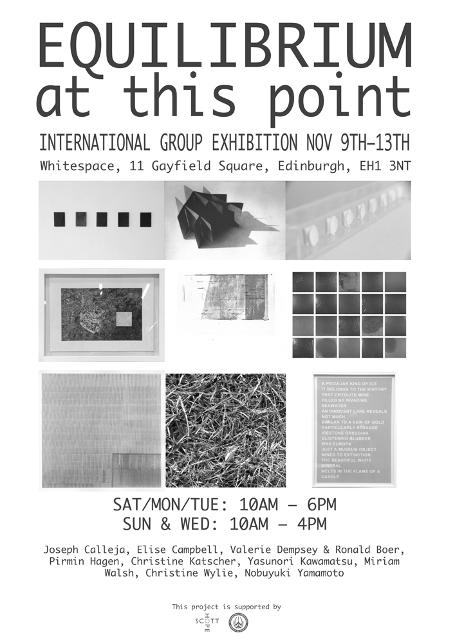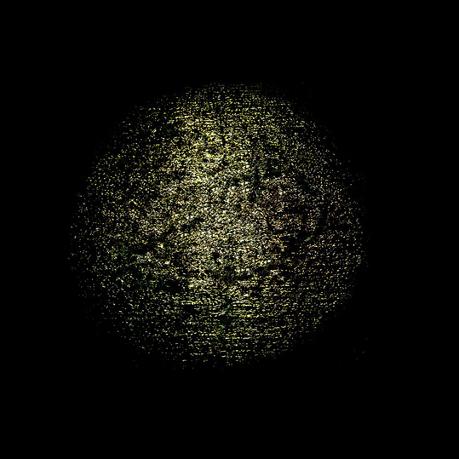 Yellow Court Studio Exhibition 14th – 23rd October, 10.30—5.30pm
unique digital prints by 3 Yellow Court artists
The artists will be available to talk about art on the evenings of 15th, 18th & 22nd October from 5.30 -7pm.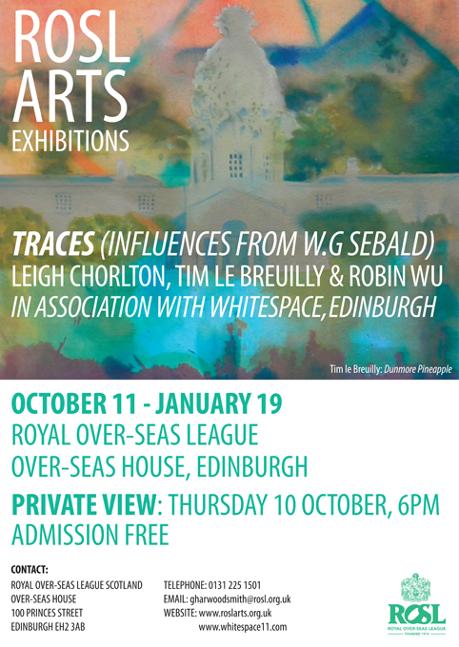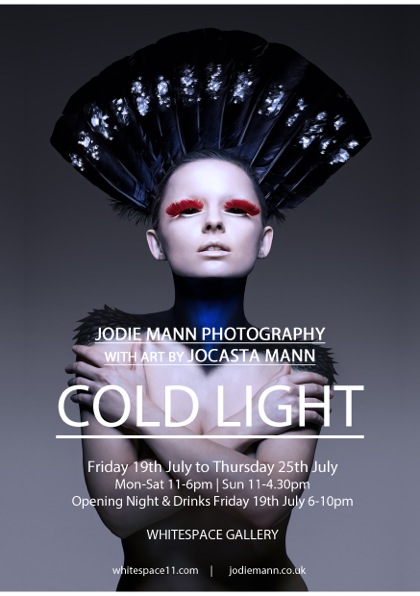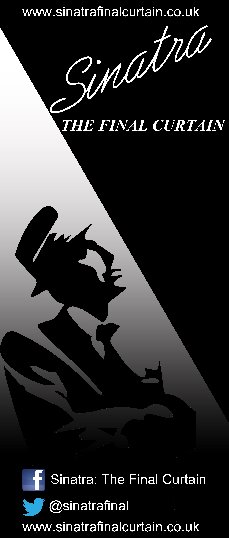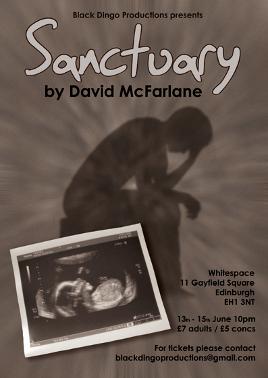 JUNE 13TH
Theatre at the Leith Festival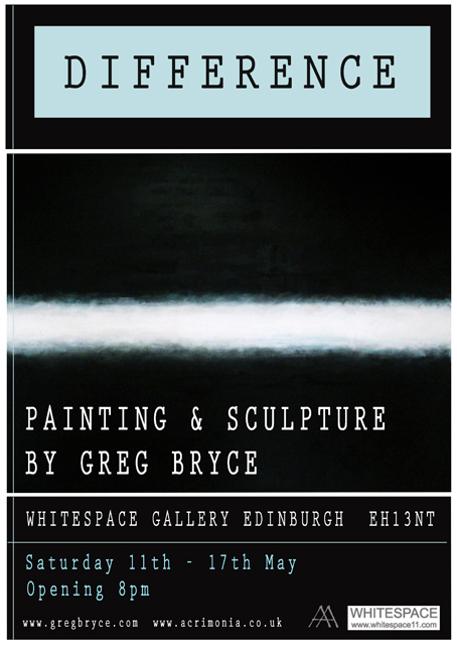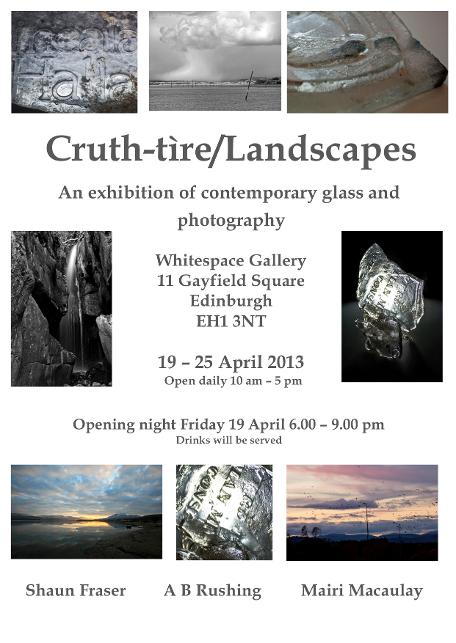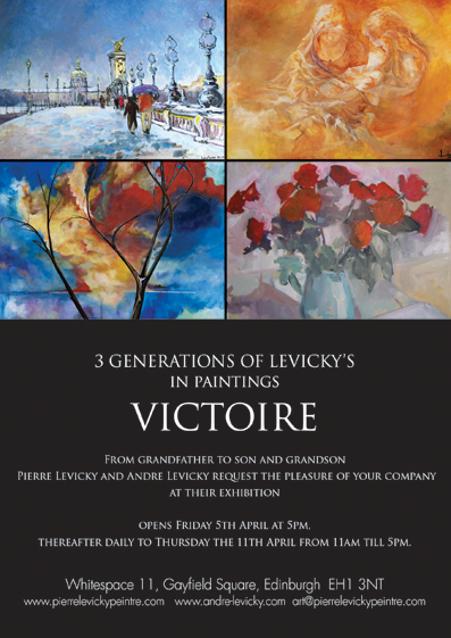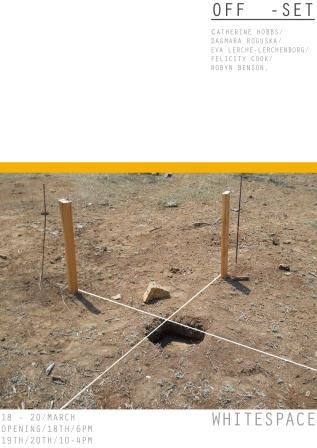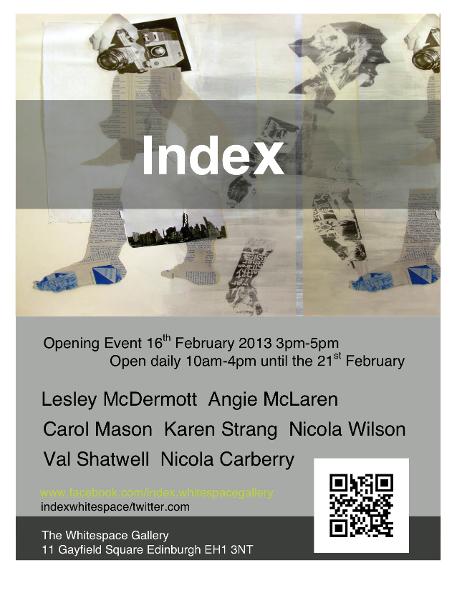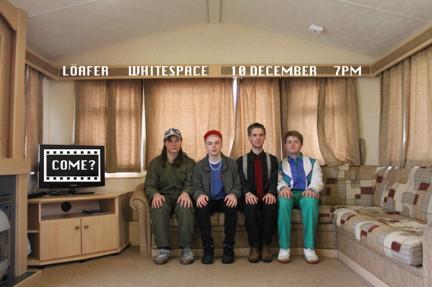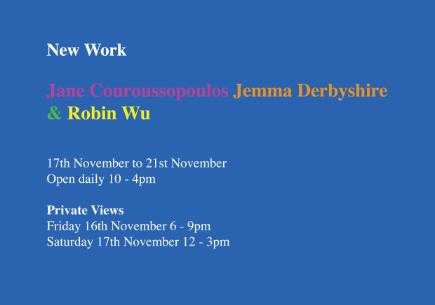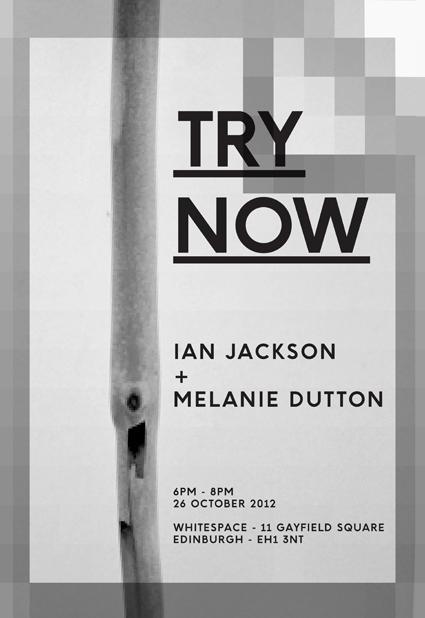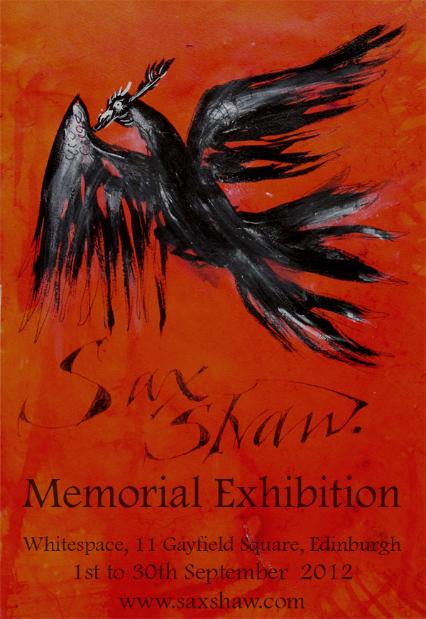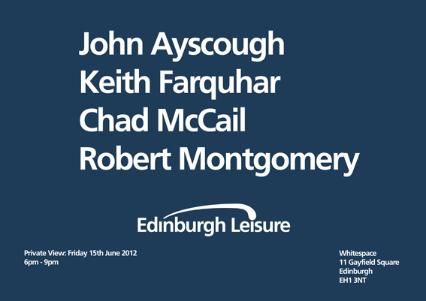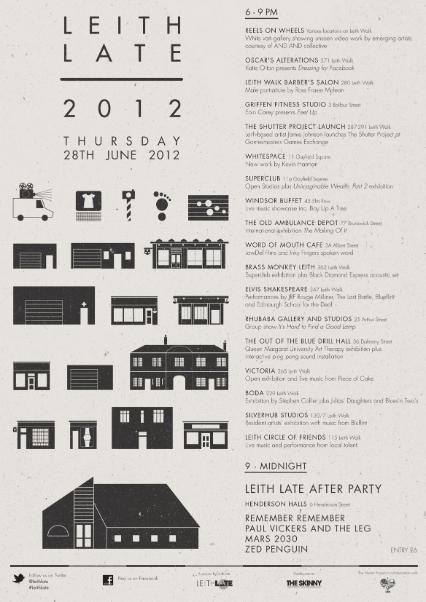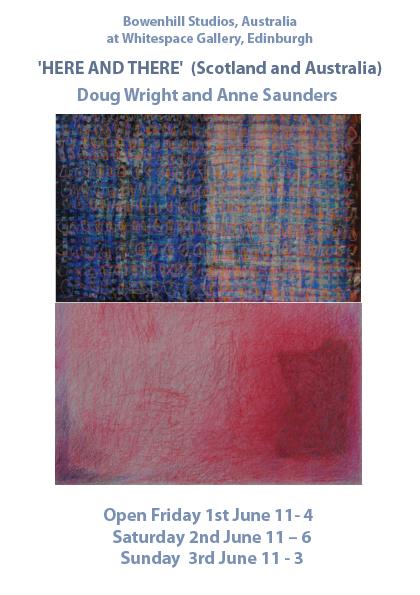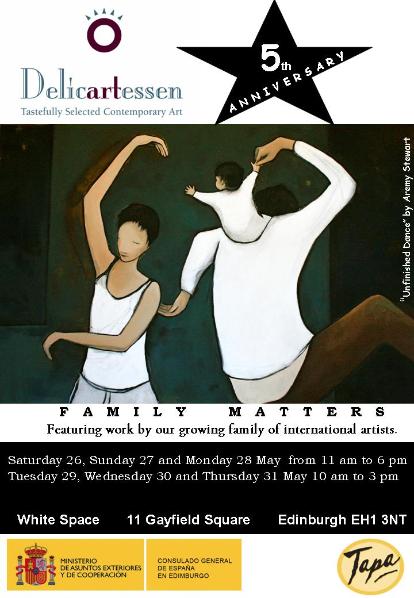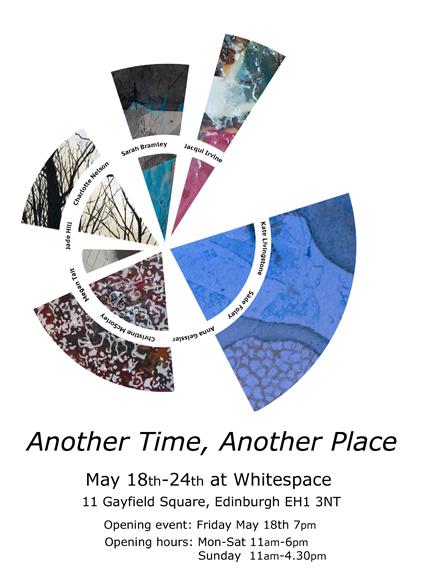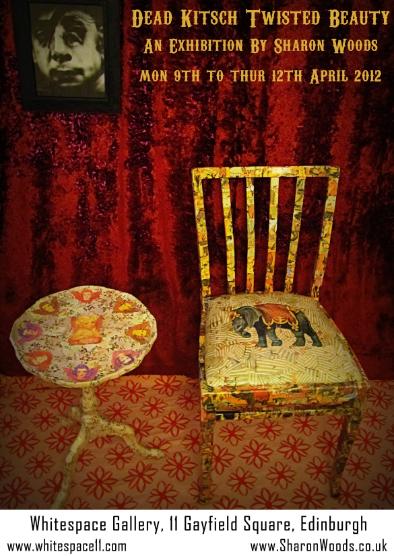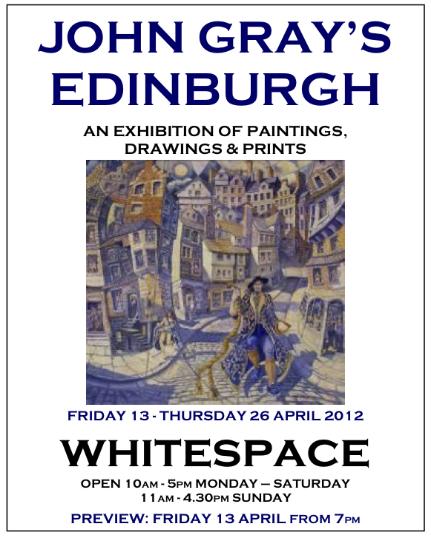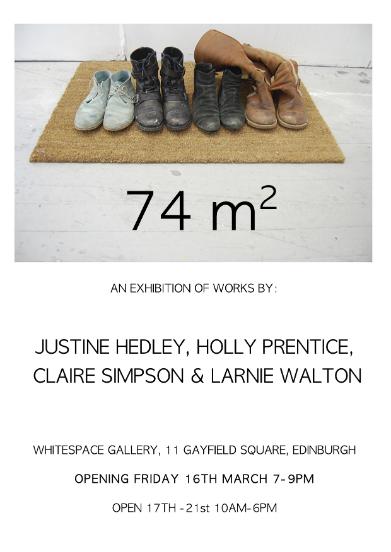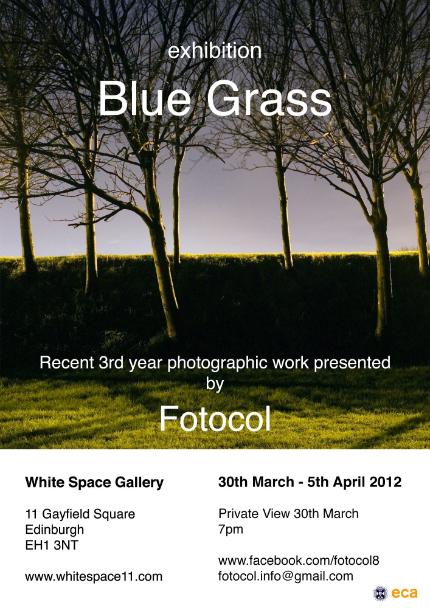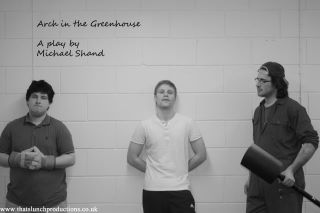 Arch in the Greenhouse
Written and Directed by Michael Shand
Venue : Whitespace, Gayfield Square
Dates : Thursday 1st March - Sat 3rd March @ 7pm
Tickets : £7/5
Contact Michael on gravys01@hotmail.com or 07810396100
to reserve ticket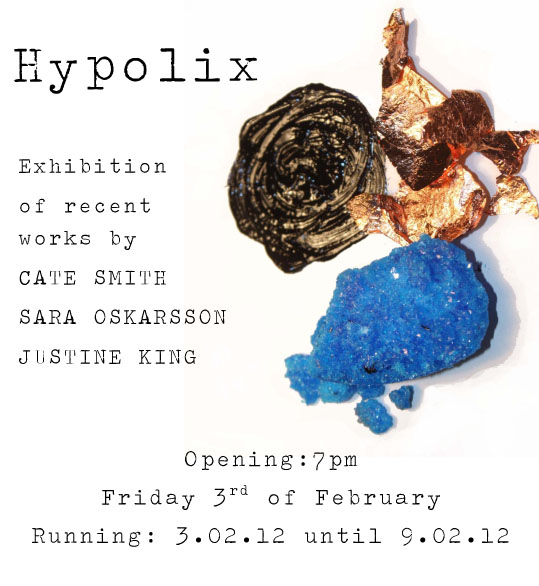 Edward McCosh
Abstracts and Roses
Preview !6th Dec 6-8pm
Opening 17th till 22nd December 11:30am till 4pm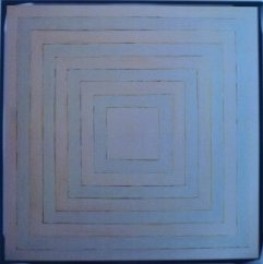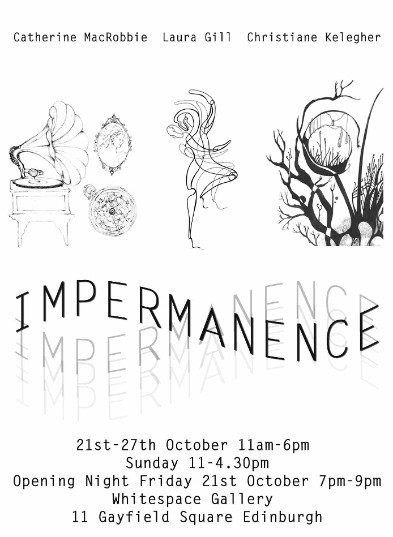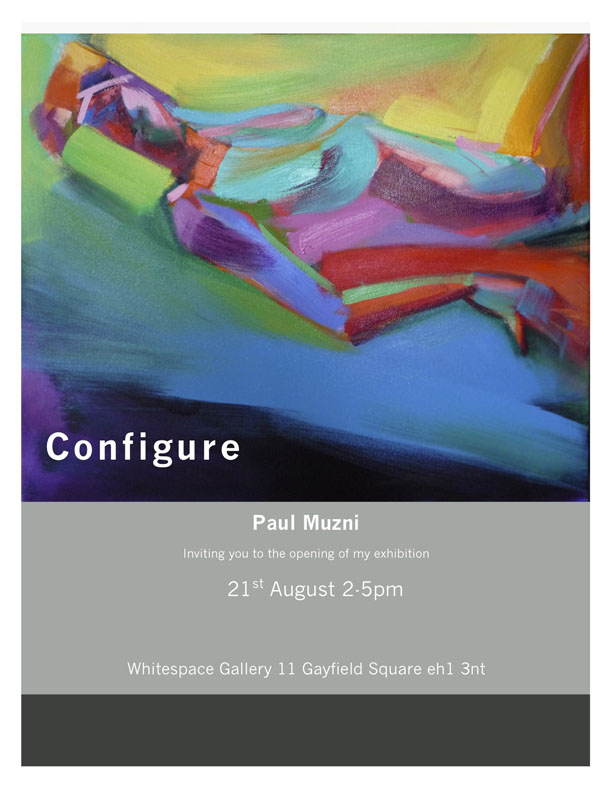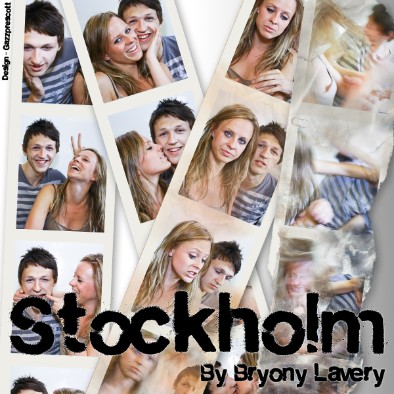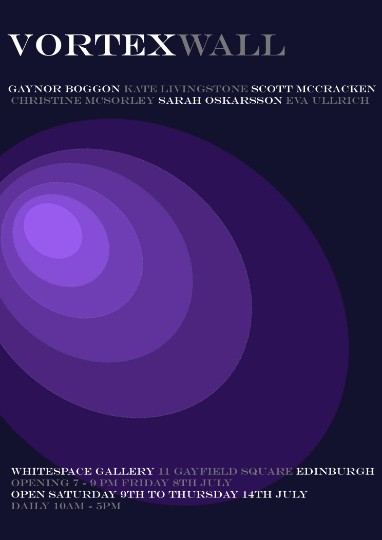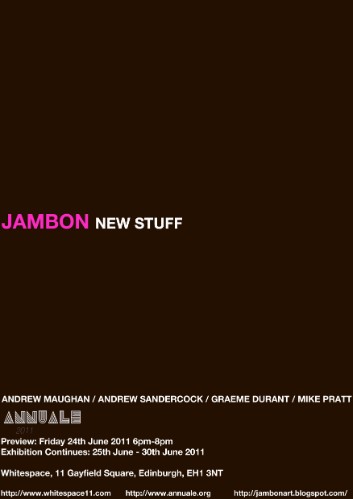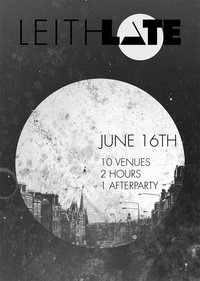 LeithLate
June 16th
Free art event:
10 venues, 2 hours,
1 afterparty!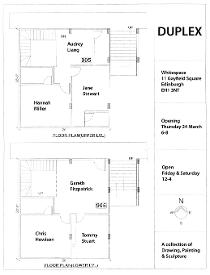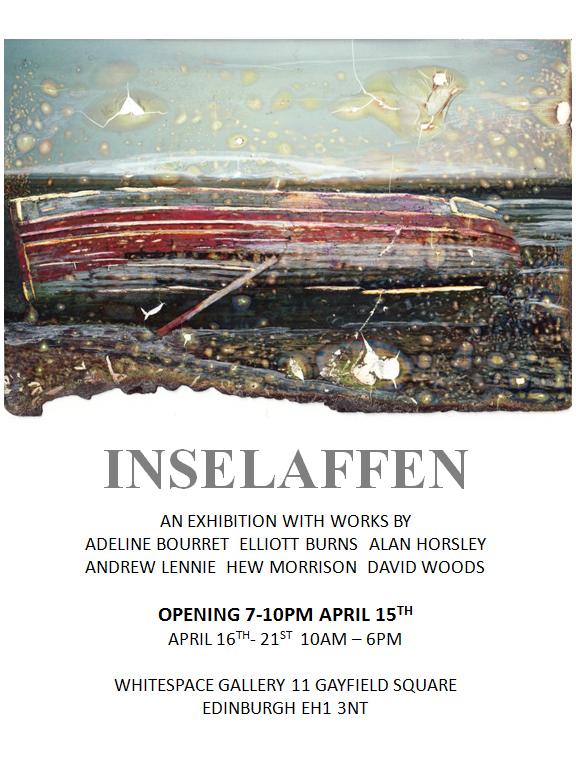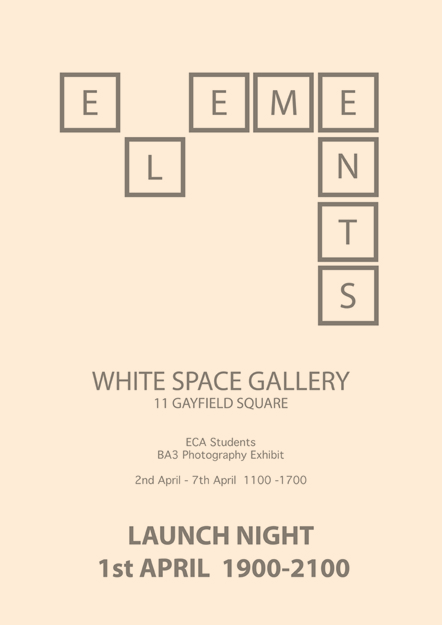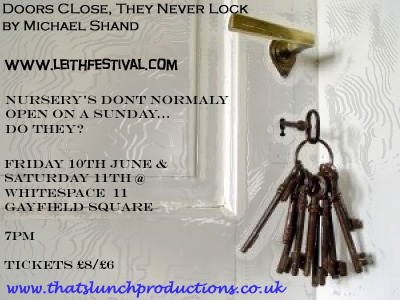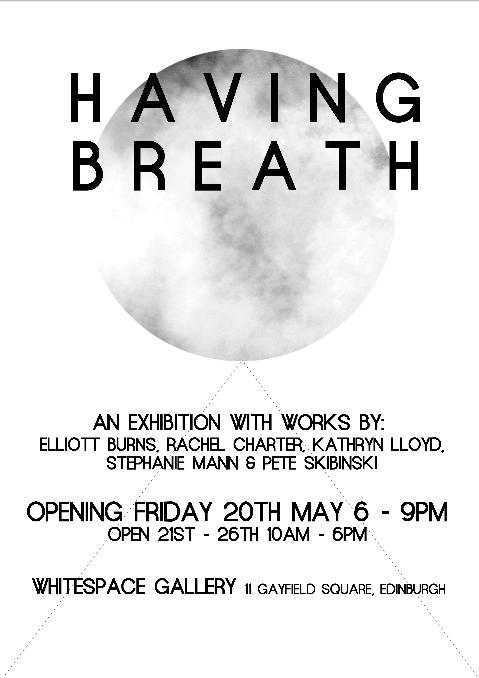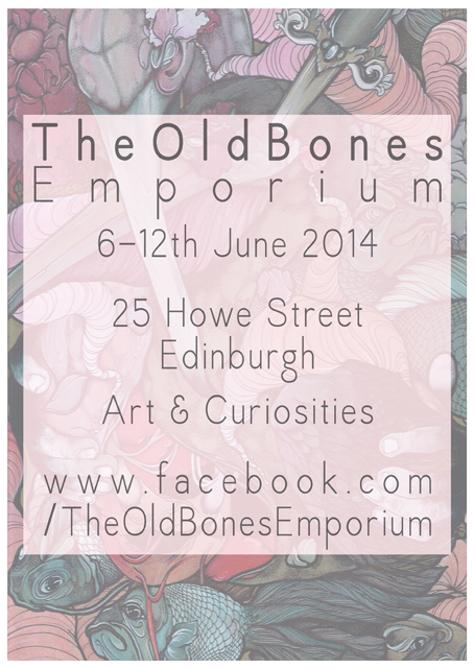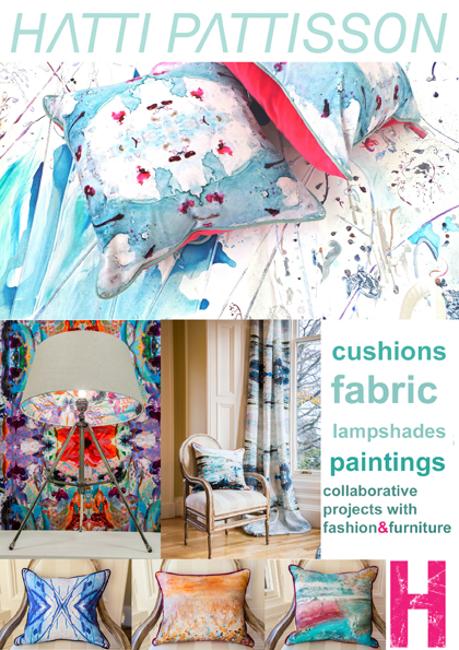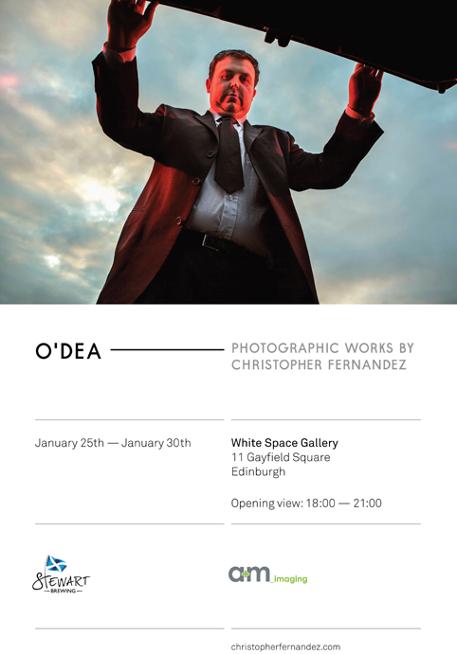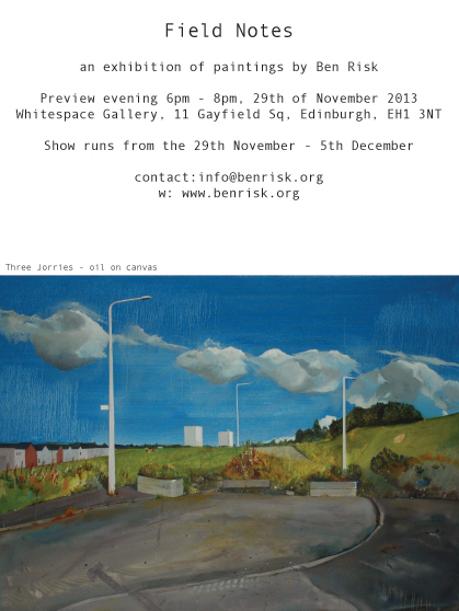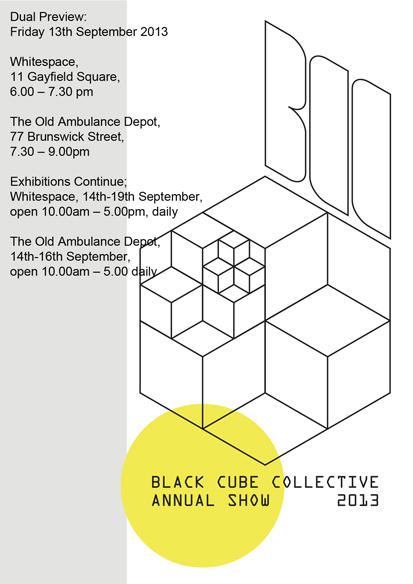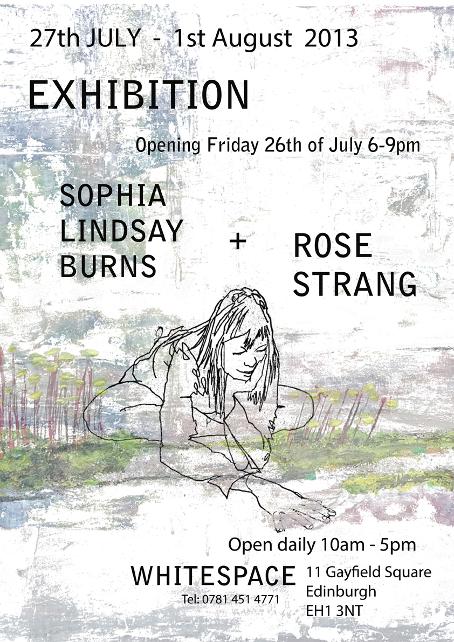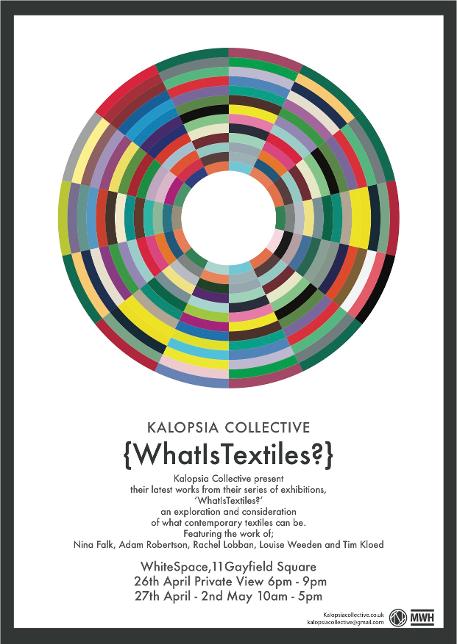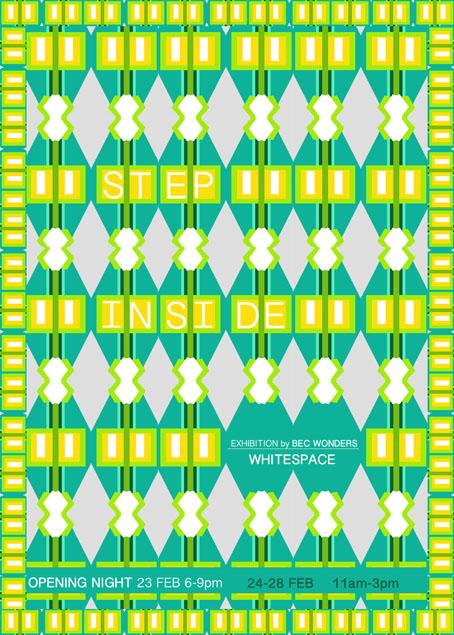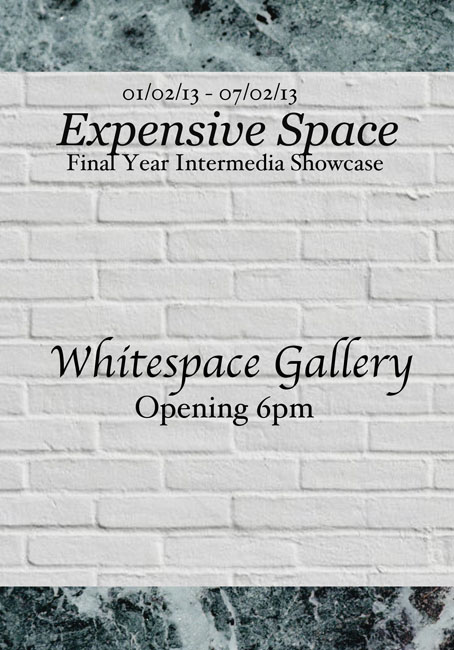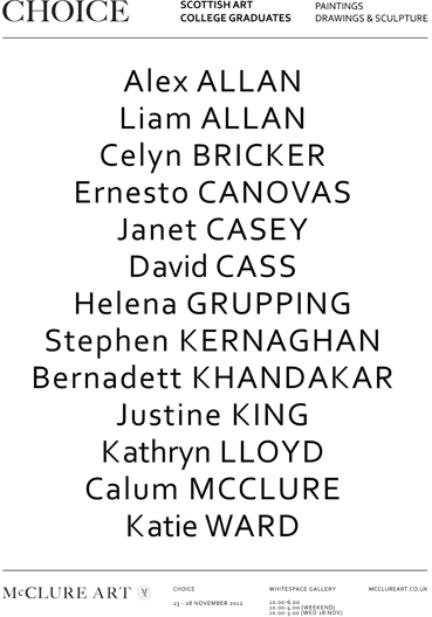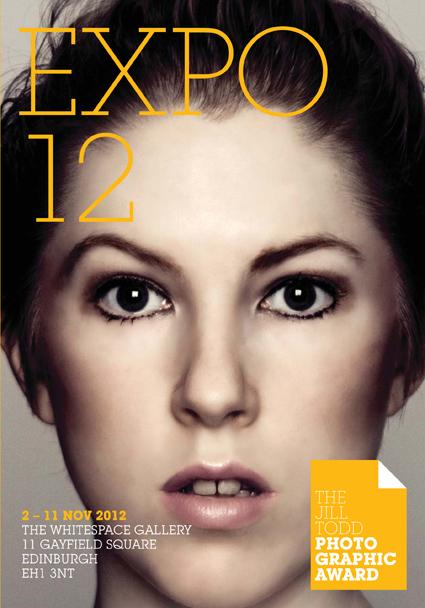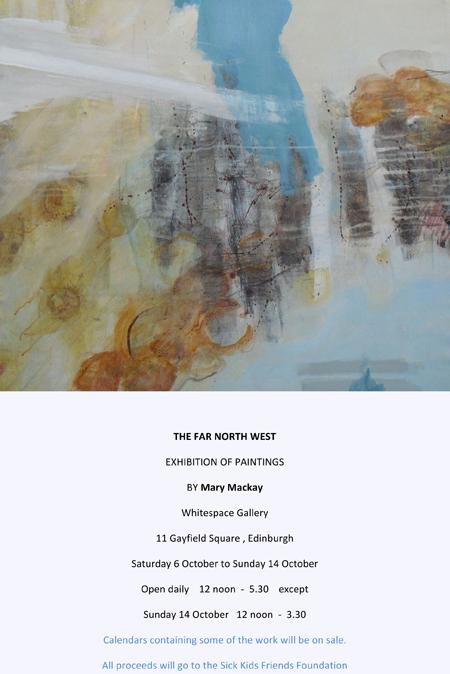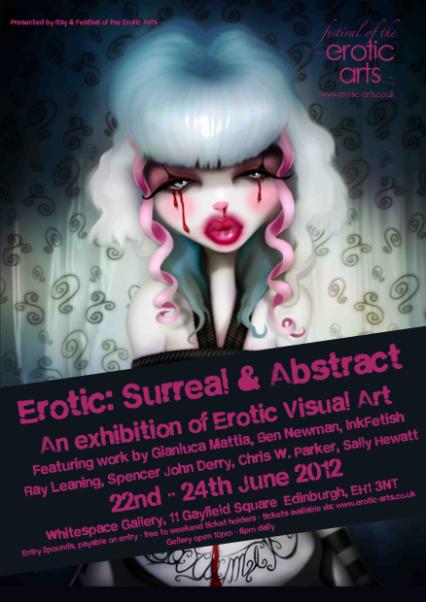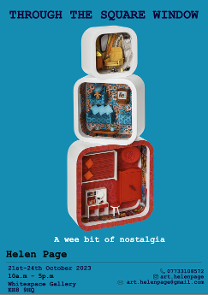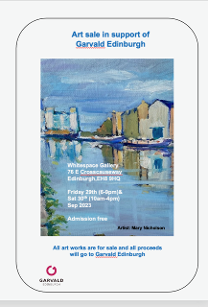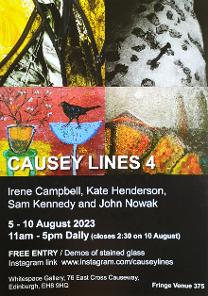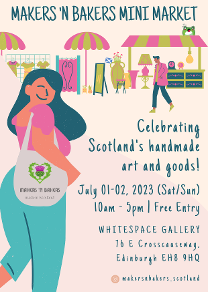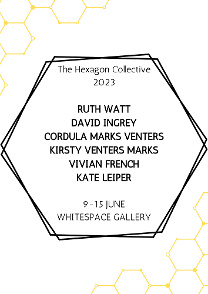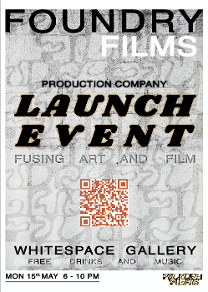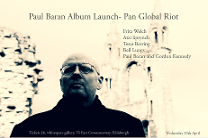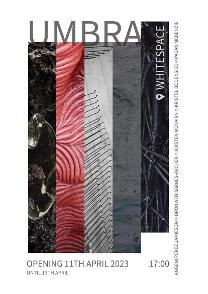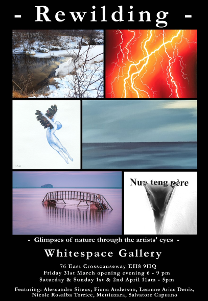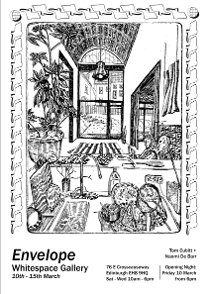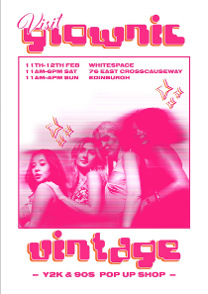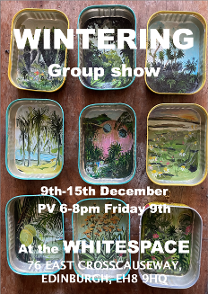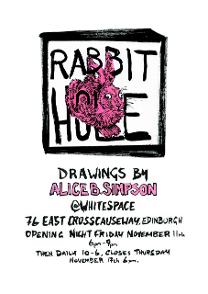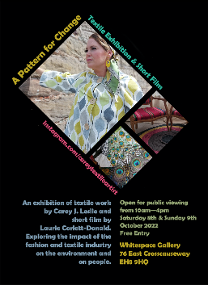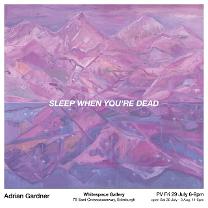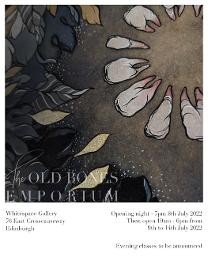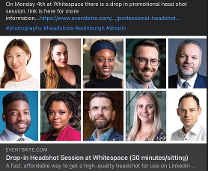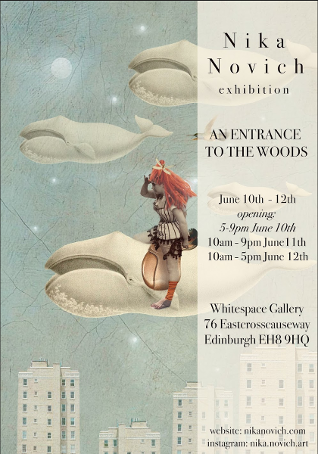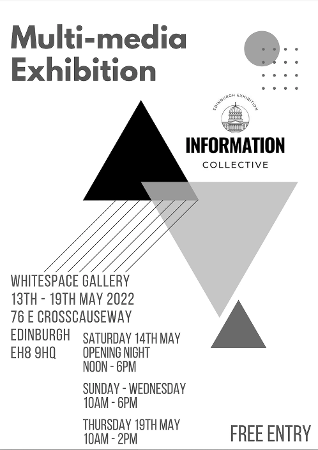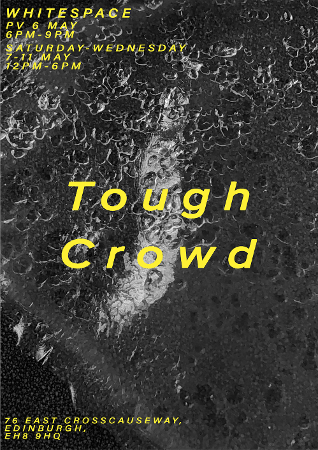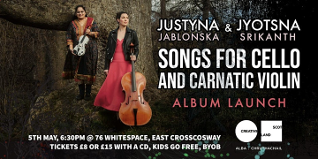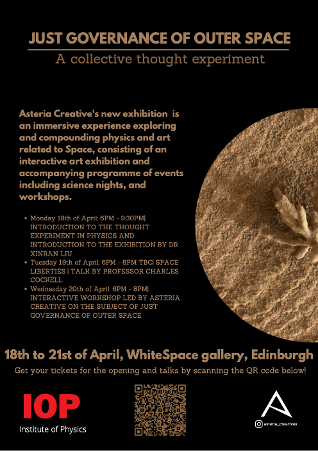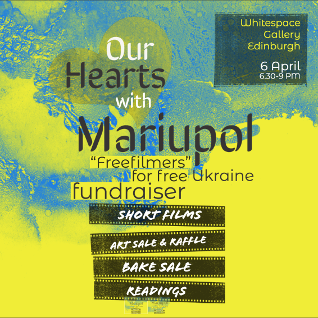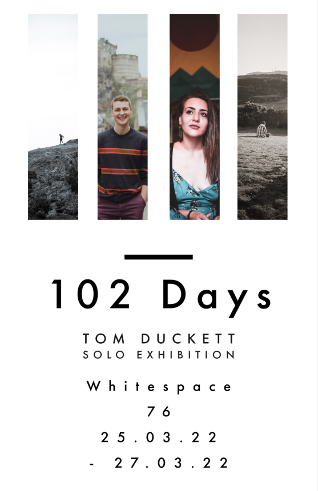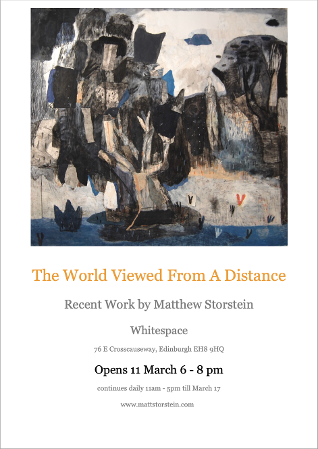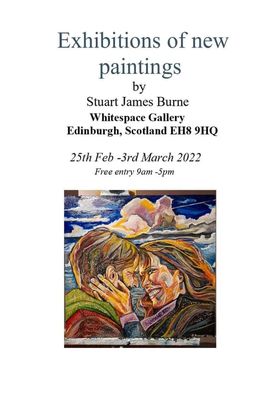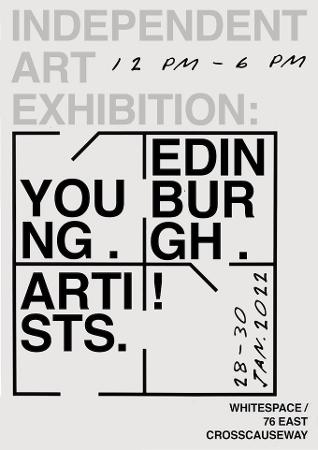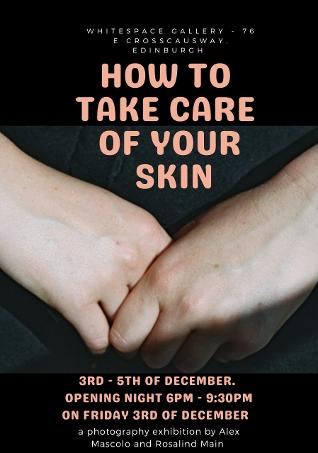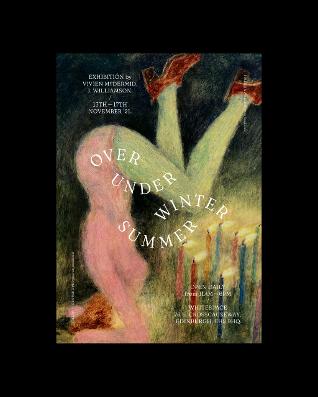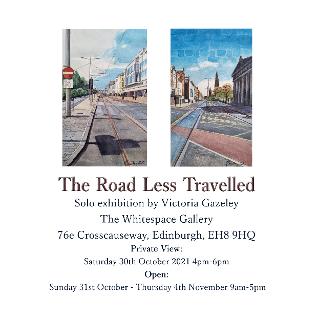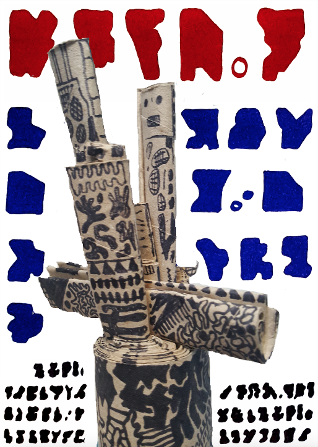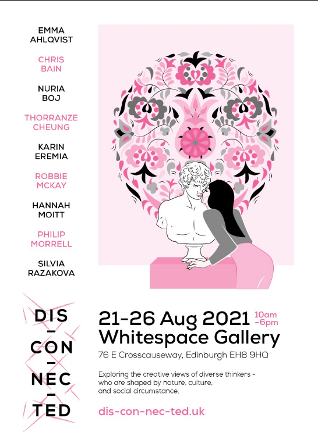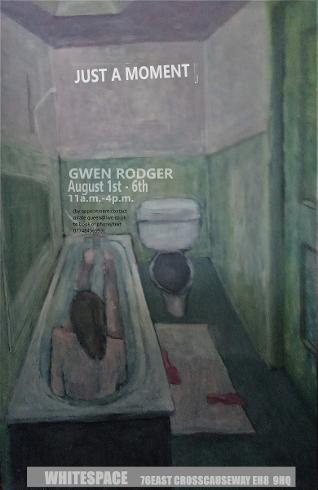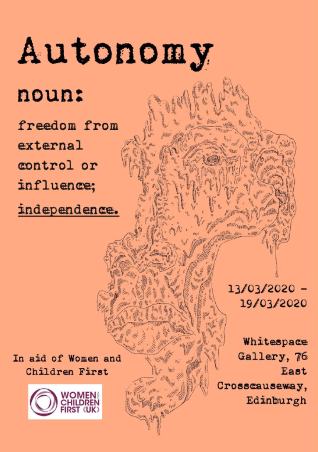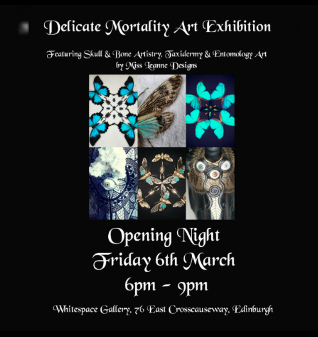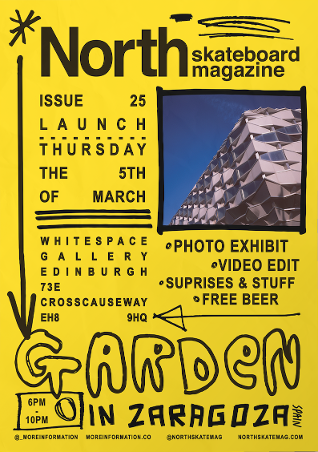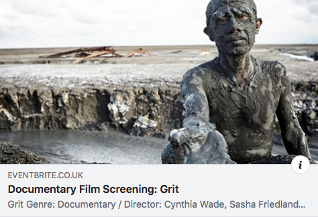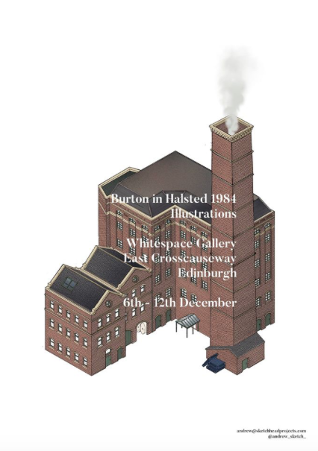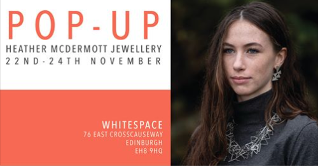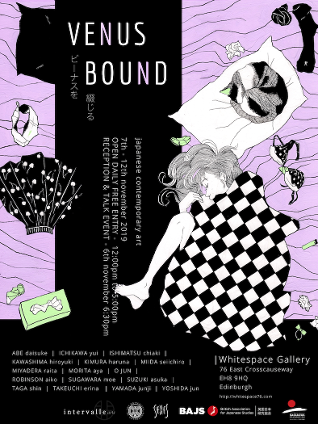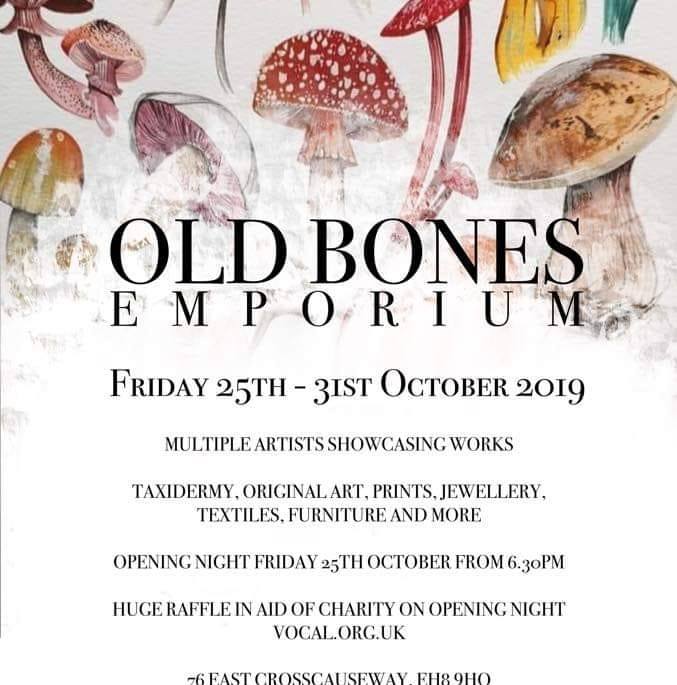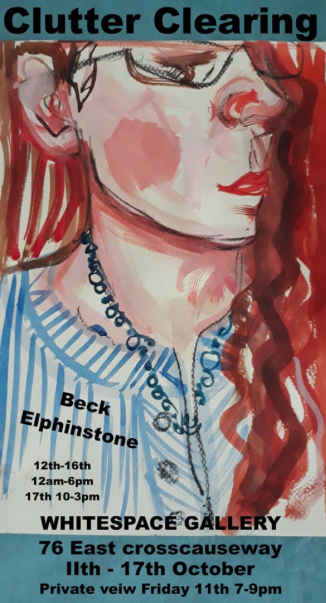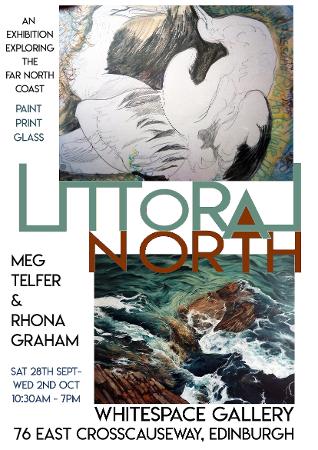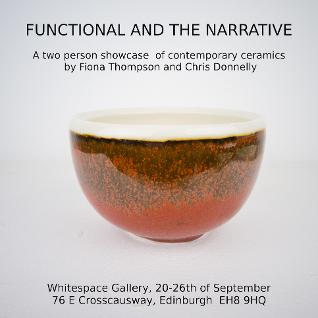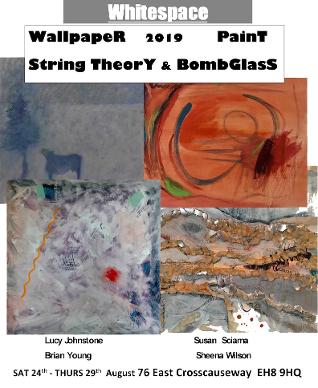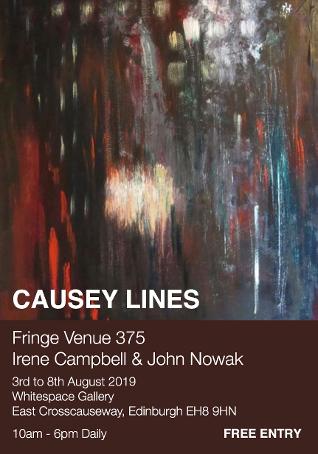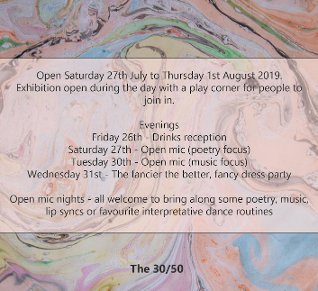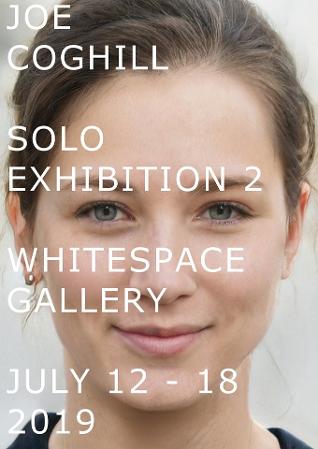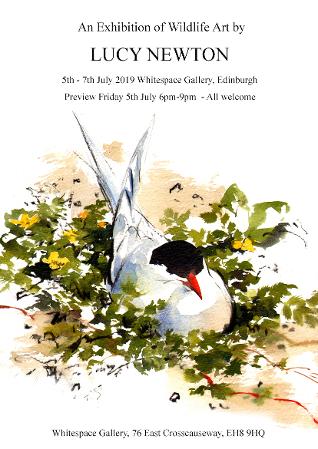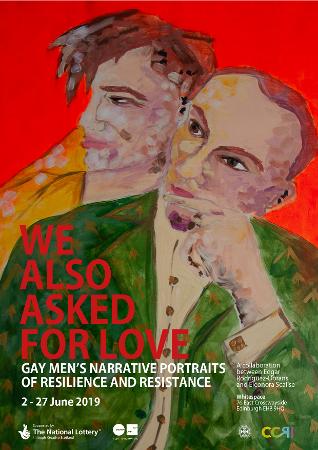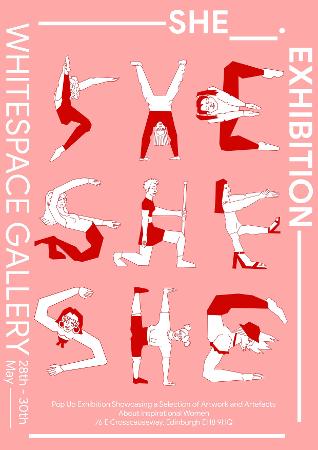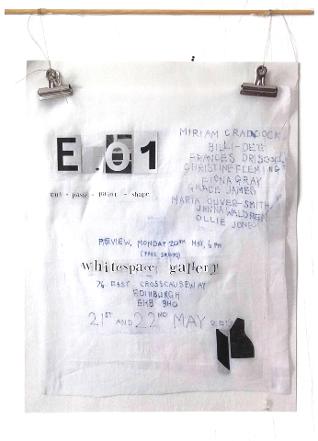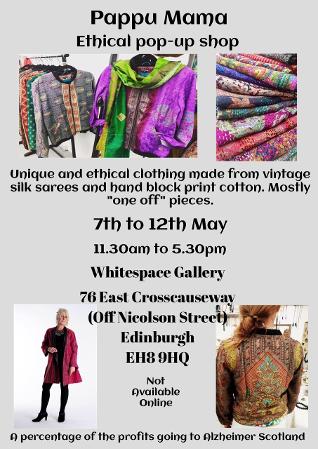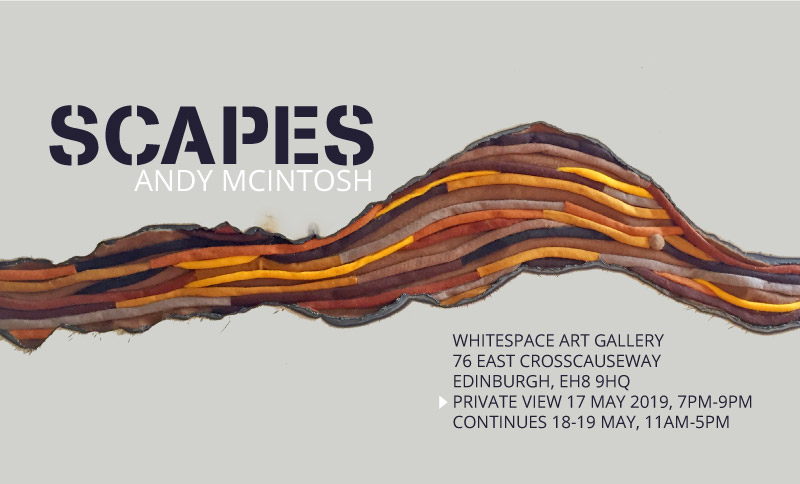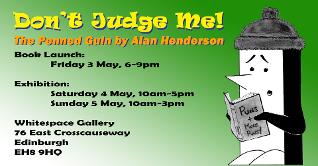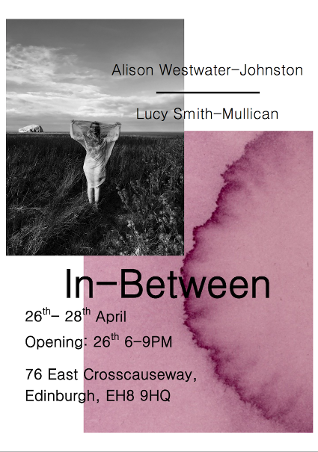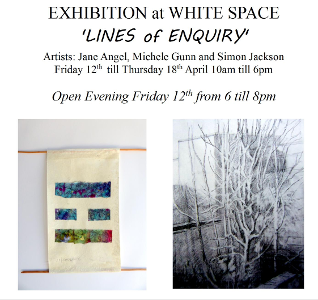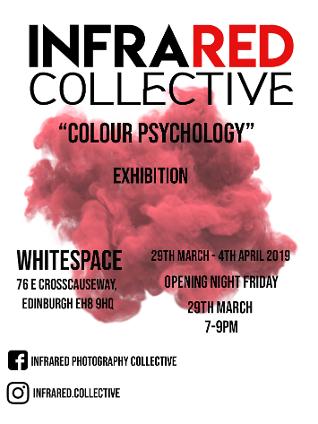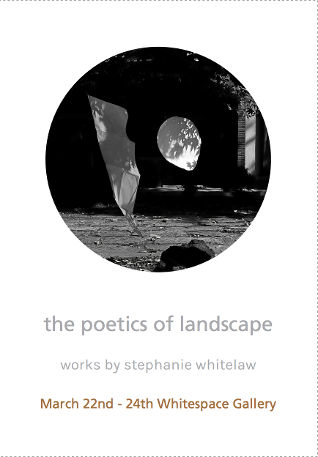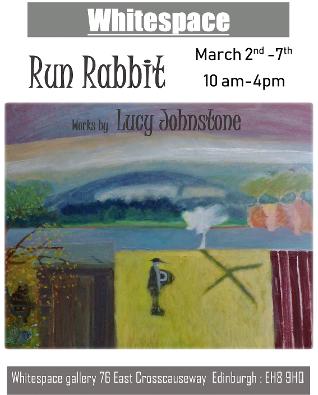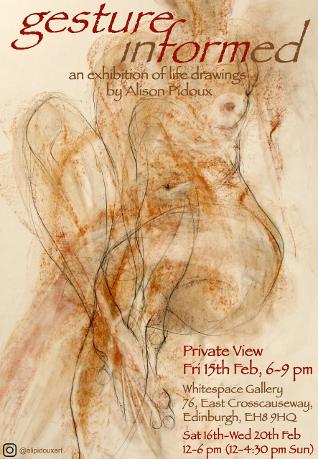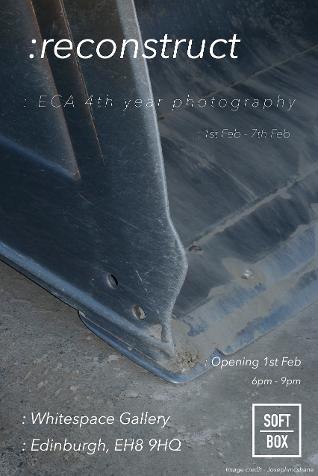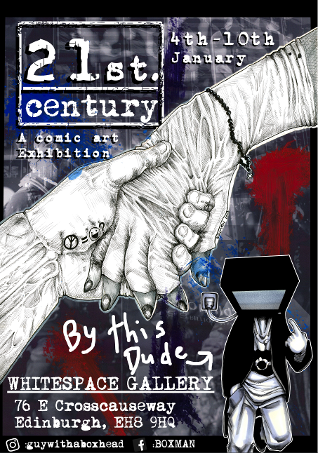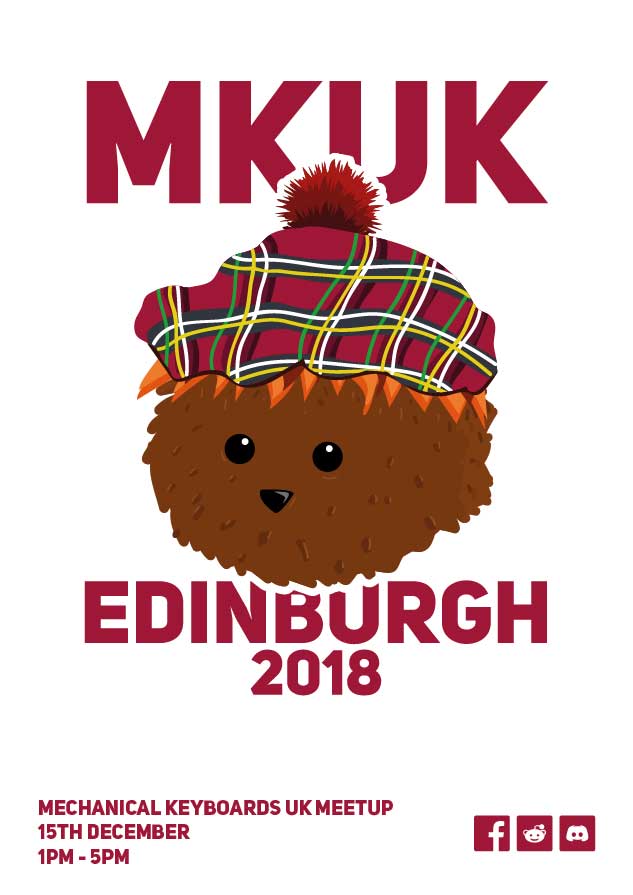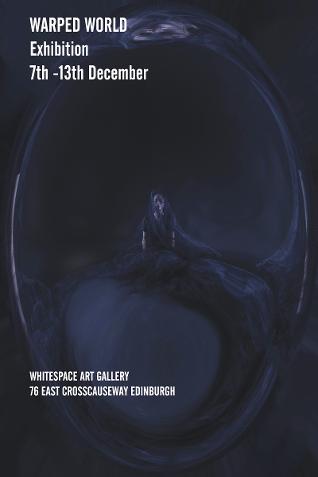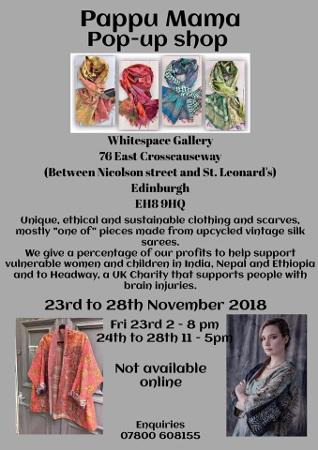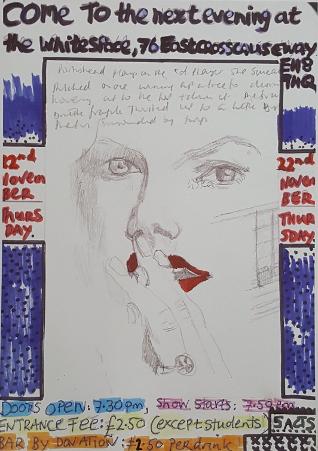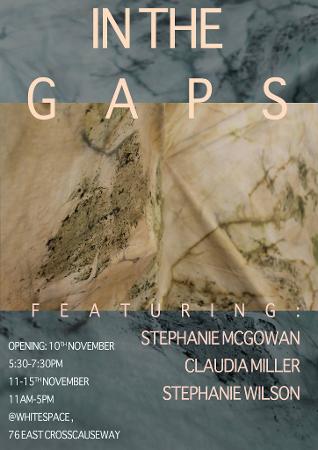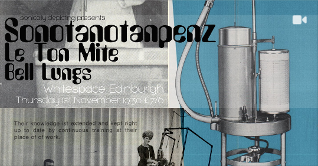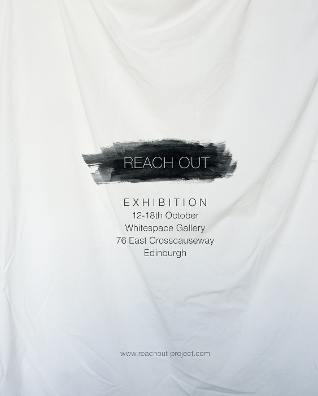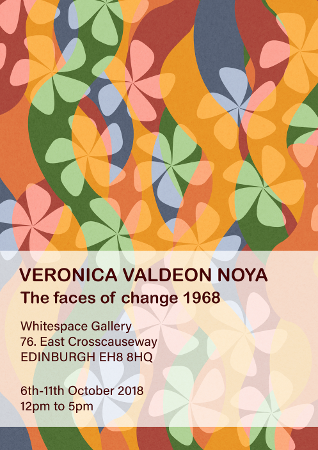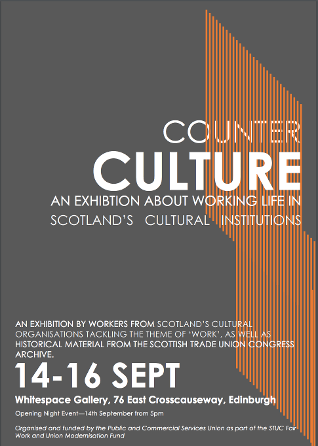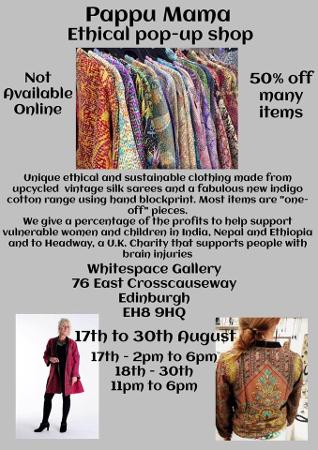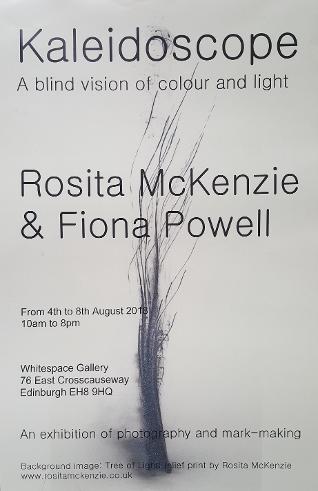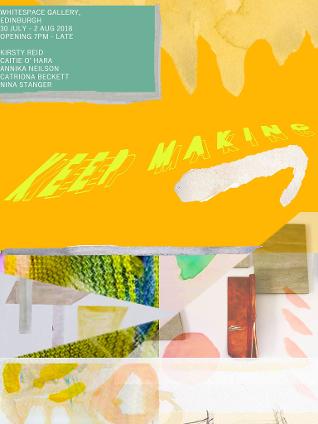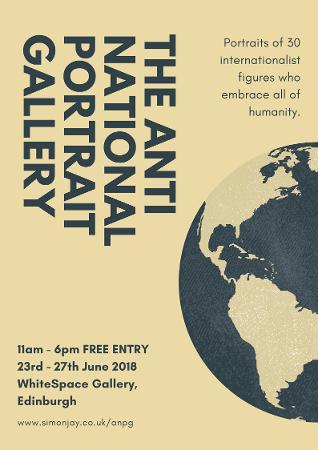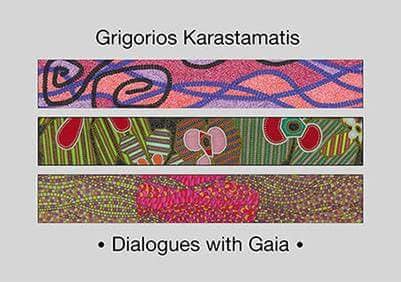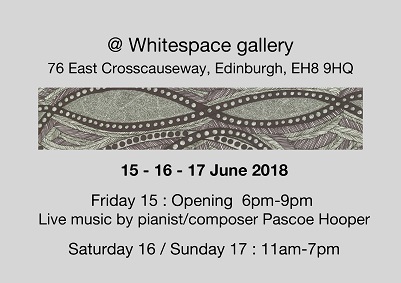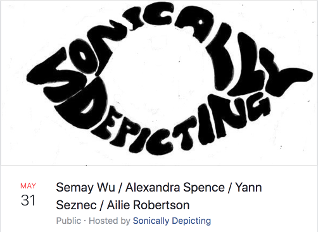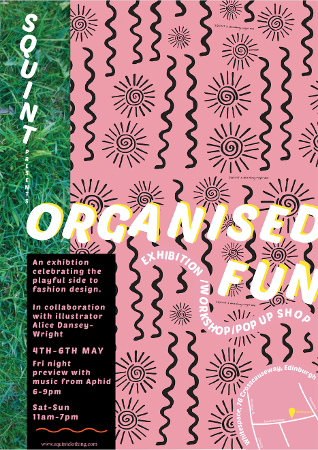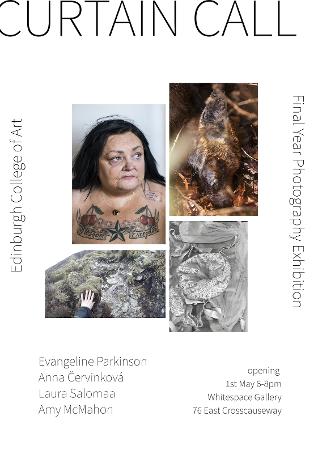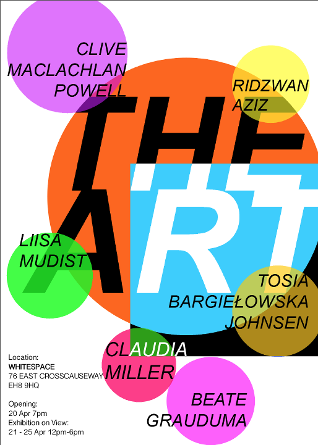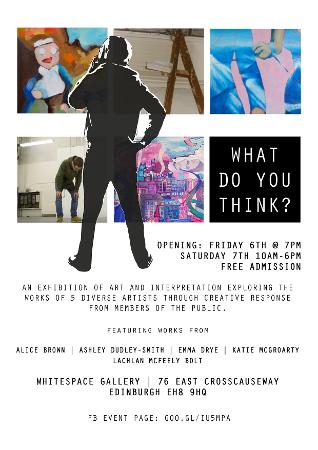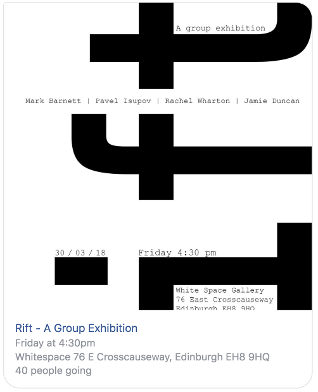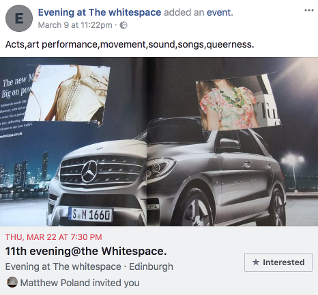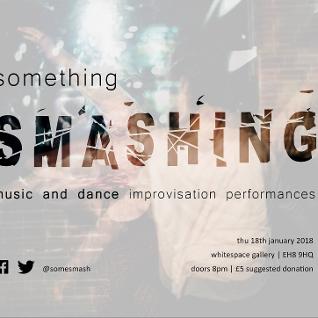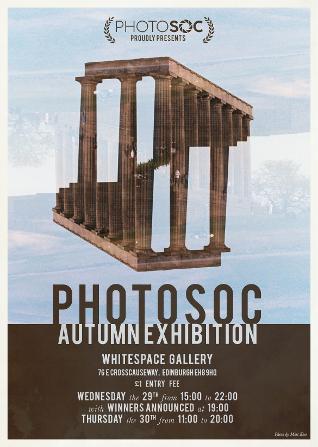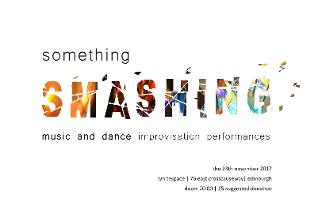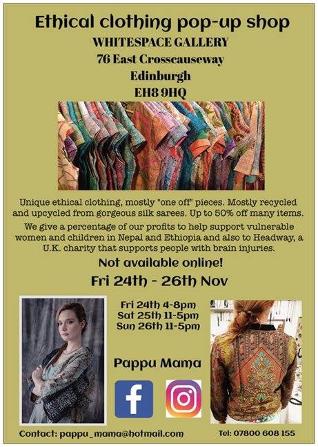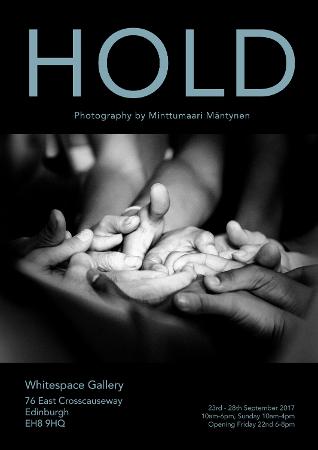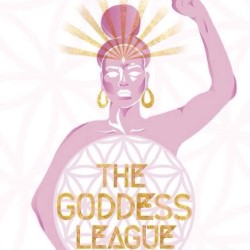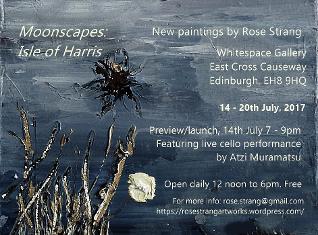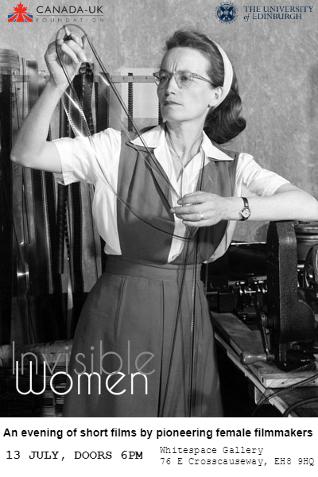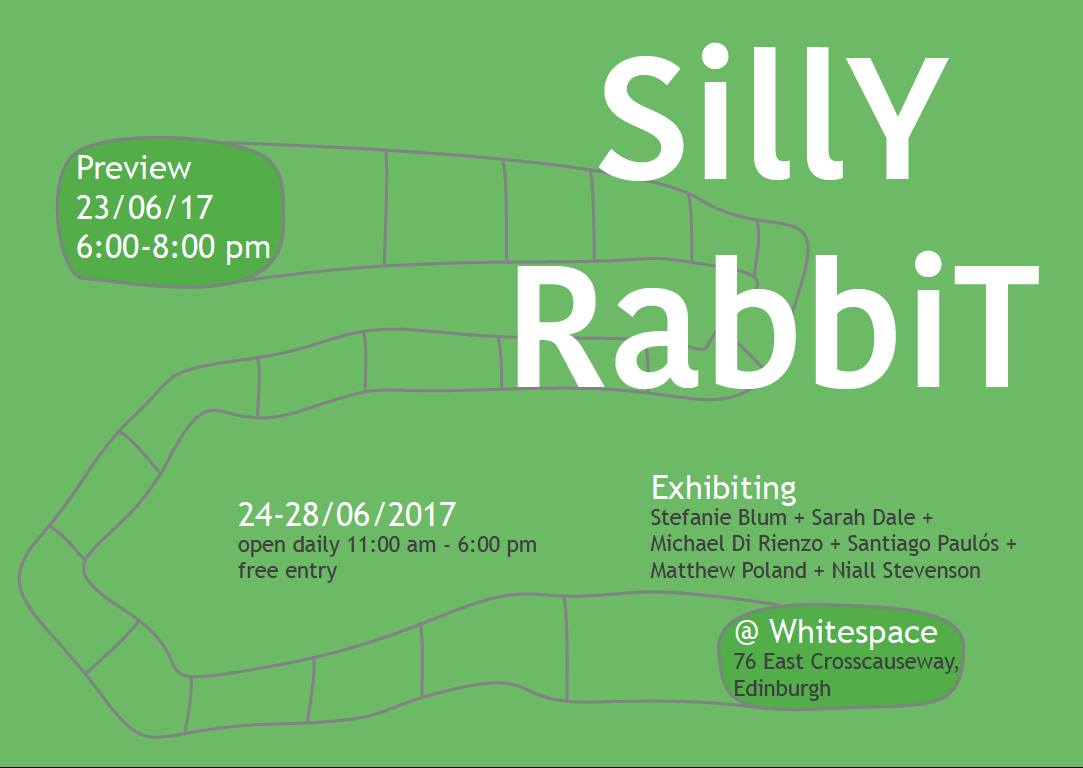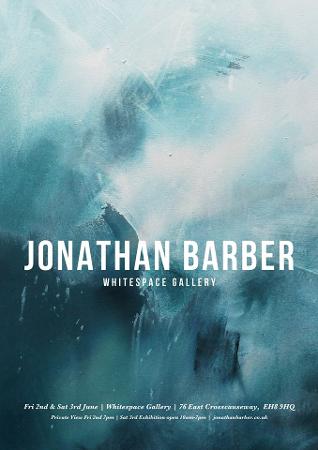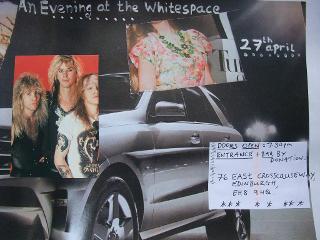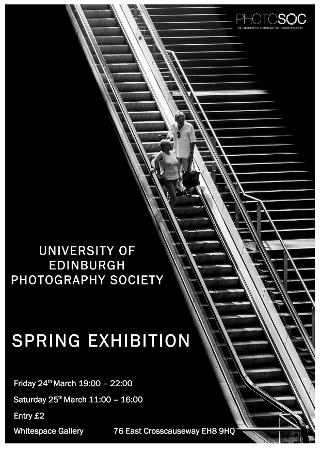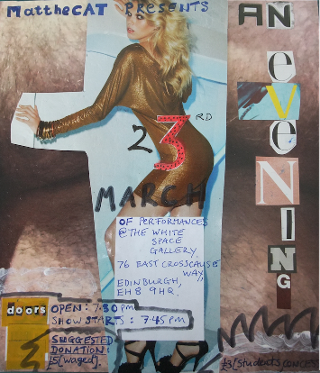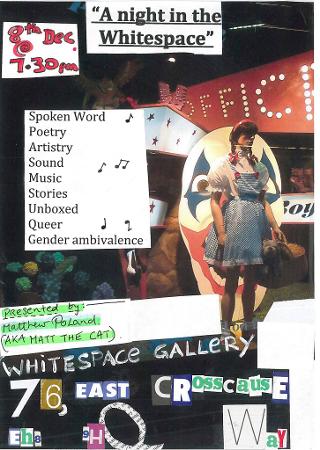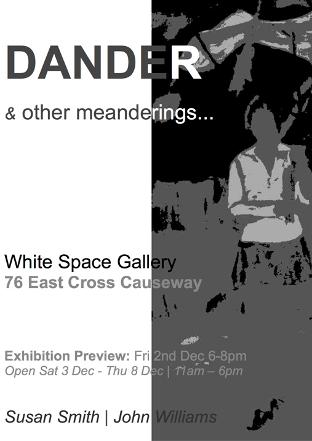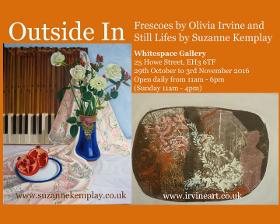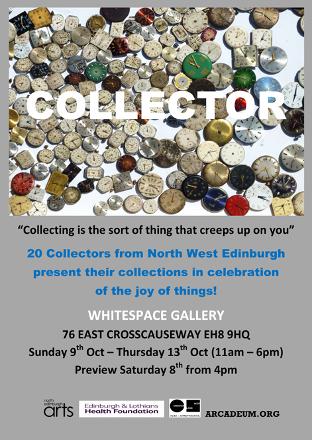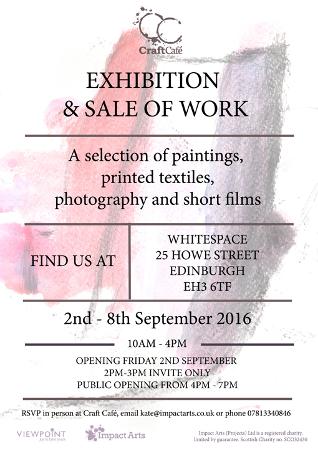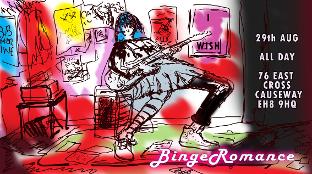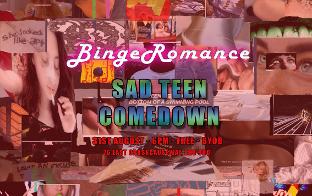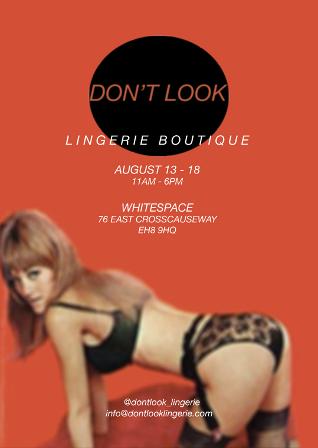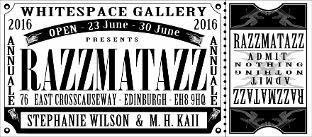 Womanopsychotic Ballet: The Canonical Body
Whitespace 76 East Crosscauseway

Tuesday 21st June, 4pm-5pm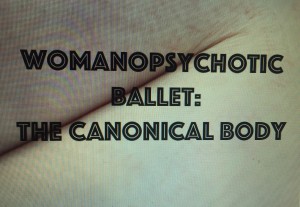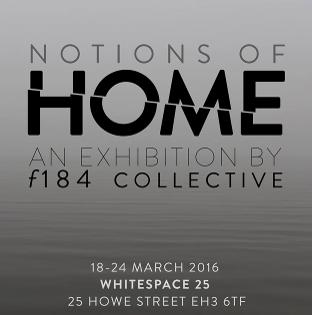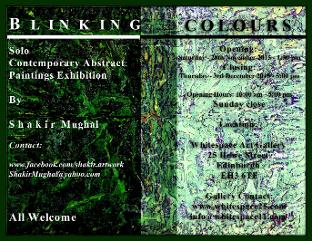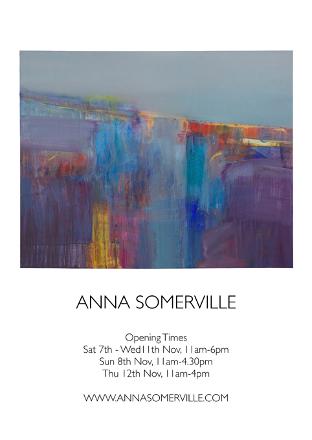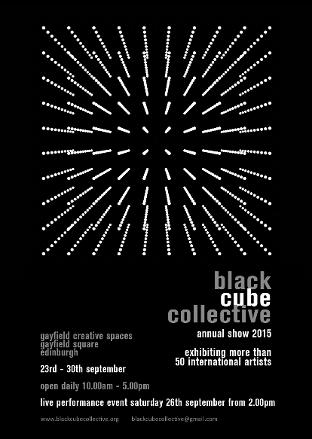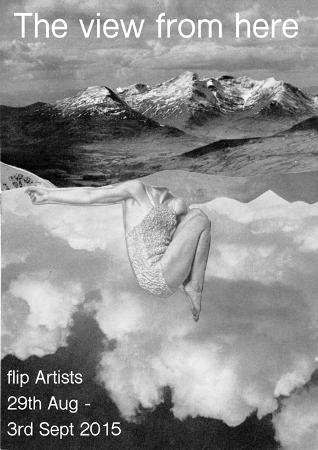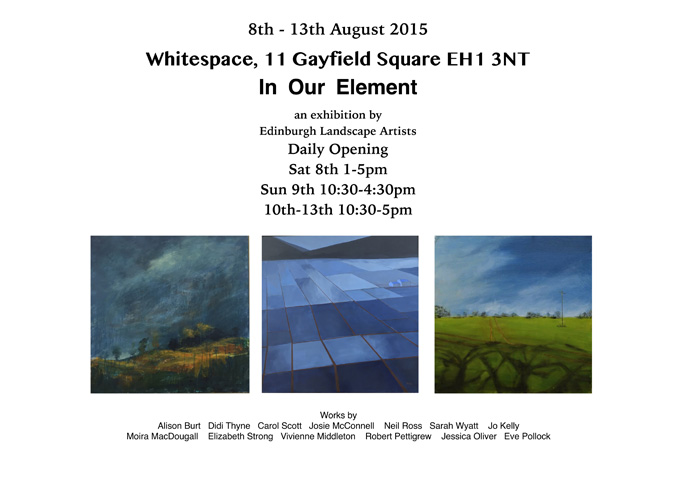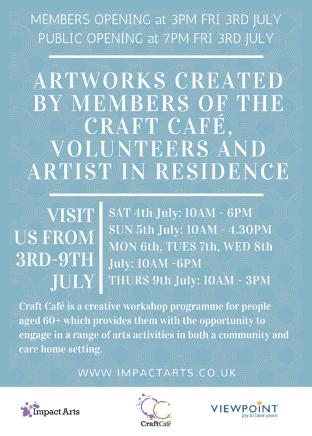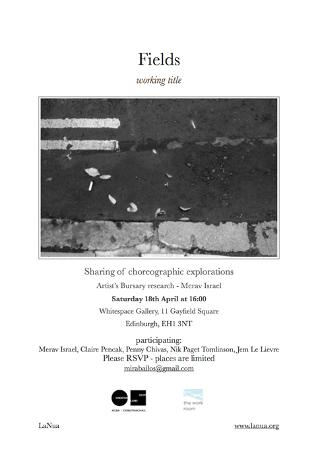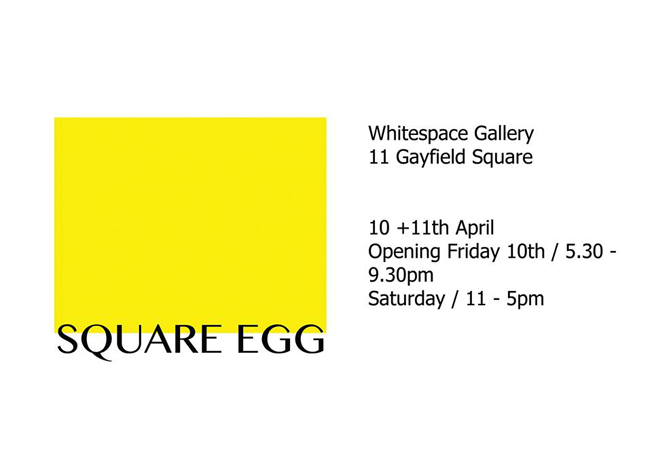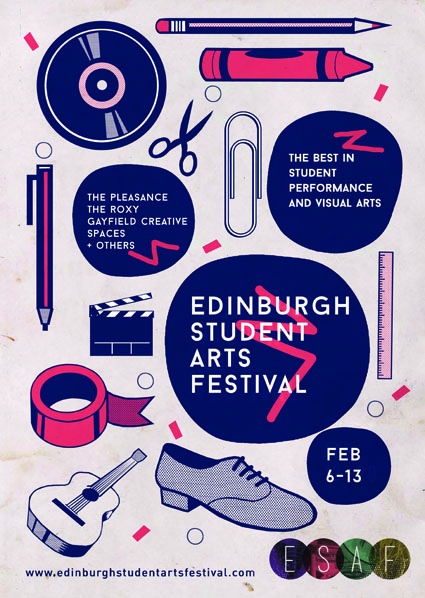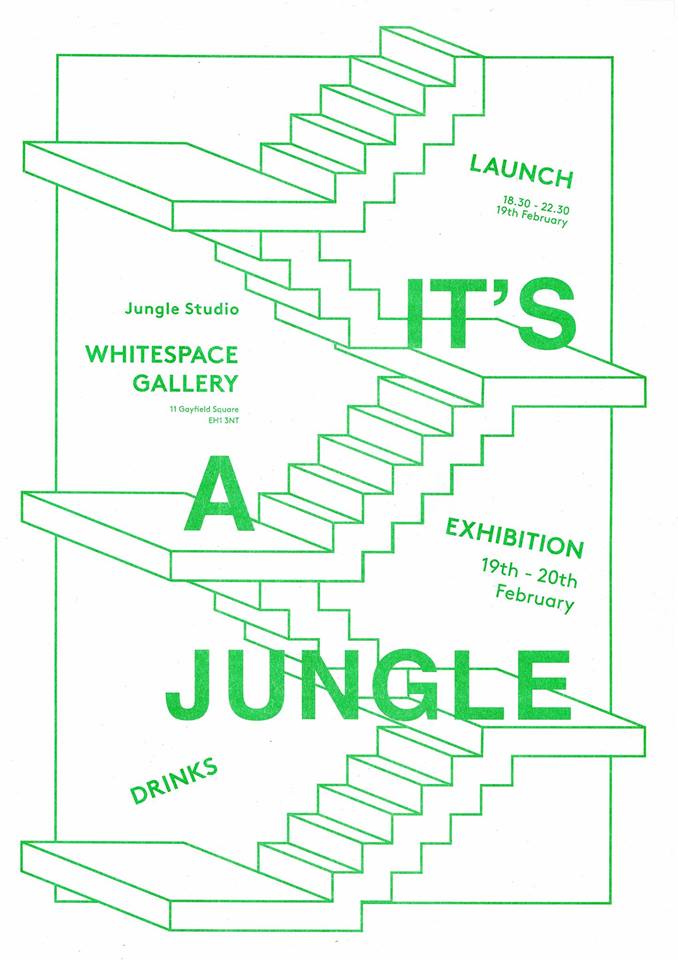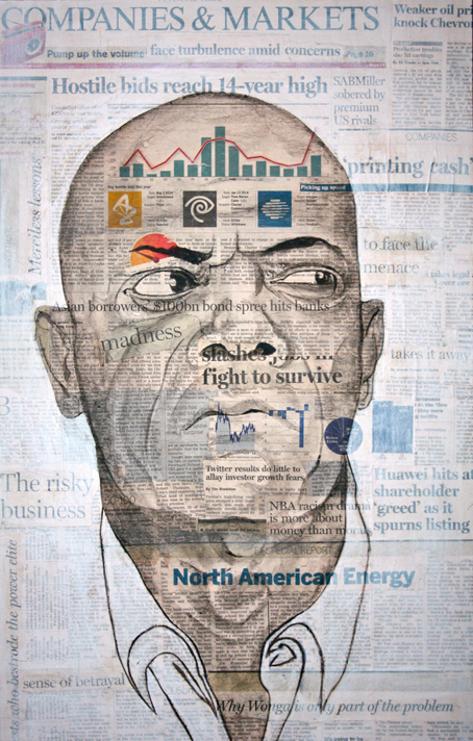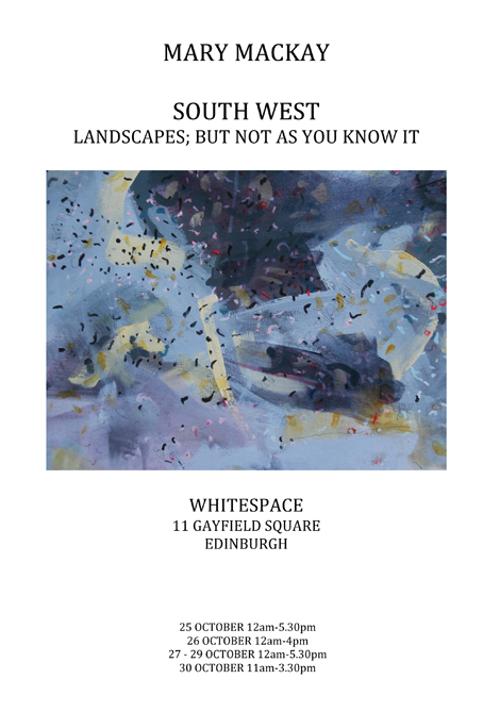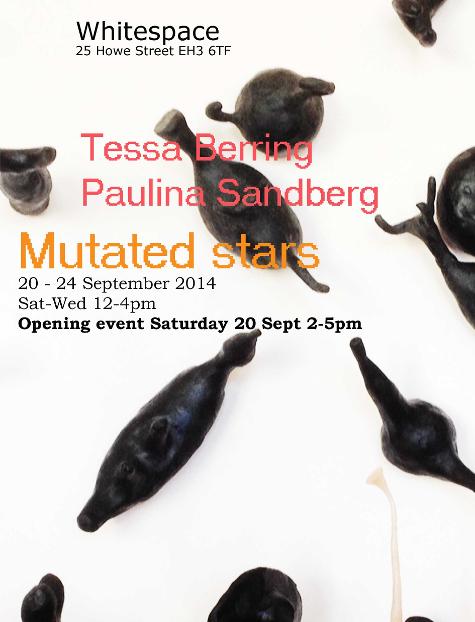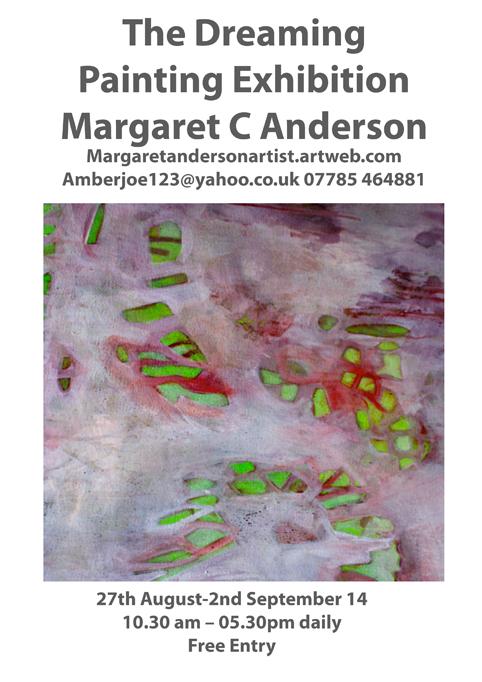 ZOON POLITIKON
6th - 24th August 2014 Edinburgh Fringe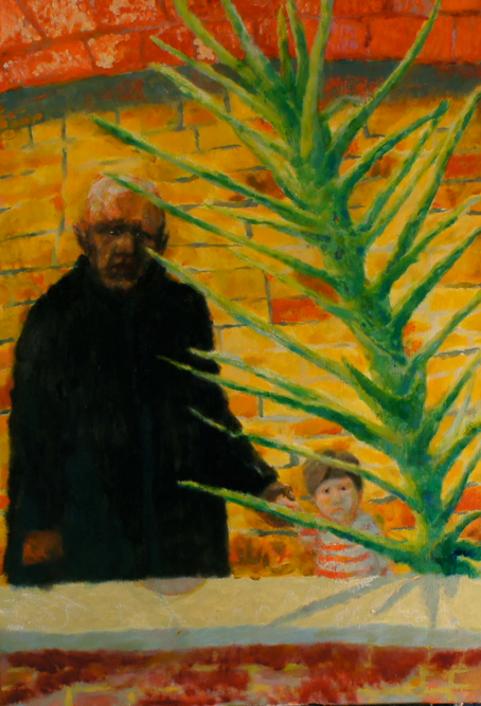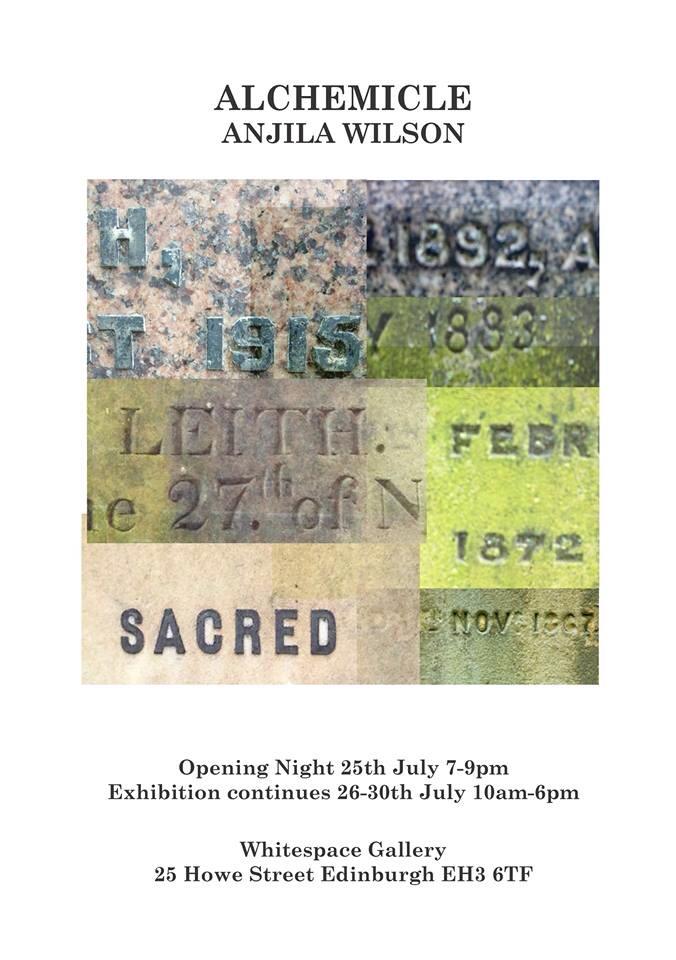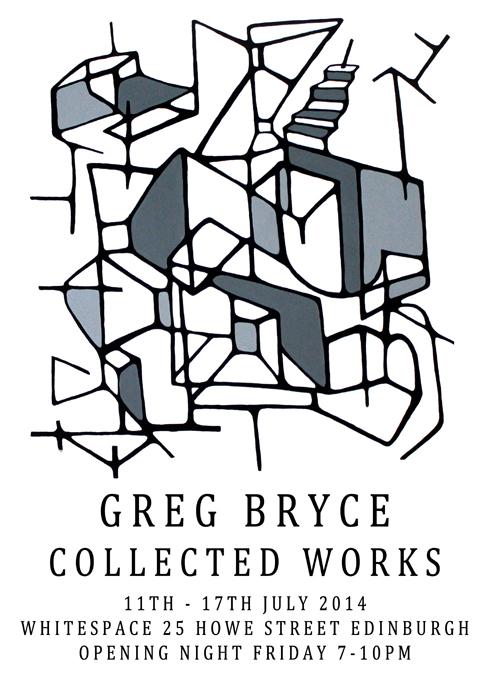 POLLSTER
June 16th till July 2nd
10:00 till 17:00 Mon - Sat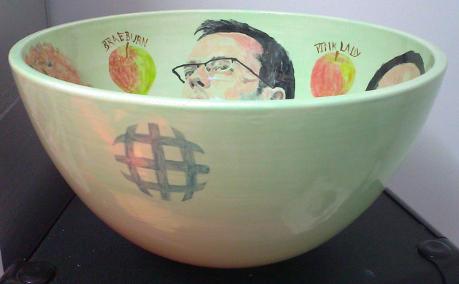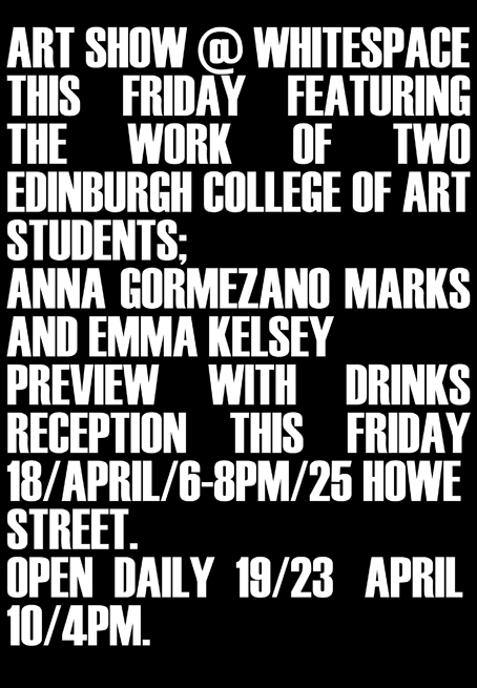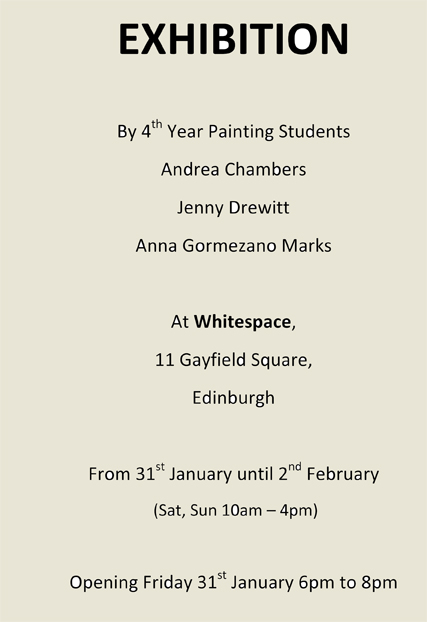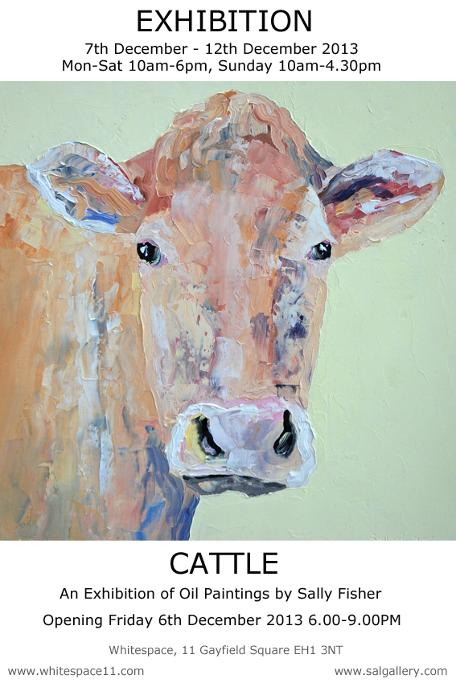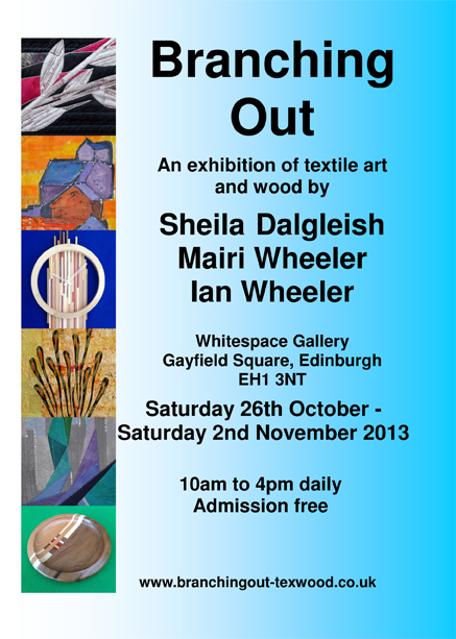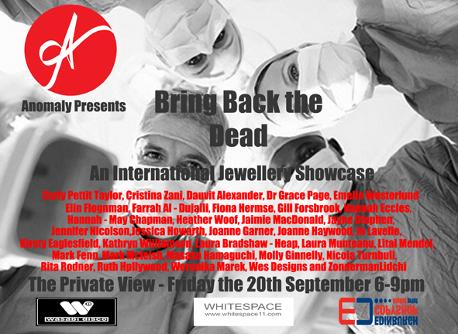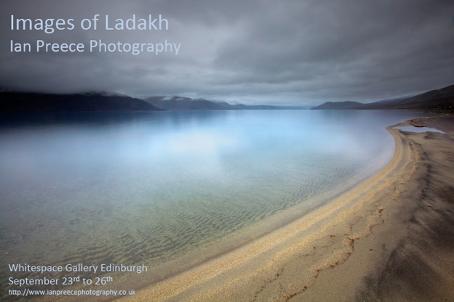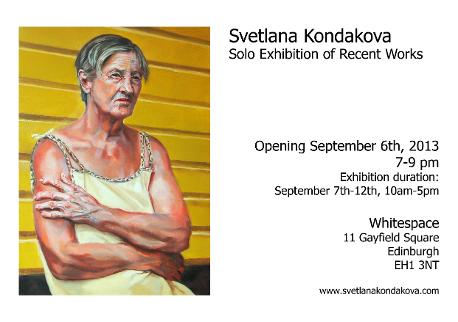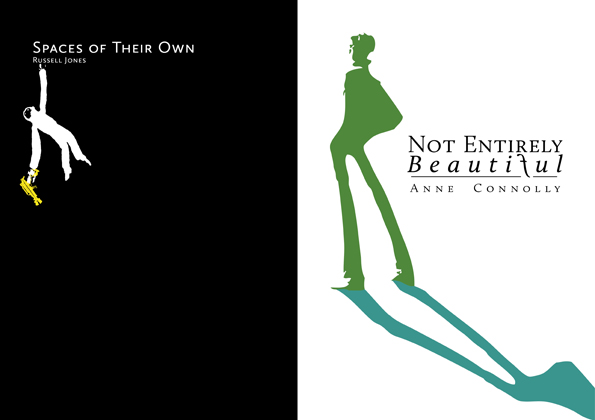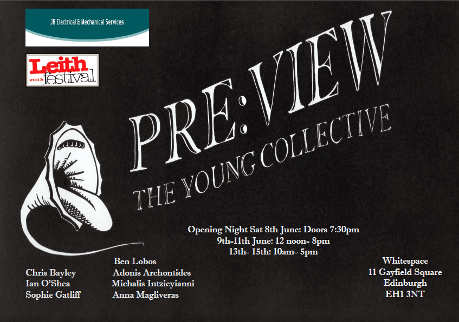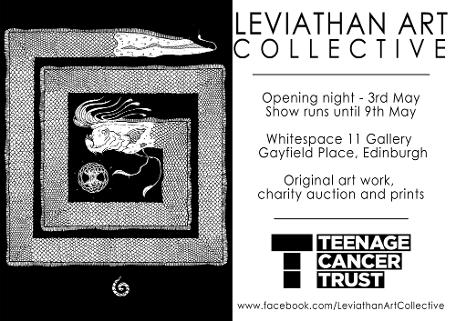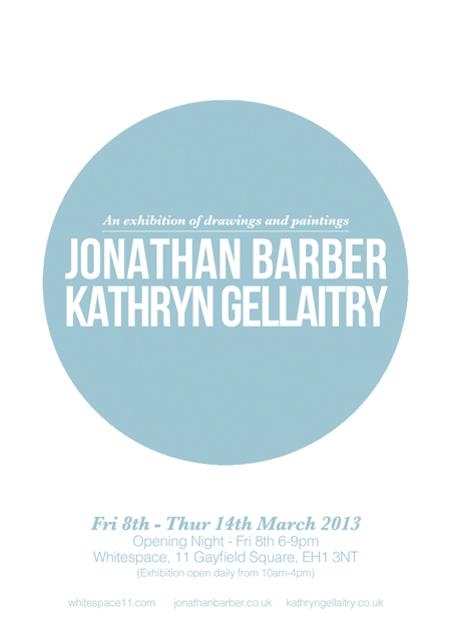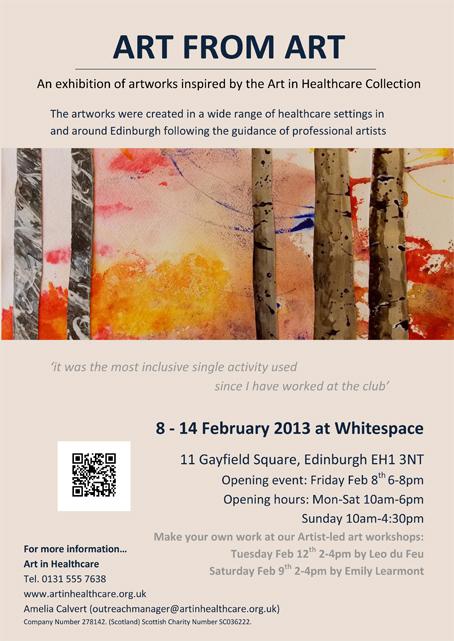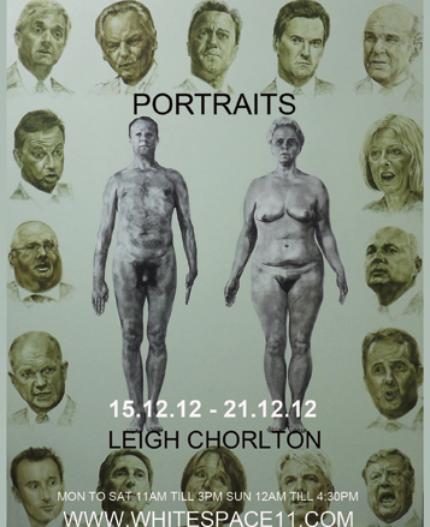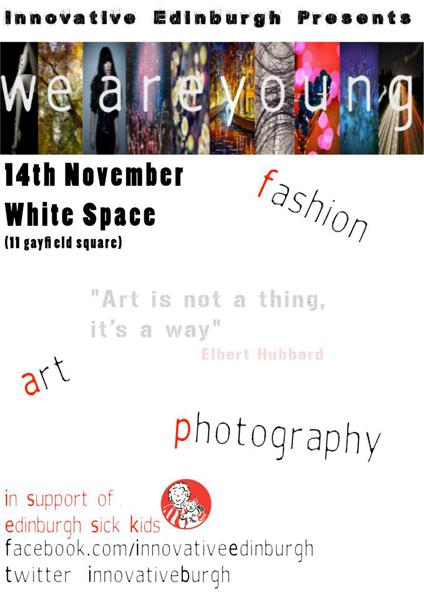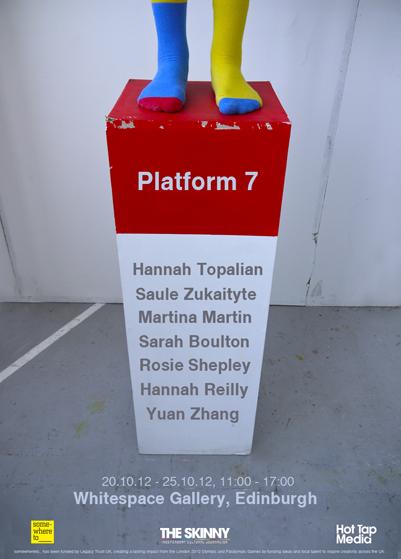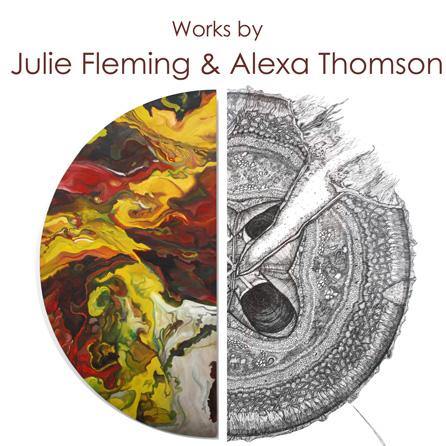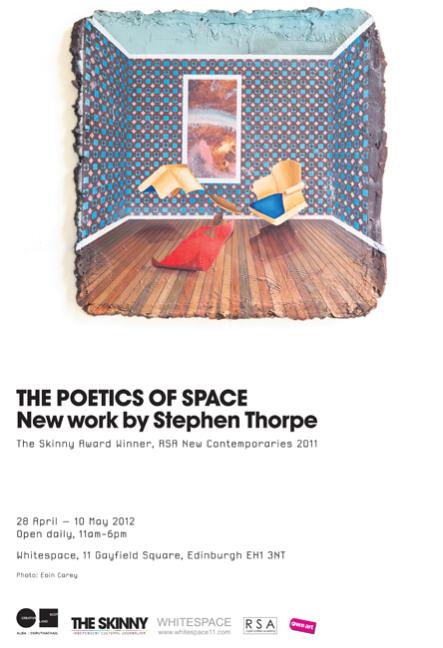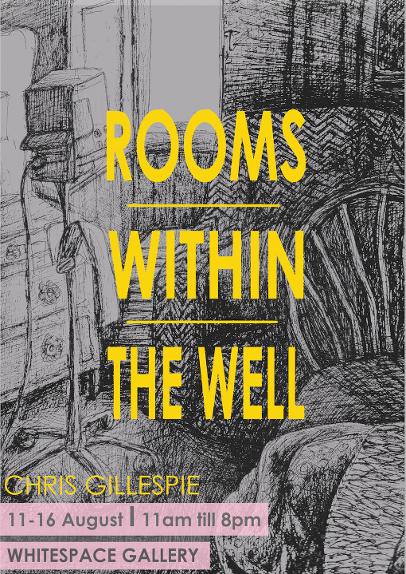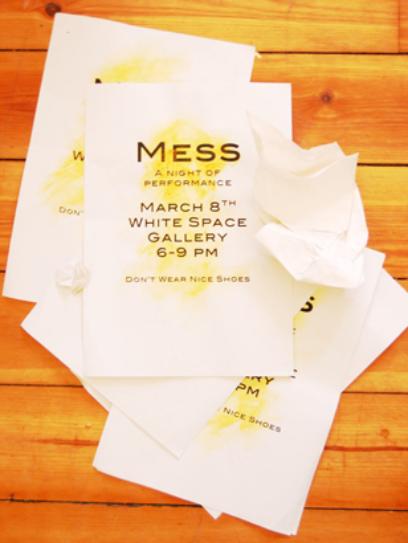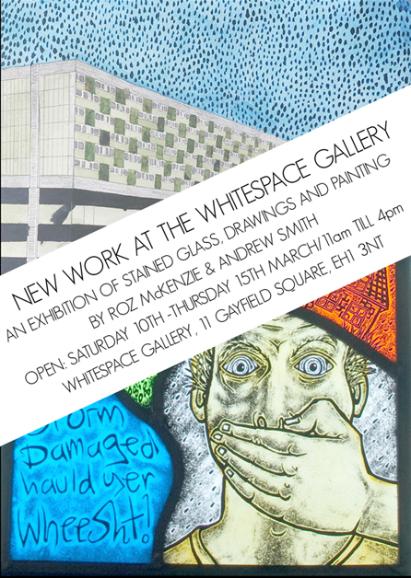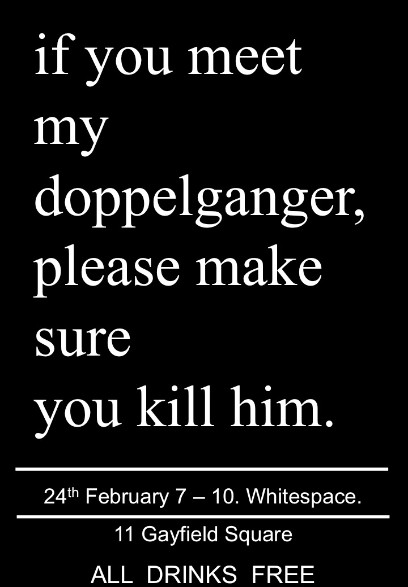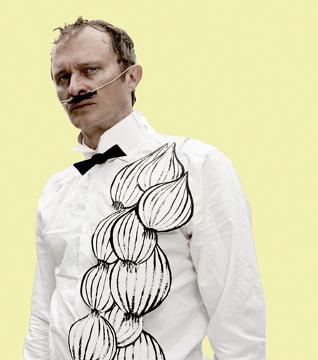 SpeKtrum
Print
Collective
26th Nov till 15th December
10am till 6pm mon to Sat