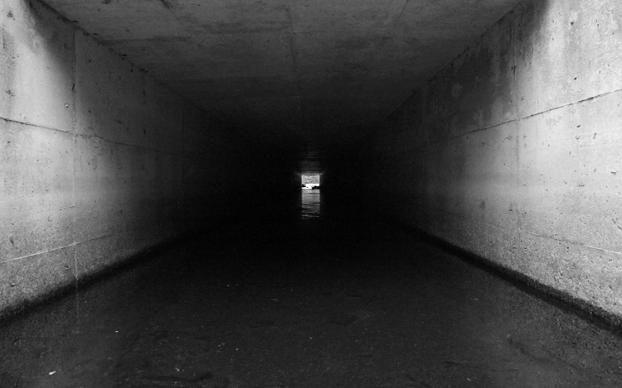 Stephen Tobin is a fine art photographer fron Canada, who is known as the Wandering Photographer. In addition to shows with Cape Breton University and Cormier Gallery, Stephen had gained representation at the Angora Gallery in New York. His artistic method matches his personal philosophy. "We are surrounded by beauty if we simply stop to enjoy it". His work attempts to show how all people share experiences and through those shared experiences we can become closer. Come and meet the artist!
Stephen Tobin was born in St. John's, Newfoundland in 1980, and attended the Memorial University of Newfoundland, graduating with a BBA. During that time he worked as a life guard. That occupation took him to Myrtle Beach, South Carolina and to the Canadian Armed Forces where I served as a Second Lieutenant with the CIC. Graced with new insights from those experiences he has since returned full time to Photography.
He currently resides in Sydney, Nova Scotia.
www.wanderingphotographer.ca
Dates: August 9th-25th
Time: 9am till 5pm.