First Light
One night can change your life.
Dates/Times: August 3-27 (not 14) 19.15 (to 20.45) Venue 375 (Whitespace. East Crosscauseway
Price (£5-£10) Tickets: https://tickets.edfringe.com/whats-on/first-light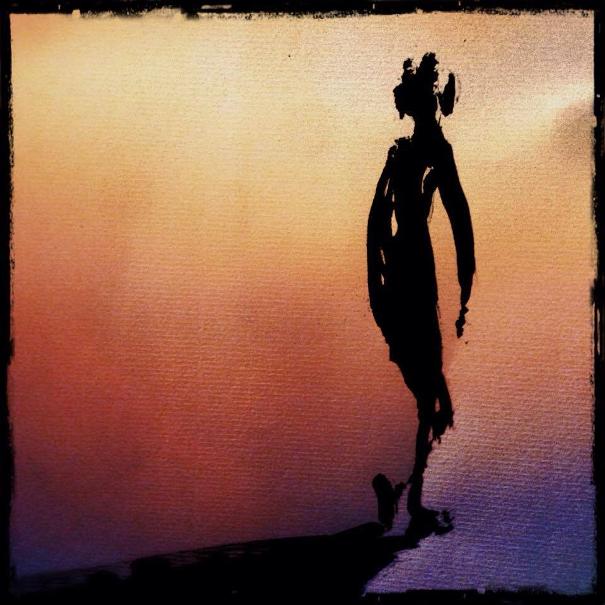 Four initiations into sex, intimacy and power. Six survivors find their own ways out. True stories. With live Soundscape.
#Firstlighttheplay @shamblesplay #Edfringe17 www.facebook/shamblesplay
First Light is a multi-disciplinary show that combines the experience of award-winning Fringe performers, with a community of young people who would never otherwise access theatre. Performed to a live cinematic soundscape, this show shares the story of survivors, in a raw, funny and emotional way that reminds us all of the importance of living, and is never the same twice.
Bobby: Justice won't wait for the law
Jez & Dub: Had it rough, need it rough.
Rowan: Waiting in the dark
Pippy: Searching for the real thing
Written by Edinburgh playwright and therapist Claire Milne, presented in collaboration with the Tribe collective who are based in the warehouse communities and canalsides of East London, produced by Shambles Productions.
Previous credits for our team include:
*****Fringe First/ Performance/devising) (Tank – Breach theatre Edfringe16)
***** Oxbridge Review (Writing) (Female Hitchhiker, the Truth About Getting Around Edfringe11)
Edinburgh Festival Award (GreenRoomVenue Edfringe08)
Three Weeks Editors Choice award (GreenRoomVenue Edfringe08)
Fosters Panelists award (GreenRoomVenue Edfringe08)
Shambles Productions brings new and seasoned performers together to tell true stories of thriving in tough times. We use techniques from ensemble theatre, ritual practice and the therapy room to take performers through their own personal journey through engaging with the script. We measure outcomes based on the quality of the play, and the difference the process makes to the lives of the performers. Shambles Productions is based between Edinburgh, Scotland and the Hackney Wick warehouse district, East London. @shamblesplay https://www.facebook.com/shamblesplay/